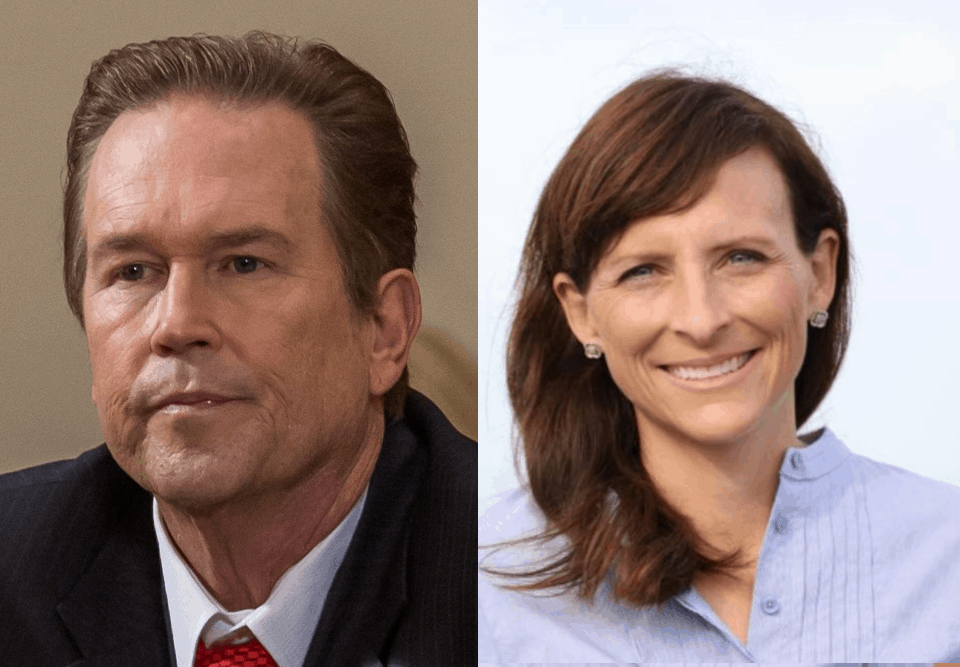 The Congressman's camp said bill will 'cripple' new drug development.
Sarasota Democrat Margaret Good slammed U.S. Rep. Vern Buchanan's vote against legislation aimed at cutting prescription drug costs.
"Almost every day, I hear from people in our district who are struggling to pay for their prescription drugs," Good said.
"This bill will provide relief to so many families in our district who are struggling to afford rising prescription drug prices. Yet, instead of voting in favor of lowering the costs of prescriptions, Vern Buchanan voted against the interests of the people of Southwest Florida and for the interests of the pharmaceutical industry."
Good, a state Representative, announced in July she will challenge the Republican incumbent in 2020.
The U.S. House on Thursday passed the Elijah E. Cummings Lower Drug Costs Now Act. The bill passed in the House through a 230-192 vote, with all Democrats voting for it but only two Republicans in support.
Buchanan was not one of them. The legislation was characterized by The New York Times as an "ambitious" attempt at "empowering the federal government to negotiate prices with pharmaceutical manufacturers."
It's been a top priority for House Democrats, but Buchanan's camp called the legislation as dangerous.
"It's no surprise that Margaret Good supports a hyperpartisan bill backed by Nancy Pelosi that will cripple the development of new drugs that could cure Alzheimer's, cancer, and other deadly diseases," said Max Goodman, Buchanan's campaign manager.
"Vern supports a bipartisan plan (HR 19) that has broad support and would bring down drug prices for everyone. The Pelosi-Margaret Good bill will not even be taken up in the Senate and, therefore, would do absolutely nothing to help address skyrocketing drug prices. It's a wasted partisan exercise just like Margaret Good's support for impeachment of the president."