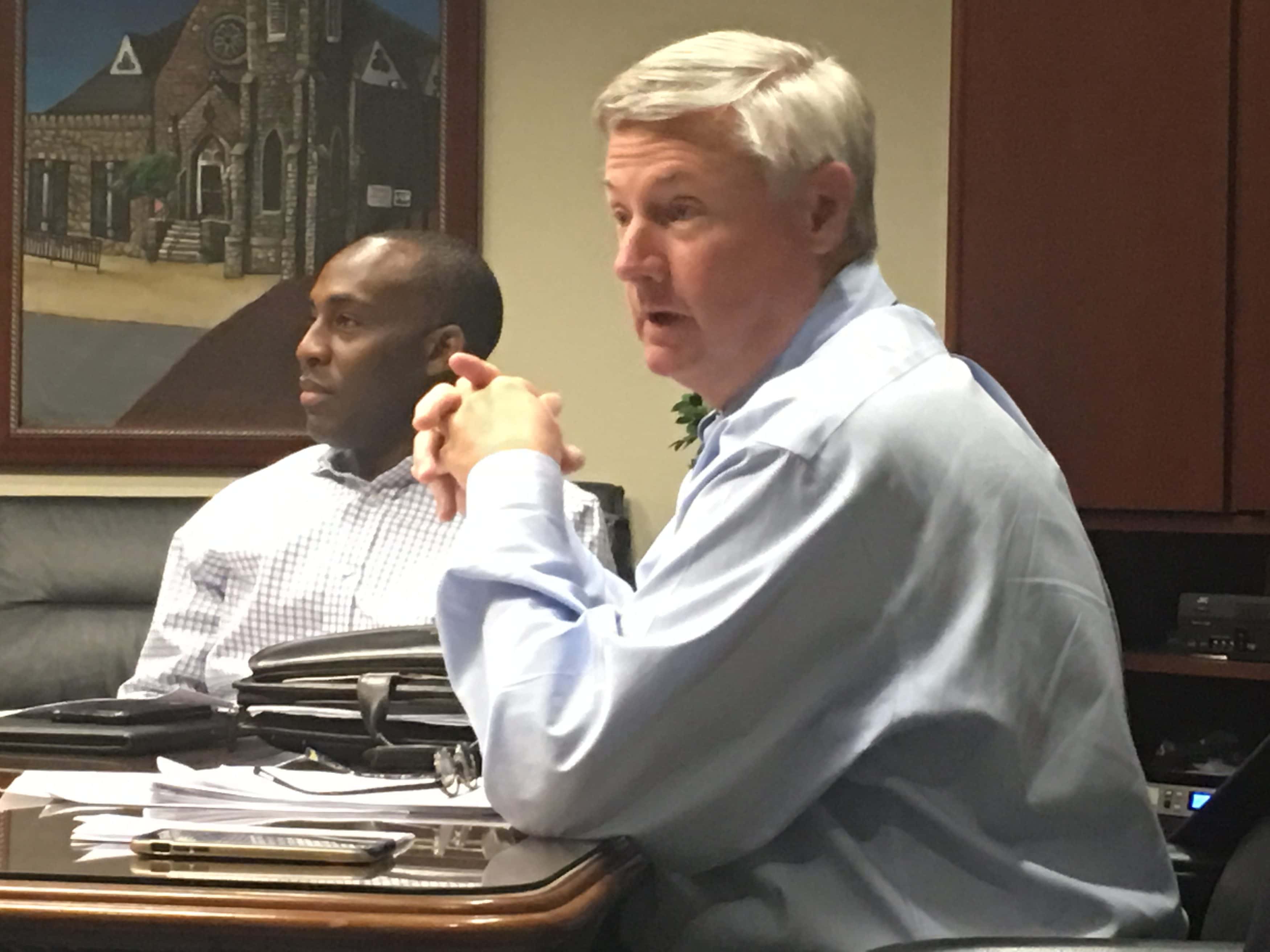 A Jacksonville City Councilman announced his intention to call for a grand jury investigation of a push to sell the local utility.
A Jacksonville City Councilman intends to call for a grand jury investigation into the push to sell local utility JEA.
Republican Matt Carlucci, a first-term Republican, sent a note to media Saturday saying he was preparing a Council resolution for Monday in support of that concept.
At issue: the "troublesome behavior" regarding the process, with "[Potential] conflicts of interest [that] include former board members and city employees with startling consulting contracts."
Carlucci spotlights the "performance pay plan," a scheme in which employees could have bought shares of the company, the value of which could have increased exponentially if a sale turned enough profit.
JEA's board will revoke that plan at a Tuesday board meeting, though it's uncertain if any discussion will happen.
That, coupled with a resumed "invitation to negotiate" that included contracts with law firms that had apparently been negotiated "out of the sunshine," nettled Carlucci.
Carlucci is also irked by the use of the word "recapitalization in place of privatizing," and spotlights co-ownership between JEA CEO Aaron Zahn and former JEA lobbyist Deno Hicks as "potential conflicts of interest and ethics violations" on Zahn's part.
Carlucci's call for a grand jury comes as other Council members called a meeting for Monday to look into the plan.
JEA executives are expected to testify, though Zahn will not be among them.
On Tuesday night, Council members failed to immediately approve a resolution opposing the sales process exploration, choosing instead to push the process out to January, where committees will vet the proposal before a full Council vote early next year.