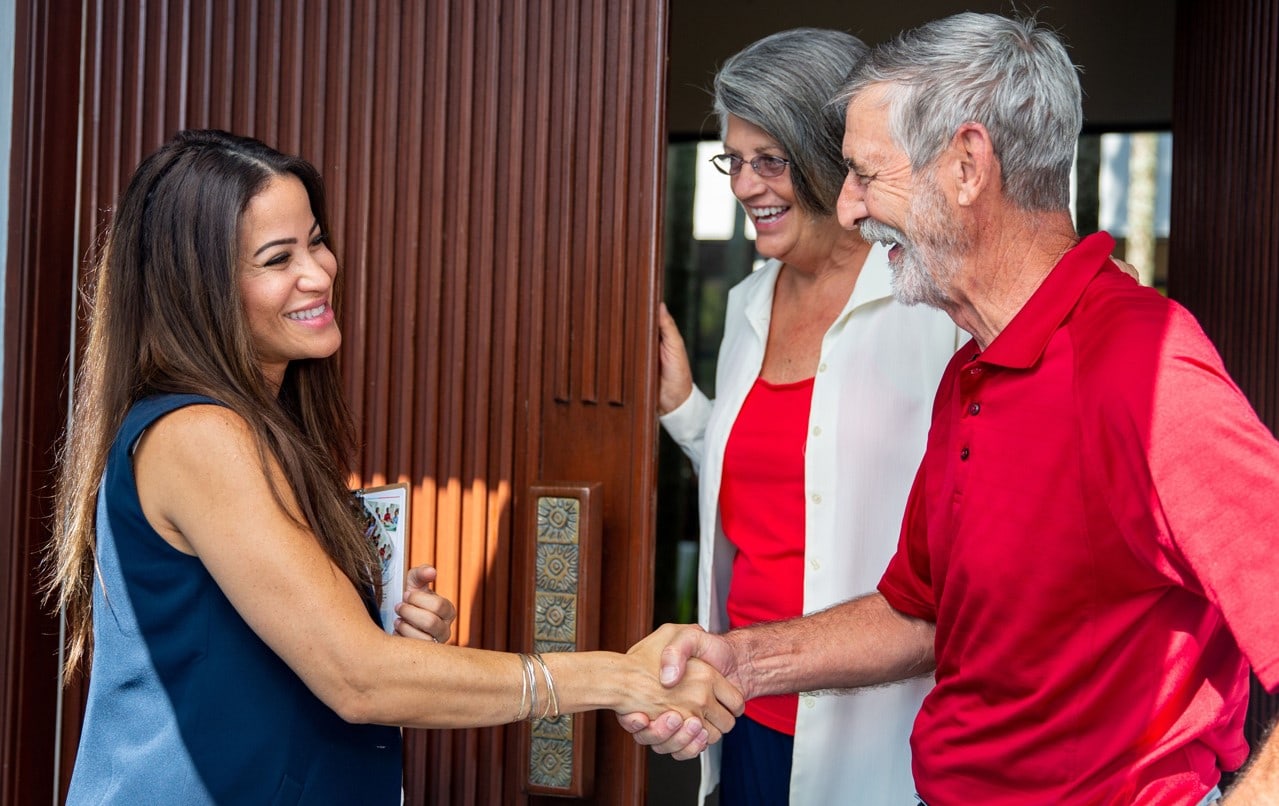 Cohen Higgins is running for the District 8 seat.
Ruth's List Florida, an organization aimed at helping Democratic women get elected, is backing Danielle Cohen Higgins in her bid for a  seat on the Miami-Dade County Commission.
Cohen Higgins is seeking the District 8 seat currently held by Commissioner Daniella Levine Cava.
Pamela Goodman, the Executive Director of Ruth's List Florida, explained her group's decision to back Cohen Higgins in a statement Thursday.
"We are excited to endorse and support Danielle Cohen Higgins in her campaign for Miami-Dade County Commissioner in District 8. Danielle is a committed, thoughtful problem solver who we know will be a strong voice and advocate on the Miami-Dade County Commission," Goodman said.
Cohen Higgins is running against Palmetto Bay Vice Mayor John DuBois and medical practitioner Leonarda Duran Buike.
An election for the District 8 seat wasn't scheduled until 2022. But with Levine Cava running in the 2020 race for Miami-Dade County Mayor, she'll need to vacate her spot on the County Commission.
"I am elated to earn the endorsement of Ruth's List Florida," Cohen Higgins said.
"Ruth's List represents an army of tens of thousands of supporters who work very hard to elect qualified women up and down the ballot. I am proud to have the support of an organization that strongly believes, as I do, that political representation should reflect the population."
Cohen Higgins has also been endorsed by Teamsters Local 769. She has a background in the field of complex commercial civil litigation and has also worked to provide legal services to small businesses and the seriously injured.
Cohen Higgins topped her competitors in fundraising in the closing months of 2019. But DuBois has plenty of money to work with after adding a nearly $1 million loan to his campaign upon joining the race last April.
Candidates next face a Monday deadline to report all financial activity through Jan. 31.