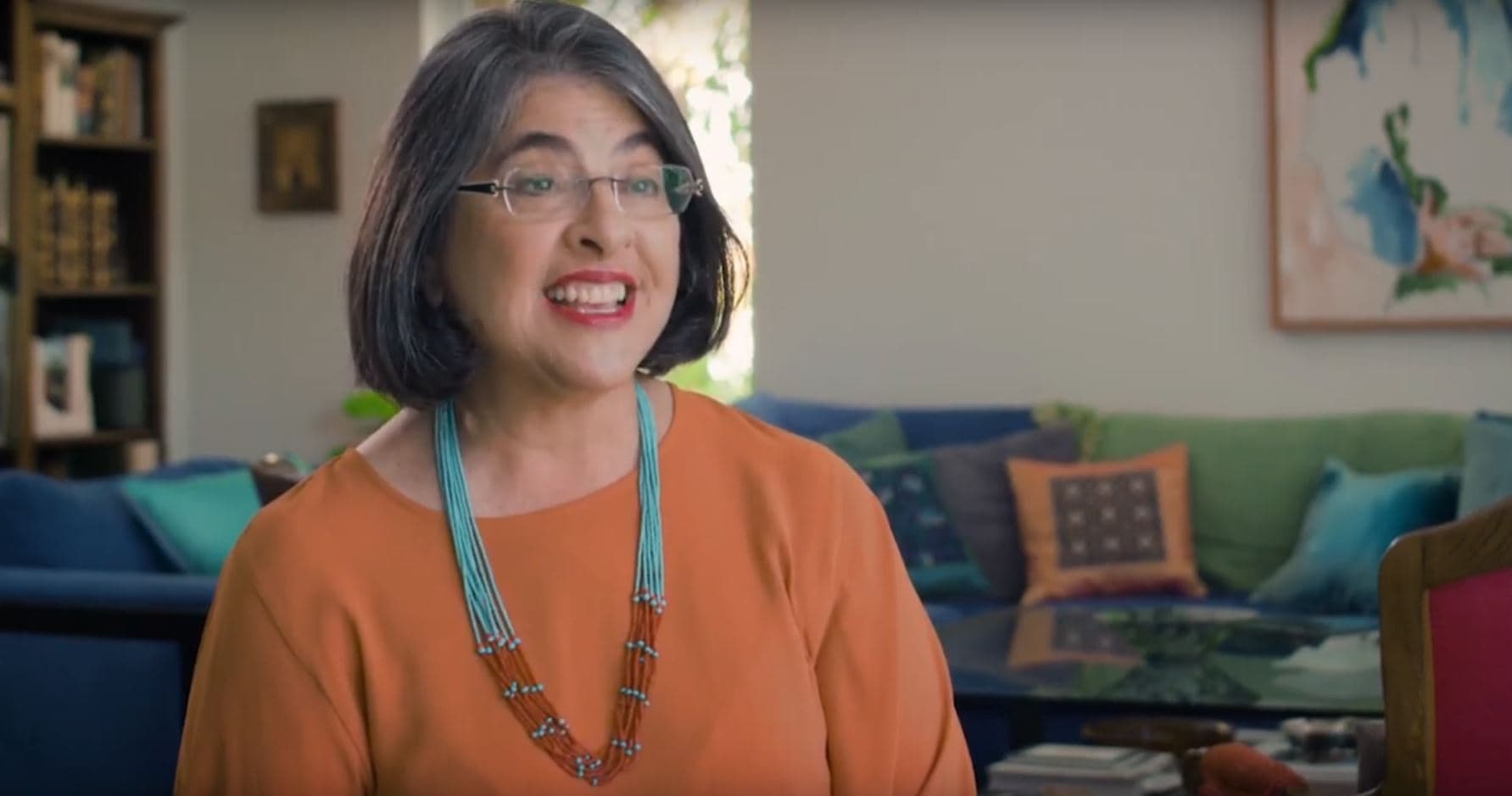 Levine Cava would be the first female Mayor of Miami-Dade County, if elected.
Miami-Dade Mayoral candidate Daniella Levine Cava is debuting a TV ad highlighting her push to become the first female Mayor in the county's history.
The aptly titled ad, "Glass Ceilings," runs 30 seconds and is part of a five-figure ad buy, according to the campaign.
"On Nov. 3, as the nation readies for what the next day will bring, Miami-Dade will shatter our highest glass ceiling and make history," the ad's narrator begins.
"Daniella Levine Cava will usher in new leadership that reforms county government on day one and lead with a bold agenda: equal pay, earned leave, entrepreneurship, environmental resilience. Our champion. Our voice. Our change. Daniella Levine Cava: our history-making moment."
Levine Cava currently represents District 8 on the Miami-Dade County Commission. She is one of eight candidates competing in the 2020 mayoral contest.
"Our campaign is about bringing people together and defying the odds," Levine Cava added in a statement on the ad's release.
"I am confident that this is the year we will break our own highest glass ceiling in Miami-Dade County and put forward a bold agenda that delivers on a promise for progress! For too long, we've been governed by the politics of yesterday. This year, that ends! We are charting a new path forward, one where our community will win the future. I am running for county mayor because it's time that the people of Miami-Dade County had a leader who's unafraid to challenge the status quo and govern with the sense of urgency needed to confront our growing challenges."
Also competing in the contest are entrepreneur Monique Nicole Barley, County Commissioners Esteban Bovo, Jean Monestime and Xavier Suarez, former Miami mayoral candidate Robert Burke, real estate agent Ludmilla Domond and former Miami-Dade Mayor Alex Penelas.
Levine Cava has been an impressive fundraiser so far, bringing in more than $2.2 million to her campaign. Penelas leads the field, however, with more than $3.1 million raised.