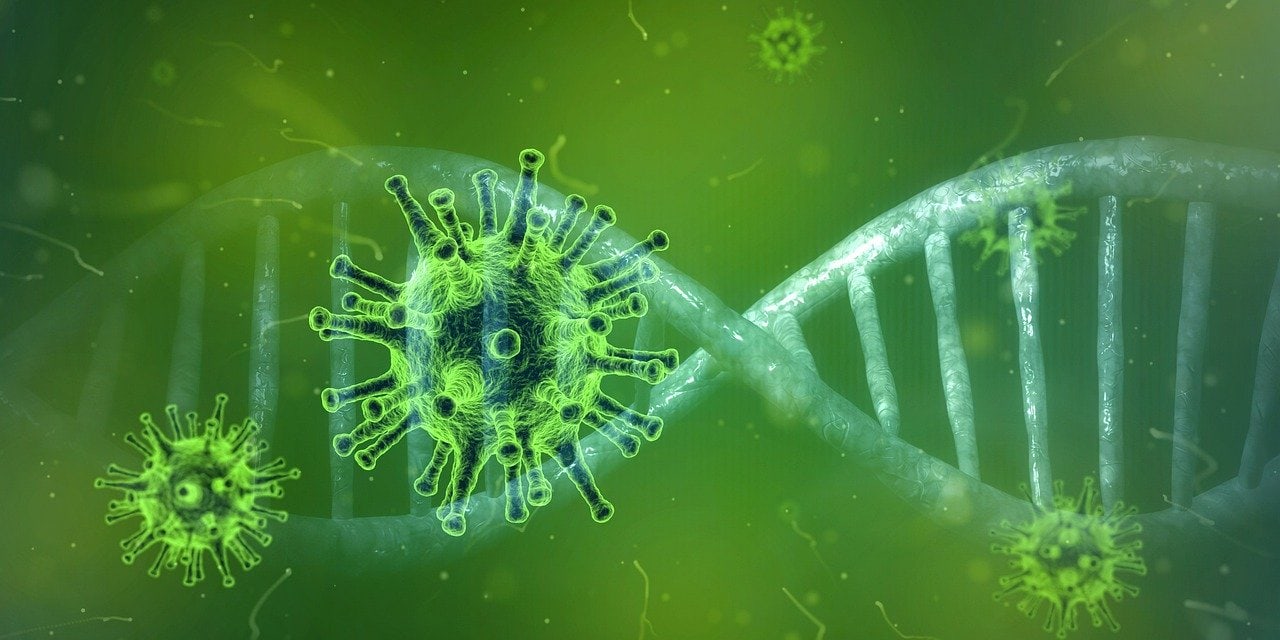 DOH says the newest case involves a 67-year-old man.
The Florida Department of Health said late Sunday that another person in Broward County has tested positive for the new coronavirus.
The new case brings the total number of Broward County cases to three.
The Department said the man is currently isolated. No further details have been given.
Overall, 13 people have now been diagnosed with the coronavirus in Florida, though one of those cases is a nonresident.
Another five Floridians have been returned to the U.S. after testing positive and are being held at a federal site.
The late Sunday announcement comes one day after Vice President Mike Pence visited Port Everglades to meet with cruise ship company leaders to discuss the industry's efforts to contain the spread of the COVID-19 virus.
Pence's visit was scheduled prior to the announcement of the first two infections inside Broward County. One of those men was a contract worker at the port.
Pence was joined at the event by U.S. Sens. Marco Rubio and Rick Scott and Gov. Ron DeSantis.
The death rate for those who test positive for the virus has vacillated between 2% and 3.5%. However, those calculations do not include individuals who may have contracted the virus, but are asymptomatic and thus survive without incident. Including those individuals would lower the death rate, but it's unclear how many such individuals there are worldwide.
Most who do show symptoms develop a fever or cough and may have trouble breathing, though they do recover. However, older individuals and those with underlying health risks are susceptible to developing more severe symptoms.
DOH says the newest case involves a 67-year-old man. The first two Broward cases involved a 65-year-old man and a 75-year-old man.
The newest positive reports comes just hours after the U.S. State Department urged citizens not to travel on cruise ships after a series of ships have been affected.
A cruise ship scheduled to dock in Port Everglades Sunday is currently being held off the coast of Florida as officials test workers who had transferred from a previous ship where the virus has begun to spread.