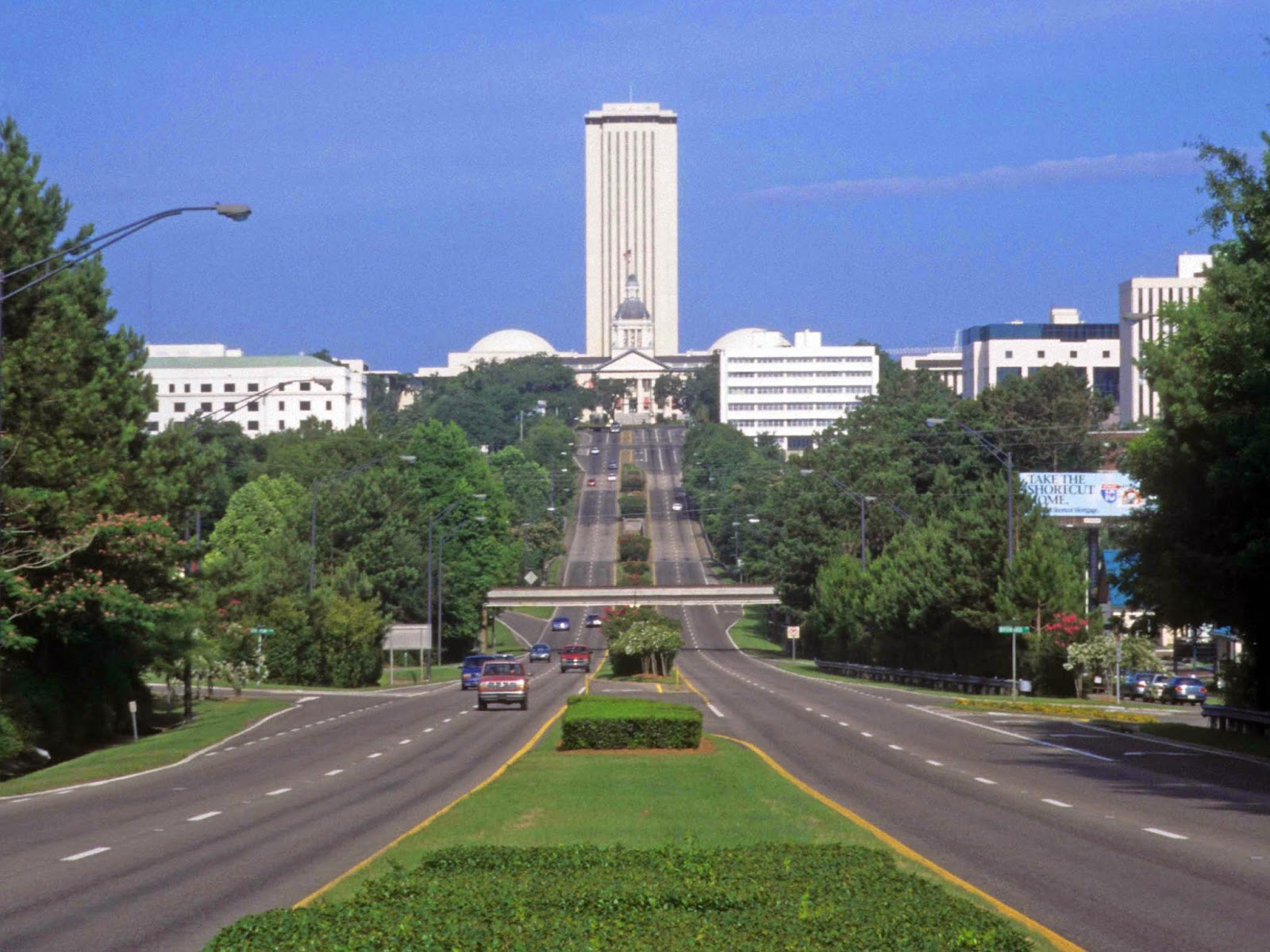 The resolution was introduced late Friday and approved on a voice vote.
Florida lawmakers late Friday approved a week-long extension of the 2020 legislative session as leaders continued negotiating a state budget.
The 60-day session was scheduled to end Friday, but the extension would allow lawmakers to meet through March 20.
House Speaker Jose Oliva said he hopes to vote on the budget Wednesday or Thursday. Senate Appropriations Chairman Rob Bradley said leaders are expected to meet late Saturday morning to nail down final details of the spending plan. After the budget is printed and presented to lawmakers, it is subject to a 72-hour review period before the House and Senate can vote. The budget is for the fiscal year that will start July 1.
Earlier this week, leadership intimated that a budget vote would come Wednesday.
The late run was caused in part by the spread of the new coronavirus, which has shut down pro sports leagues and major tourism draws. The state has also recommended that public schools shut down for the next two weeks.
The anticipated economic impact of coronavirus led lawmakers to reopen parts of the budget that were thought to be settled, such as the tax package.
The 2020 Legislative Session keeps up the streak of Sessions running into overtime.
Last year, lawmakers passed a budget on the day after the Session was scheduled to end. In 2018, the Session went two days over.
—
Material from the News Service of Florida was used in this post.