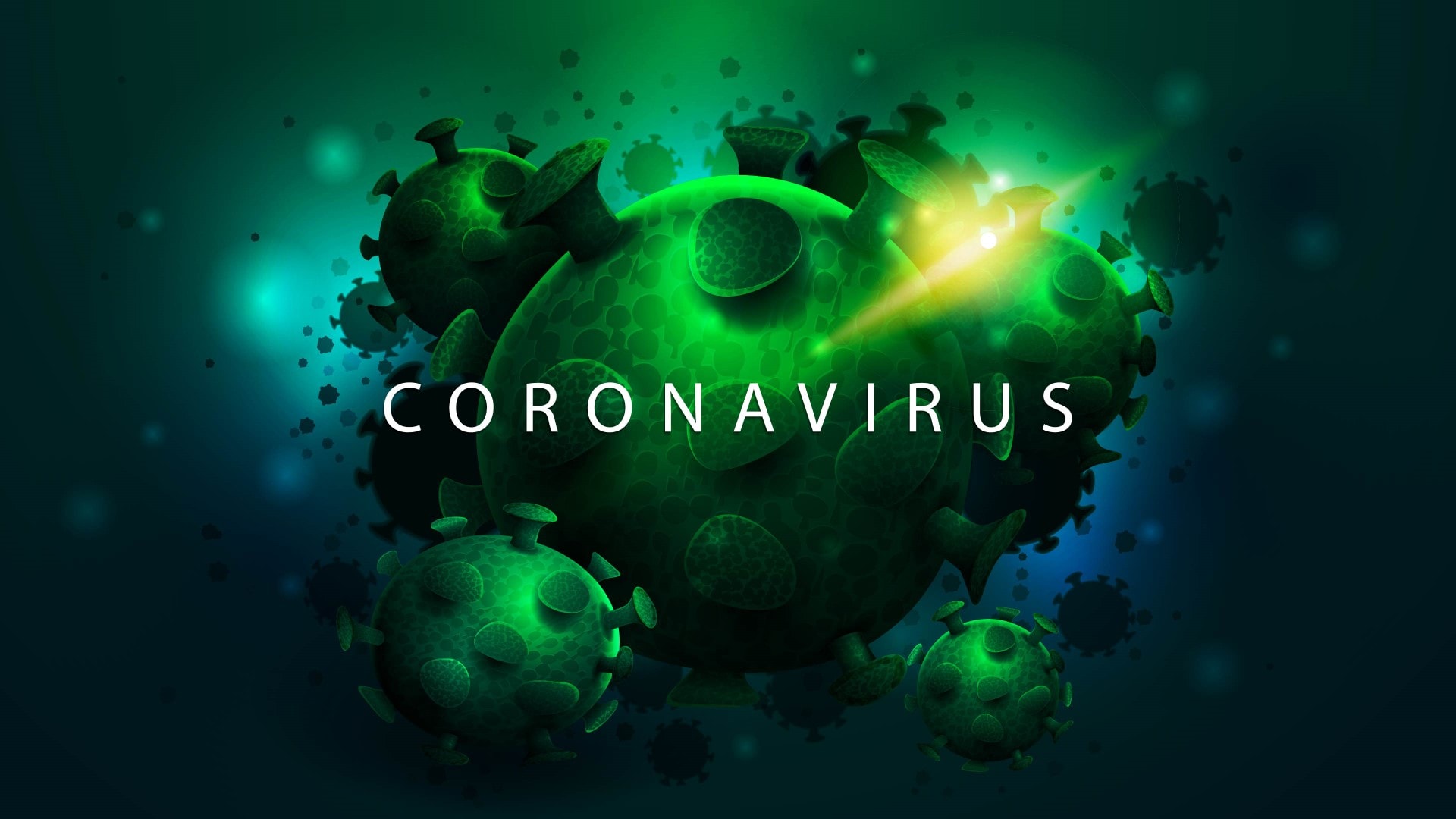 Cases jump more than 10% since the morning update.
The number of reported novel coronavirus cases increased 10% Thursday evening with an additional death reported since the morning.
Department of Health (DOH) officials are now reporting nine deaths and 432 coronavirus cases in Florida. That includes 39 non-residents.
The latest death was an 83-year-old Duval County man. A separate death occurred in Leon County after a non-Florida resident was transported to Tallahassee in critical condition before it was confirmed she had COVID-19.
Broward and Miami-Dade counties have seen the largest concentration of cases in the state. Miami-Dade has 101 reported cases while Broward has 96.
Gov. Ron DeSantis described the ongoing situations in those two counties as community spread during a Wednesday press conference.
Palm Beach County has the next-highest count with 29 confirmed cases.
As more sampling swabs arrive in the state, expect a broader number of test results and positive cases. Access to those swabs is currently throttling Florida and other states' testing ability.
DeSantis said portions of an order of half a million pharyngeal swabs are supposedly on their way to the state. So far, the state has received 4,000 or 5,000 of those swabs, which each collect a sample for one person.
The state has distributed enough testing kits to run samples from 625,000 individuals.
With access to more samples, DOH and the Division of Emergency Management expect to increase testing capabilities, including at drive-thru sites and local facilities.
Public and private facilities have tested 3,254 individuals. Of those, 1,696 returned negative while 1,126 are still pending.
The state added 62 cases to reach 390 in Thursday morning's report. That number increased another 42 in the evening count.
On Thursday, the Legislature passed the state budget, which includes $300 million in reserves in preparation for the economic effects of the virus. House Speaker José Oliva and Bill Galvano did not rule out a special session to address a prolonged economic downturn.