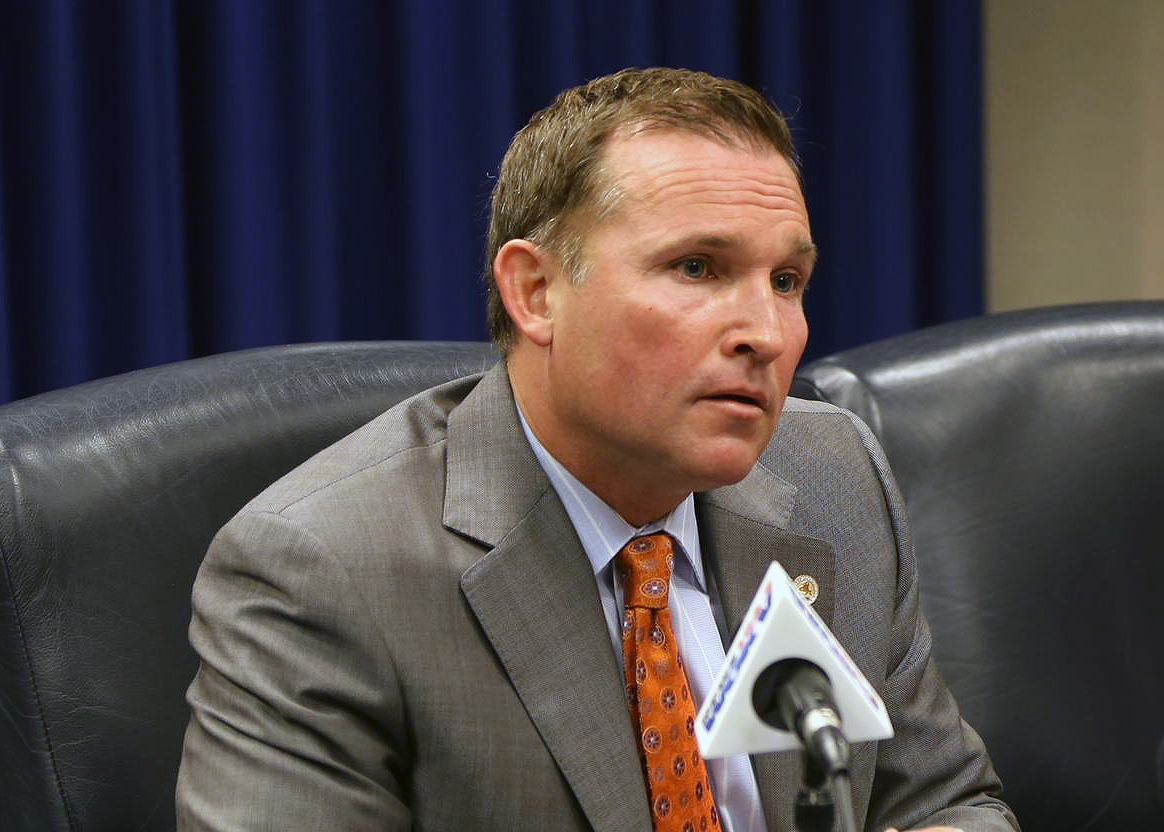 The big news: the beaches will be closed starting at 5 PM.
Jacksonville Mayor Lenny Curry addressed media Friday for the final time, at least in person, during the current pandemic.
Duval County has just 15 of the 520 cases in the state, though with testing facilities ramping up, that number will increase. One person has died from the disease thus far in the area.
The big news: the beaches will be closed starting at 5 PM.
For how long?
"It's indefinite at this point," Curry said.
Curry said he made the decision after talking to Mayors of Jacksonville Beach, Neptune Beach, and Atlantic Beach.
High tide limits available space and makes social distancing impossible.
Gov. Ron DeSantis has made beach closures a local option, and Curry finally moved in that direction Friday.
Curry also sent letters to Senators backing Sen. Rick Scott's proposal "to expand unemployment insurance and impose a moratorium on mortgage payments, rent, and utility bills."
The Mayor said he backed that yesterday, noting that the federal government is best suited for the kinds of safety nets needed for small businesses.
Eviction enforcement, meanwhile, is off the table for at least the next two weeks.
Florida Republicans, in the wake of coronavirus, have embraced solutions that one might have only heard as early as a week ago from the Sen. Bernie Sanders of the world.
Curry's rhetoric matches the nervousness of the times.
He said this era was "catastrophic to businesses and workers" but "not everyone is experiencing the economic devastation."
Those who are luckier than the economically displaced should "recognize those who are"
"The sooner we flatten the curve, the sooner we alleviate the economic crisis," Curry said
A federal testing site will be located at TIAA Bank Field by Saturday. Those showing up for tests before then will be sent away. Those over the age of 65 with fevers qualify.
"You may be in line for a while and there are no public restrooms for you," Curry said.
Friday saw a city site at the Prime Osborn Center, with eligibility for Duval County residents to be determined by telemedicine diagnoses via Telescope Health,.
That site may have the capacity to test 150 people a day.
The $25 fee is a way of "managing the load"