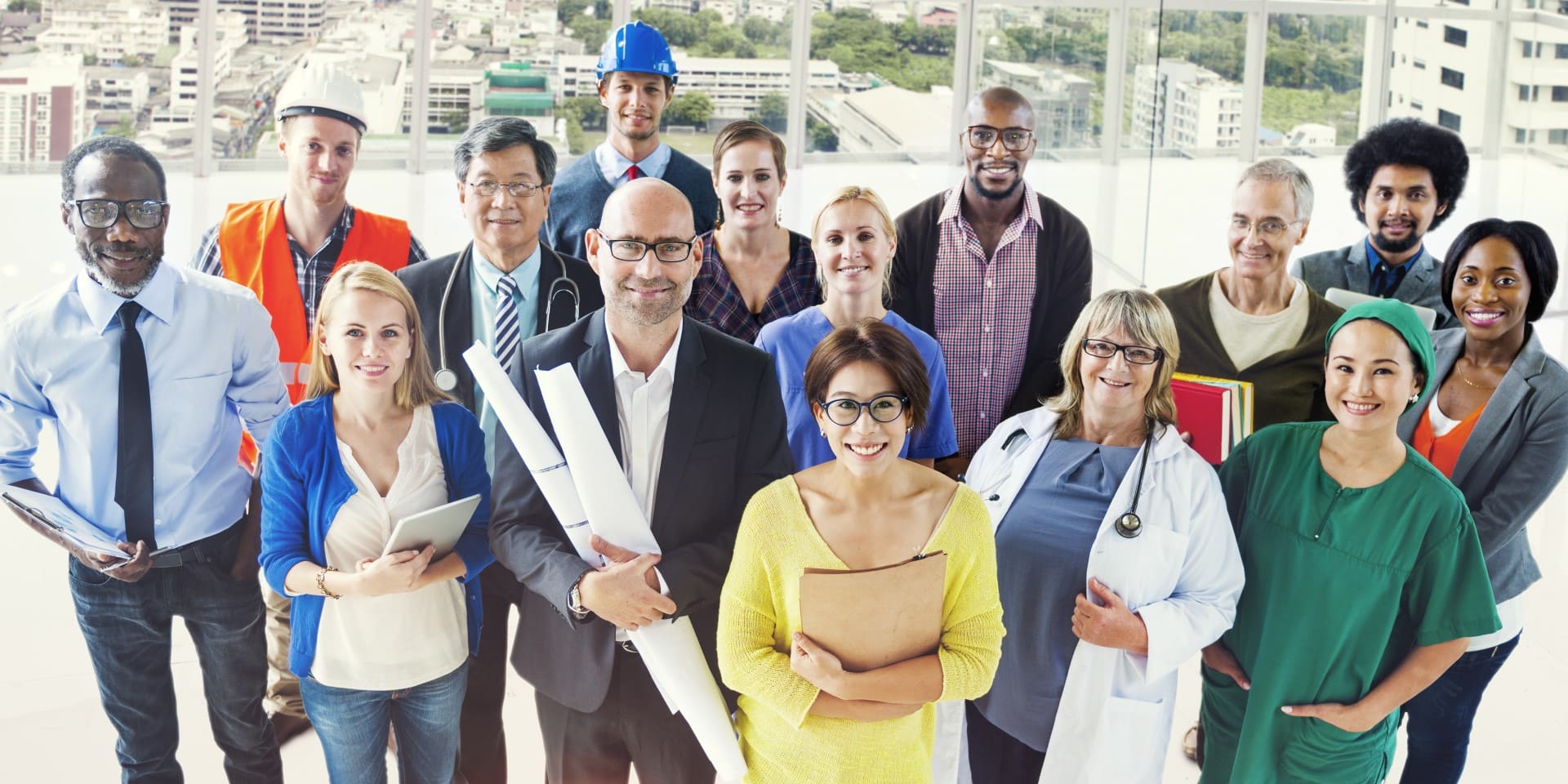 Laundromats? Essential. Lawyers? Sure. Media? Yep. Landscaping? That too.
When Orange County County Attorney Jeff Newton tried to explain what was meant by the "essential businesses" exemption in Mayor Jerry Demings' stay-at-home order signed Tuesday, he started with a quip:
"There is literally a laundry list of essential businesses; in fact, laundromats are considered essential businesses," Newton said.
"All of these businesses that are considered essential are basically businesses that will enable individuals to continue to conduct their lives as they have been," Newton added.
Orange County's stay-at-home orders go into effect Thursday at 11 p.m. Other cities and counties already have enacted stay-at-home orders, or have them set to go soon, each saying the orders were aimed at slowing the spread of the virus, while other cities and counties are expected to follow suit.
Statewide, Gov. Ron Desantis so far has resisted requests to consider an all-Florida stay-at-home order, though 17 other governors have enacted such in the past few days. DeSantis recommends people stay at home, but does not want to make it an edict.
Meanwhile, Florida's caseload of COVID-19 infections continues to increase rapidly. As of Wednesday morning, Florida had 1,682 confirmed cases, more than twice the total of 830 cases on Sunday. Florida officials also have confirmed 22 deaths from the disease, compared with 13 at the start of the week.
Orange County's laundry list of essential businesses is pretty standard.
And it is long.
There are the obvious essential businesses:
— Health care providers: including, but not limited to, hospitals, doctors' and dentists' offices, urgent care centers, clinics, rehabilitation facilities, physical therapists, mental health professionals, psychiatrists, therapists, pharmacies, assisted living facilities, nursing homes, adult day care centers, senior residential facilities, home-based care for seniors, adults, or children, veterinarians, and animal care providers.
— Businesses that sell medical equipment and supply providers. Also, businesses that supply other essential businesses with support and supplies necessary to operate, and which do not interact with the general public.
— Food providers: Grocery stores, farmers' markets, farm and produce stands, supermarkets, food banks, convenience stores, and other establishments engaged in the retail sale of canned food, dry goods, fresh fruit and vegetables, fresh meats, fish, and poultry, and any other household consumer products [such as cleaning and personal care products.]
— Food cultivation including farming, livestock, and fishing.
— Gas stations.
— Restaurants and other facilities that prepare and serve food, while subject to the limitations and requirements under federal, state or local emergency orders. Schools and other entities that typically provide free food services to students or members of the public on a pick-up and takeaway basis.
— Businesses that provide food, shelter, social services, and other necessities of life for economically and otherwise needy individuals.
— Child care facilities providing services that enable other exempted employees to work, as permitted.
— Businesses that ship or deliver groceries, food, goods, or services directly to residences.
— Airlines, taxis, and other private transportation providers providing transportation services via automobile, truck, bus, or train.
— Federal, state, county, or municipal operations, schools or any other educational institutions whether public or private, or any public utility.
— Waste management services.
Then there are the business services that can be argued to be, as Newton observed, essential to maintaining lives as they were:
— News media.
— Religious of funeral services.
— Legal or accounting services and notaries public.
— Hardware and home improvement stores; as well as licensed contractors and other tradesmen, appliance repair, exterminators, and other providers of services necessary to maintain safety, sanitation, and essential operation of residences and other structures.
— Landscape and pool care businesses.
— Businesses providing mailing and shipping services.
— Laundromats, dry cleaners, and laundry service providers.
— Businesses operating at an airport, government facility, or government office.
— Pet supply stores.
— Logistics providers, including warehouses, trucking, consolidators, fumigators, and handlers.
— Businesses that supply office products needed for people to work from home.
— Telecommunications providers, including sales of computer or telecommunications devices, and the provision of home telecommunications, to include private security businesses.
— Providers of propane or natural gas.
— Construction sites, irrespective of the type of building; and architectural, engineering, and land surveying services.
— Factories, manufacturing facilities, bottling plants, or other industrial uses.
— Businesses interacting with customers solely through electronic or telephonic means.
— Businesses delivering products via mailing, shipping, or delivery services.
— Office space and administrative support necessary to perform any of the above listed essential retail or commercial business activities.
— Businesses needed "to maintain continuity of operations of the federal critical infrastructure sectors," including health care and public benefits, transportation systems and logistics, communications, water and wastewater, food and agriculture, hazardous materials and waste, government facilities and function, energy, financial services, commercial facilities, emergency services, defense industry, critical manufacturing, chemical, and information technology.
It's almost easier to define which businesses are not considered essential, and the Orange County executive order that Demings signed Tuesday evening gives a few examples: amusement rides, carnivals, water parks, pools, zoos, museums, arcades, fairs, children's play centers, playgrounds, theme parks, bowling alleys, pool halls, movie and other theaters, concert and music halls, country clubs, social clubs and fraternal organizations.
In Orange County, the Sheriff suggested that his deputies will be patrolling looking for obvious scofflaws of the stay-at-home order, not ordinary citizens trying to get by in a crisis.
"We're not out there looking for people who are going to be violating the curfew or violating the stay-at-home order, but we are going to be, especially those people in large social gatherings, or those who are in those non-essential businesses just blatantly violating the order, we are going to take a look at that," said Orange County Sheriff John Mina. "We're going to warn people. We're not just going to throw handcuffs on people. We want people to adhere to the order. But we're out there to provide safety and security for everyone."