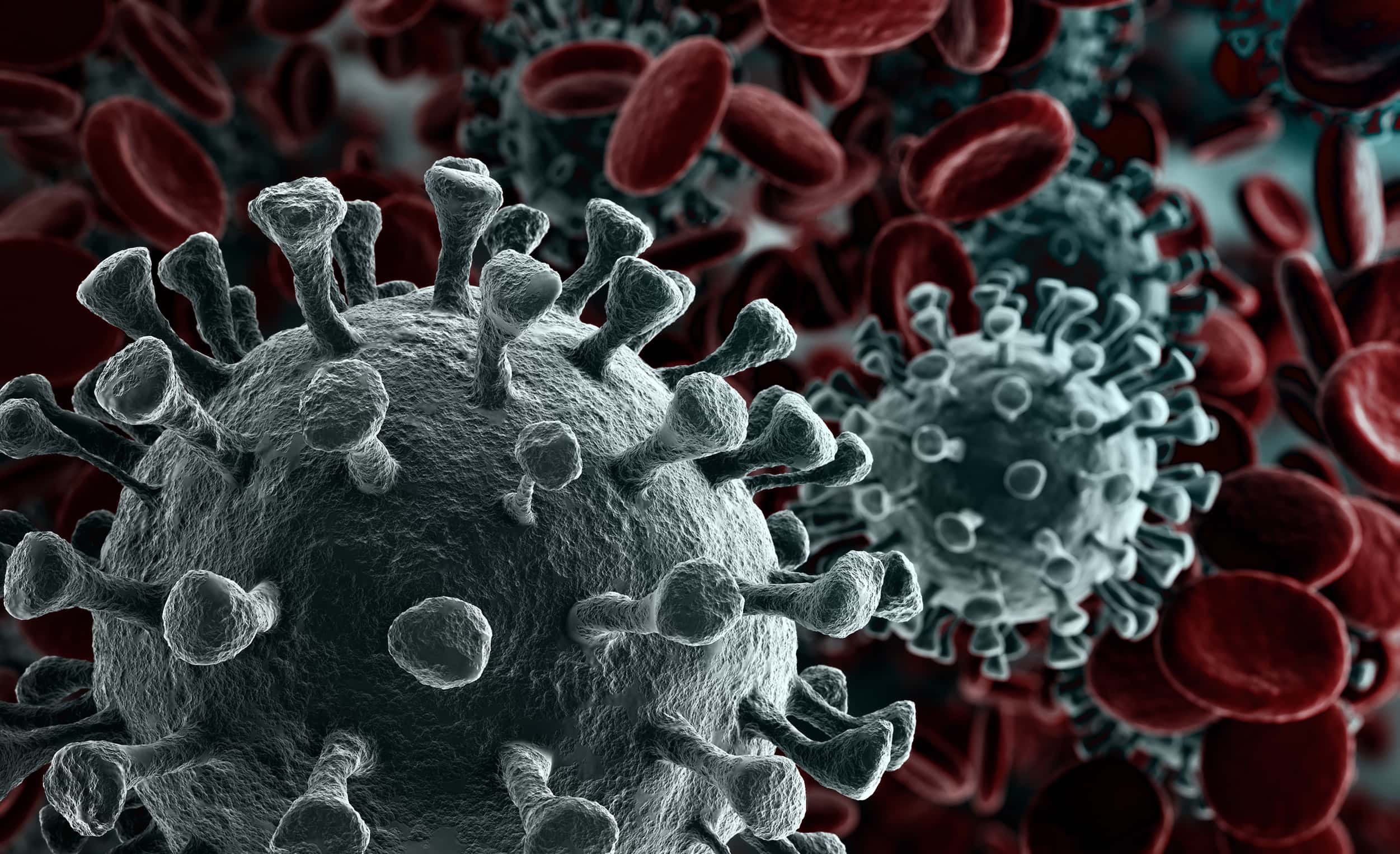 There are now 1,682 total cases and 22 deaths.
State health officials tallied two more deaths and 215 more confirmed coronavirus cases Wednesday morning, the largest overnight increase officials have reported.
The now 1,682 cases are more than twice the total of 830 reported Sunday morning and the biggest rise in reported cases between twice-daily reports. That count is comprised of 1,583 cases among Florida residents and 99 non-residents tested and isolated in the state.
At least 22 Floridians have now died from the novel coronavirus.
One of the deaths reported Wednesday was playwright Terrence McNally, 81, in Sarasota County. He had traveled to New York and did not have contact with a known case. The second was a 71-year-old Pasco County woman who had traveled to Virginia and had contact with a known case.
Of the confirmed cases, 307 traveled, 317 had contact with a confirmed case, 209 traveled and had contact with a confirmed case. Still, 849 cases are under investigation.
As of Tuesday evening, the state had 1,467 confirmed cases among 1,379 residents and 88 non-residents.
But increasingly common 100-plus jumps in reported cases is likely due to the state expanding its testing capabilities as more of the state's order of a half million testing swabs ship in. Still, the state lacks the resources to test people who aren't in at-risk populations already showing symptoms.
South Florida remains the biggest hotspot of COVID-19 cases in the state. Miami-Dade County has 400 confirmed cases while Broward County has 355. Palm Beach County has 118.
On Monday evening, construction began on a 250-bed field hospital at the Miami-Dade Youth Fair grounds to prepare for an increase in hospitalizations.
Hillsborough County follows Palm Beach closely with 106 cases. Orange County has 77 confirmed cases while Duval County has 56.
Only 21 of the state's 67 counties have no reported COVID-19 cases.
At least 40 of the state's COVID-19 cases are in long-term care facilities.
Tuesday evening, Gov. Ron DeSantis issued an executive order requiring anyone who has visited New York, New Jersey or Connecticut in the last three weeks to self-isolate and report their contacts. A second order Surgeon General Scott Rivkees to advise seniors over the age of 65 to stay at home if possible.
That is an expansion of an order from the evening prior to isolate plane travelers from the New York City area for 14 days when they arrive in Florida.
Leon County will be joining the growing list of communities that have issued their own stay-at-home orders with its own nightly curfew and indefinite order for residents to stay at home. The Governor has repeatedly defended his decision not to issue one statewide.