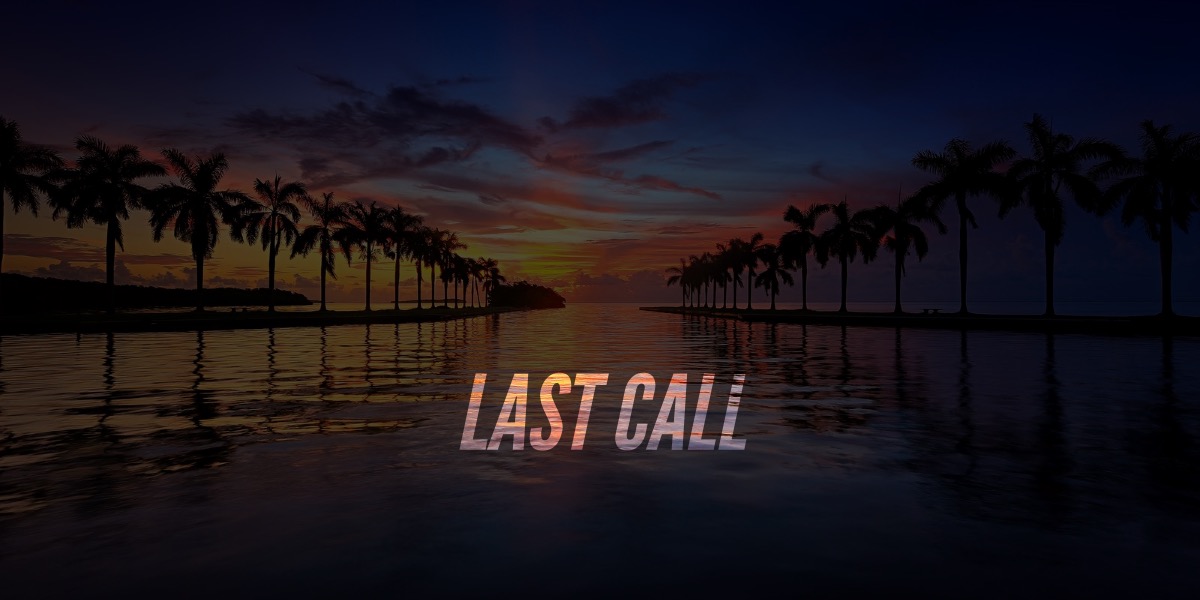 A digest of the day's politics and policy while the bartender refreshes your drink.
Last Call — A prime-time read of what's going down in Florida politics.
First Shot
The legal battle over the Florida Coalition Against Domestic Violence's alleged mishandling of state funds is raging on. The latest chapter sees Attorney General Ashley Moody's office grappling with attorney Christopher Kise over whether FCADV and an affiliated foundation should be in receivership. Kise represents FCADV CEO Tiffany Carr, who received more than $7 million in pay from the coalition over three years.
Earlier this month, Moody asked for both to be put under the authority of a receiver in order to preserve its assets. A Leon County circuit judge granted her request.
Kise, however, is seeking to undo the order, arguing that Moody's office hadn't justified the "drastic" move, especially as Carr is no longer affiliated with the coalition and DCF has "full and complete" authority over the coalition.
Moody's office issued a harsh rejoinder, calling Carr and the foundation "nothing but kibitzers, seeking to insert their views into a matter that does not concern them." The Attorney General's office further argued that DCF's control a stopgap solution, not a replacement for a CEO, adding, "It is ironic that Ms. Carr, having extracted many millions of dollars in excessive compensation for being the coalition's CEO, should now assert that the coalition could get by without a CEO." 
Coronavirus Numbers
Positive cases:
— 5,489 FL residents (+213 since 11 a.m. Monday)
— 215 Non-FL residents (+18 since 11 a.m. Monday)
Origin:
— 646 Travel related
— 832 Contact with a confirmed case
— 418 Both
— 3,593 Under investigation
Deaths:
— 71 in FL
Evening Reads
"11 to 100,000: What went wrong with coronavirus testing in the U.S." via Meg Kelly, Sarah Cahlan and Elyse Samuels of The Washington Post 
"Steve Mnuchin: $2 trillion rescue bill should get U.S. through 8-12 weeks of coronavirus outbreak" via William Cummings of USA Today
"Ron DeSantis will turn safer-at-home advice into an order, but only for Southeast Florida" via Samantha Gross of the Miami Herald
"Crowded beaches, confusion amid coronavirus orders as DeSantis won't mandate statewide lockdown" via Gray Rohrer of the Orlando Sentinel
"DeSantis urges patience amid criticism of jobless system" via Jim Turner of the News Service of Florida
"DeSantis to let retired disaster personnel return to work for coronavirus response" via Renzo Downey of Florida Politics
"Democratic lawmakers call on Ron DeSantis to make unemployment more accessible" via Sarah Mueller of Florida Politics
"Air DeSantis is ready for flight from Tallahassee" via Sarah Mueller of Florida Politics
"Jackie Toledo calls for a pause in negative credit reporting amid coronavirus financial worries" via Janelle Irwin Taylor of Florida Politics "
"Miami-Dade wants businesses to mark off six-foot coronavirus gaps for customers" via Douglas Hanks of the Miami Herald
"Lee County won't issue stay at home order right now" via Jacob Ogles of Florida Politics
"FPL says it will reduce residential bills as Floridians deal with effects of COVID-19 virus" via Florida Politics
"Losing big sports events cost Tampa Bay some $360 million in economic impact" via Matt Baker and Joey Knight of the Tampa Bay Times
"Pandemic prompts change in newspaper delivery at Tampa Bay Times" via Paul Tash of the Tampa Bay Times
"Florida Times-Union employees face pay cut of 25 percent as parent company furloughs staff" via Anne Schindler of First Coast News
"From a furloughed newsroom — Hey Marco, who's gleeful now?" via Nate Monroe of The Florida Times-Union
"Tiger King hype prompts Hillsborough Sheriff to re-up Don Lewis disappearance investigation" via Janelle Irwin of Florida Politics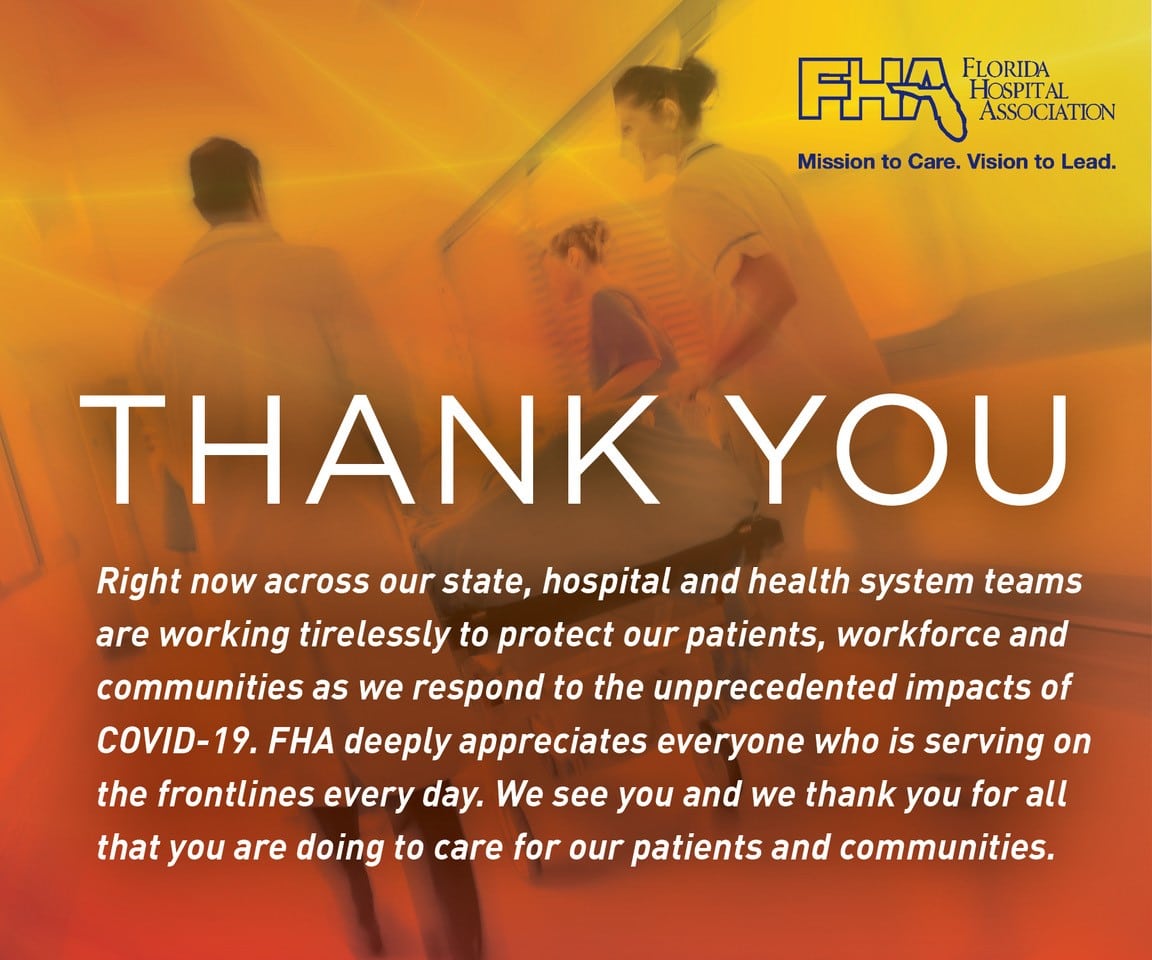 Quote of the Day
"All day long, we try to find these masks. We're talking to brokers. We're talking to distributors. We're talking to medical salespeople. We're chasing down warehouses only to get there to find out that they're empty. We're being told these supplies are on planes only to see that they're phantom planes, chasing ghosts when they don't appear on FlightAware. We're constantly engaging in bidding wars being asked to wire money to accounts that were set up that very same day with email addresses that were created only a couple of days ago." — Division of Emergency Management Director Jared Moskowitz, on the struggle to source personal protective equipment.
Bill Day's Latest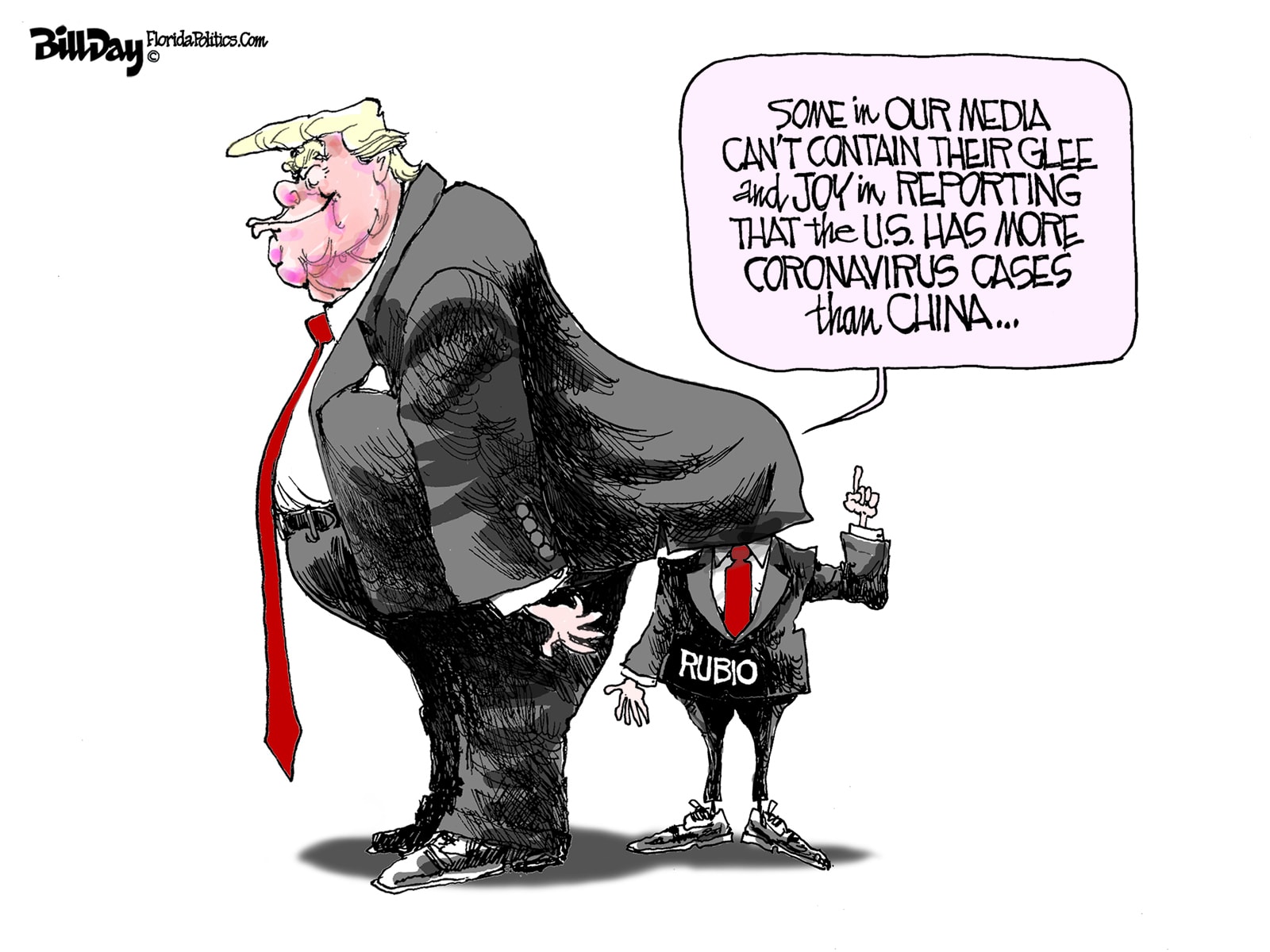 Breakthrough Insights