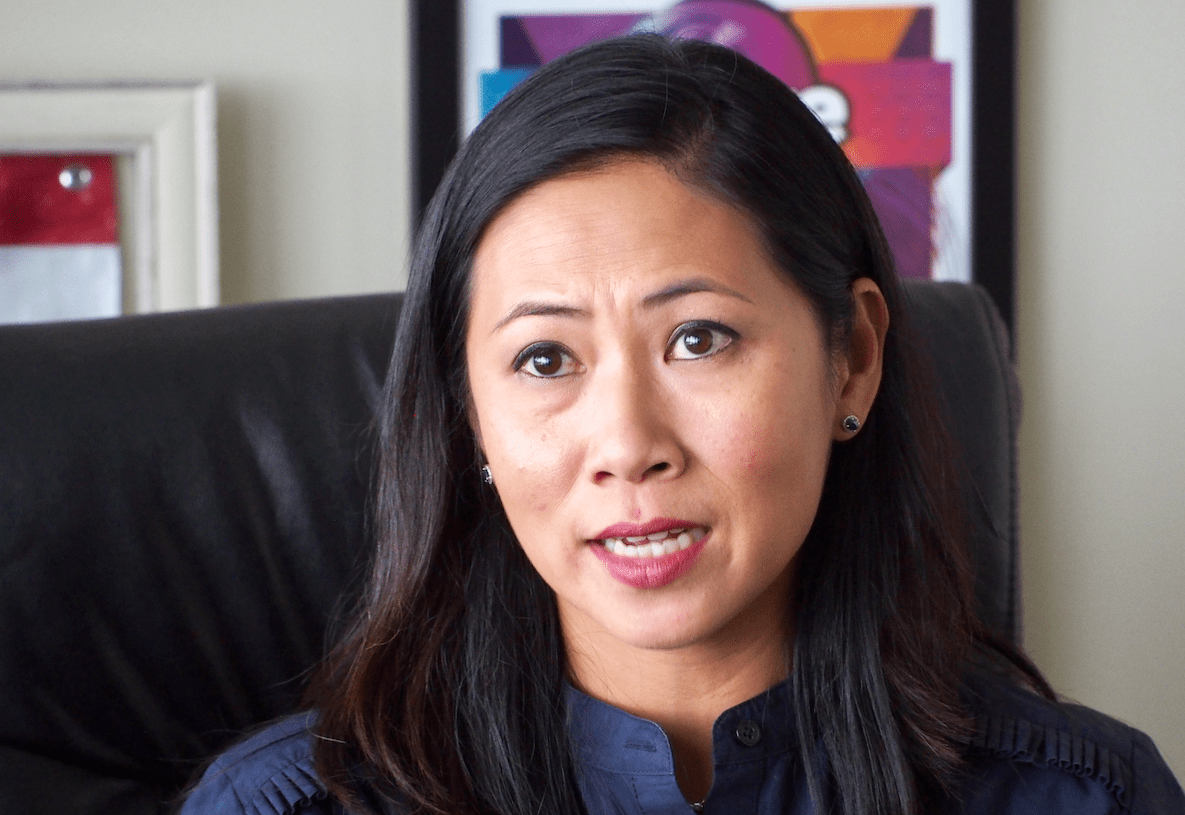 Proposes federal commission modeled after the 9/11 Commission.
Democratic U.S. Rep. Stephanie Murphy and a Republican counterpart, John Katko of New York, want someone to investigate what happened with the coronavirus crisis, when it has passed.
Murphy, of Winter Park, and Katko, whose district is based in Syracuse, announced Friday they have jointly introduced legislation to create a bipartisan commission to assess the United States' preparation for and response to the pandemic.
The National Commission on COVID-19 Act is modeled on the 2002 law establishing the 9/11 Commission, which was enacted in the wake of the 2001 terrorist attacks on the United States.
"Right now, we must all be laser-focused on the immediate public health and economic threats posed by COVID-19. But we do need a bipartisan, comprehensive review of our response when we emerge from this crisis. What did we learn? What did we do wrong? What did we do right? These are critical questions that must be answered," Murphy stated in a news release issued by her office.
Under their bill, the 10 members of the COVID-19 Commission would be split equally between Democrats and Republicans, appointed by the President and congressional leaders of both chambers and parties. The bill stipulates they are to have deep experience and expertise in fields like public health, medicine, emergency management and response, and public administration.The commission would not begin its work until early 2021 and would produce a report by March 2022.

The commission would analyze and make recommendations on topics such as testing, treatments, and vaccines; personal protective equipment for health workers and other first responders; medical devices, equipment, drugs, and supply chains; social distancing practices, stay-at-home directives, school and business closures, and other mitigation measures ordered by government or adopted voluntarily; and the preparedness and capacity of the U.S. health care system, among other subjects.
When Murphy was an analyst in the Defense Department during the administration of President George W. Bush, she helped lead the department's response to the avian flu outbreak in 2005, she said.
"When I helped lead the Defense Department's response to the avian flu in 2005, we recognized the importance of preparedness, public education, and coordination," Murphy stated in the release. "This is not a time to point finger or assign blame. Our goal is to make our country more resilient in times of crisis by assessing our nation's pandemic response and recommending concrete policy changes that will better prepare all Americans for the next global pandemic."