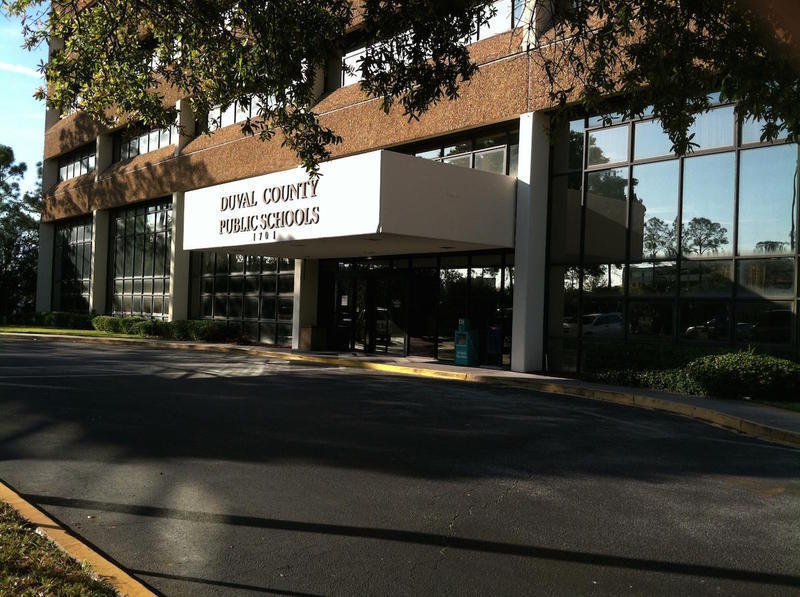 Can a sales tax hike sell in post-COVID 19 world?
With a pandemic raging and a flatlined economy, a path cleared Tuesday for a referendum that could approve a new half-cent sales tax for school improvements in Duval County.
On Monday and Tuesday, three Jacksonville City Council committees approved the measure, and the final vote next week will be an anticlimax, a measure of changing times and circumstances.
The economy was booming by most conventional metrics in 2019 when the proposal was originally floated.
However, tax timing was not right for the Mayor's Office, which wanted to ensure that charter schools got their cut of the proceeds.
Charters, a concern of the political class, were not a concern for voters reached in one survey.
A poll last year from the University of North Florida found the vast majority of registered Duval County voters (74%) backed a half-cent sales tax for school capital improvements, without a charter carveout.
With that carveout having been resolved by the state Legislature in the favor of charter operators (a tack on appended to the tax package passed in March), resistance on the Council (more attuned to charter concerns than others, as a general rule) faded to a proposed half-cent sales surtax on the November 2020 ballot.
An amendment from Councilmember Matt Carlucci updated the election date to 2020 from 2019, acknowledging and implementing "per pupil" funding for charter and public schools alike, bringing the bill in line with incoming state law.
"The per pupil funding may tamp down the money available to traditional public schools," Carlucci said Tuesday in Finance, "but that's what the Legislature deemed."
The Rules Committee, like the two before it, approved the bill, even as speakers distanced themselves from the effort.
Council President Scott Wilson said he supported the bill, but with reservations about the school district's plan or communication with his district constituents.
Councilman Michael Boylan cautioned that passing the referendum would not be a "slam dunk."
Rules followed the other hearings, as previous critics of the concept in Monday and Tuesday morning panels warmed to the tax scheme.
The Neighborhoods, Community Services, Public Health and Safety committee took up the measure in a Zoom meeting the day before, with just one no vote: Councilmember Rory Diamond called it "irresponsible" to push the current plan and "ambitious" in light of economic deterioration.
Diamond was the sole no vote in two committees of reference.
However, Finance Chair Aaron Bowman expressed concerns ahead of his committee's vote, including about the economic climate in which the vote would transpire.
Similar referendums moved in dozens of counties in recent years, but this will be the first post-coronavirus tax referendum, should it pass the full Council.
The referendum going forward likewise should make legal action against the city blocking the 2019 referendum moot.