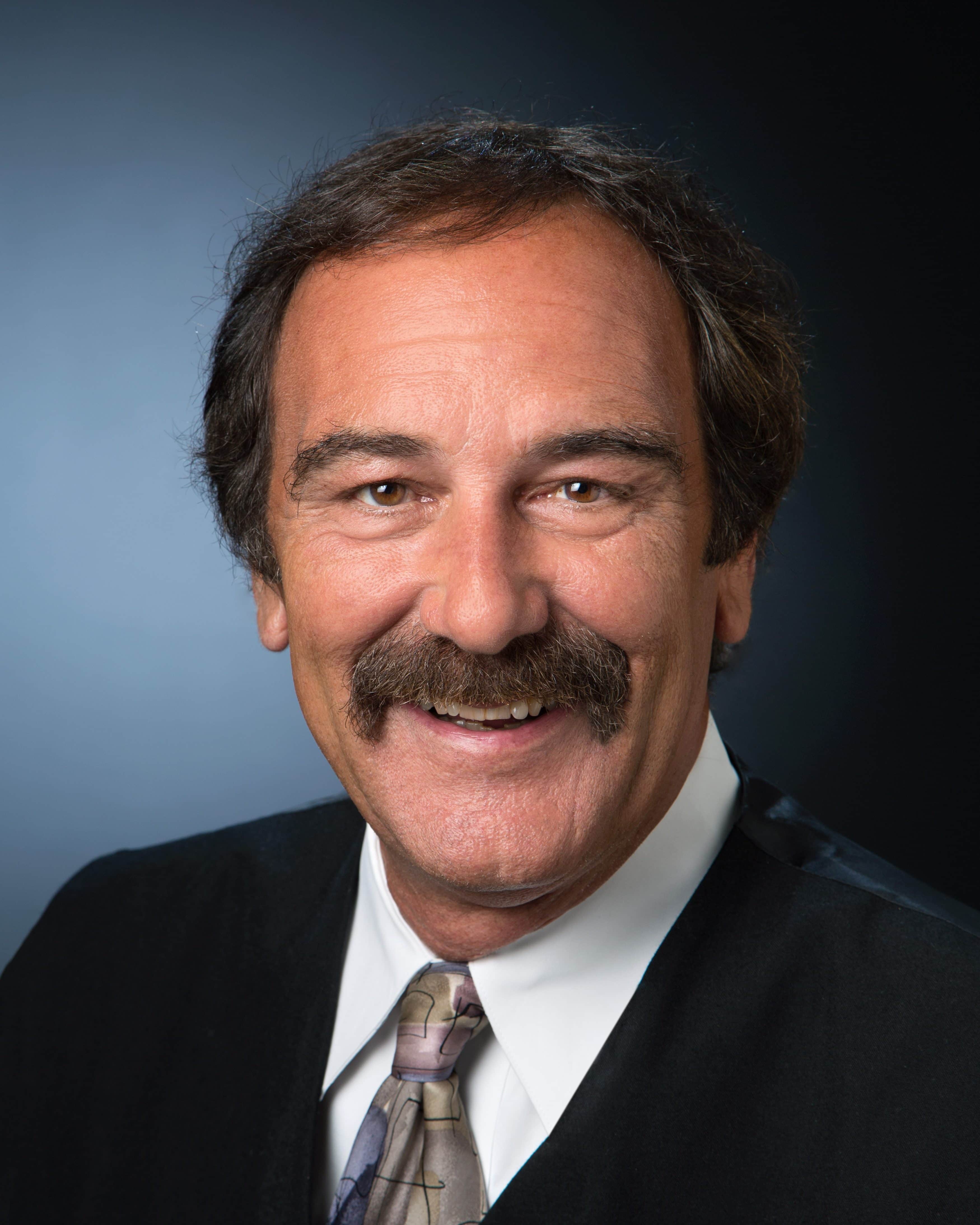 Whittington will take over communications in the midst of a jobs crisis.
Ron Whittington is now a communications consultant for CareerSource Northeast Florida,
Effective May 1, he replaced Candace Moody, who served as vice president of communications for 23 years. Her April 30 departure came as the agency was in the throes of the COVID-19 economic collapse, leaving thousands of people seeking help from the Jacksonville-based agency.
Whittington started training for the job in March, with Moody's help; he saw things get worse as seven of the agency's offices had to close due to social distancing requirements.
"In the middle of April, at the height of this thing, we were getting about 1,200 calls per day," Whittington said. "It's dropped down, but at the last count we were at 300 calls per day."
For decades, Whittington has been a fixture in the Northeast Florida public relations industry.
When he applied, he had no idea the level of economic turmoil that was coming.
But Whittington said his previous public relations experience, as well as guidance from Moody in her final days, made all the difference.
"On the positive side, we still have about 19,000 job postings," he said, noting during the Great Recession, job postings dwindled to near nothing.
Bruce Ferguson, president of CareerSource Northeast Florida, said a key reason he landed the job was Whittington's previous public relations experience with the Federal Emergency Management Administration.
"He's been very solid all the way through. When you lose a Candace Moody for 23 years, you don't just fill that. So we went after the skill set," Ferguson said.
The main challenge will now be reopening CareerSource offices in Duval, Clay, Baker, St. Johns, Nassau and Putnam counties while continuing to observe recommended precautions.
"We're going to have to do staggered hours. We have to do social distancing in the centers. We're going to have to do it by appointments. We can't have people in the lobby crowding and waiting. We're going to have to look at capacity and how many people we can serve each day safely," Whittington said.
Moody said the transition to online services in March would help Whittington in his new role.
"It was a tough time to leave because everything was in such a state of flux. But I was really proud of our organization. CareerSource converted to virtual work within a week." said Moody, who stepped down to be a self-employed contract writer.
The Northeast Florida CareerSource offices will likely open by the end of May, Whittington said. Job listings are still posted on the agency's website.