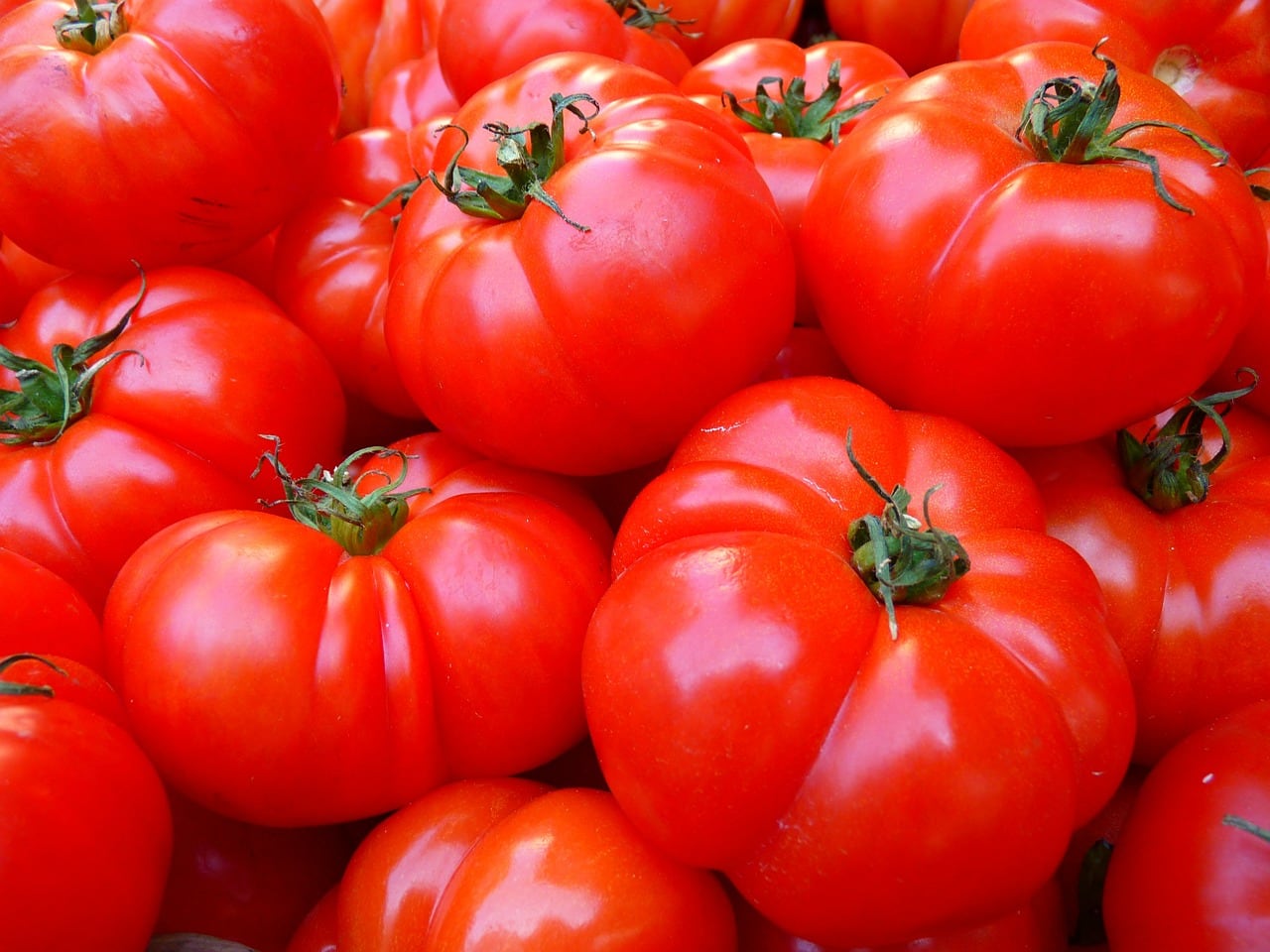 It's not as strict as some wanted, but it's expected to become law.
Legislation increasing requirements for employers to check the immigration status for new workers has been sent to the Governor's desk.
The bill arrives with a Senate number (SB 664) but bears language from a companion bill passed in the House. The legislation puts requirements for private employers to confirm work eligibility for hires, but allows use of either the federal E-Verify database or the collection of I-9 forms, basically allowing a business to accept evidence from workers indicating they can legally work in the United States.
In the House, Rep. Cord Byrd shepherded the proposal, marking the first time any E-Verify legislation so much as made it through a first committee.
But in an unusual turn, language initially passed on the Senate floor carried stricter enforcement. Sen. Tom Lee, working in concert with Gov. Ron DeSantis' office, wanted more enforcement power. That included allowing the Department of Economic Opportunity to suspend or strip away business licenses from companies knowingly violating the law.
It's notable anything cleared at all, however, considering both Senate President Bill Galvano and House Speaker José Oliva voiced strong concerns about the issue ahead of Session.
Any requirements drew strident opposition from the agriculture industry, which did favor the House language over the Senate.
Notably, critics raised concern near the end of Session and in the early days of the COVID-19 pandemic that forcing migrant workers further into the shadows would only allow further outbreak. There's growing concern right now that farm workers in Immokalee and Hendry County are seeing wider spread of the coronavirus.
That's without further E-Verify expectations put in place by law.
DeSantis campaigned on a promise to sign E-Verify legislation into law, so he's expected to sign the bill. The issue served as a chief policy difference between himself and former Agriculture Commissioner Adam Putnam, his primary Republican opponent for Governor.