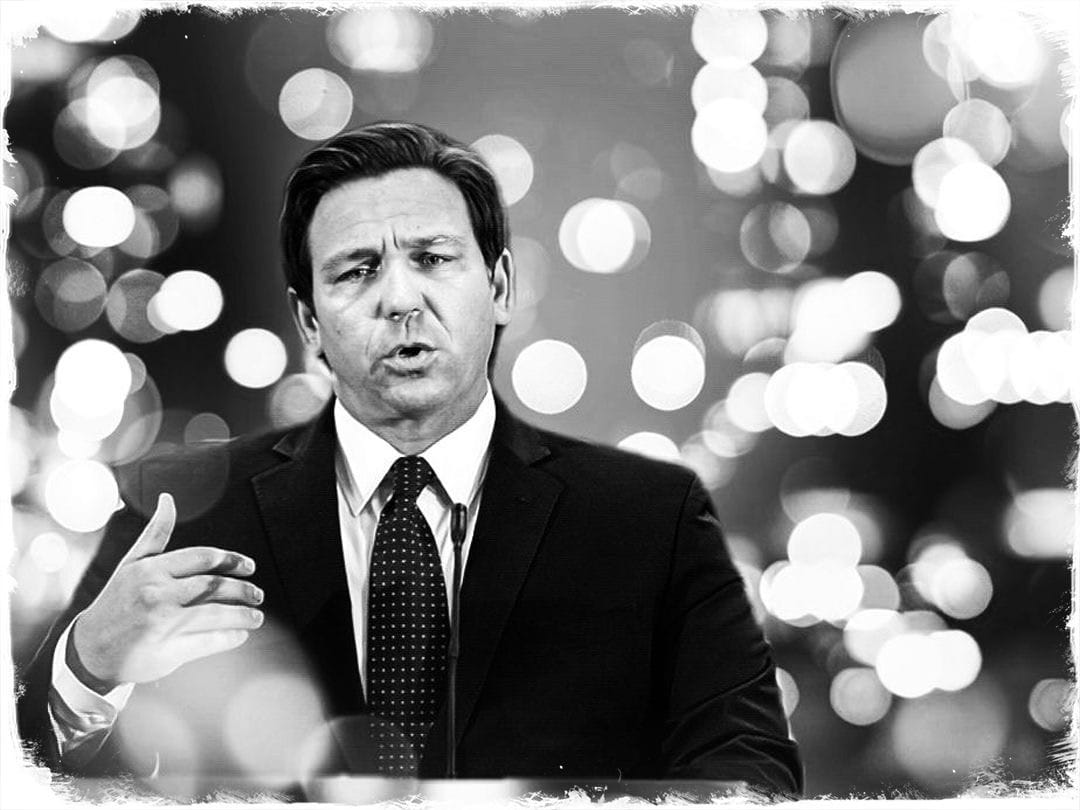 SPC lost out on $2M for collegiate high schools, part of $7M+ cuts to the area.
Gov. Ron DeSantis' veto pen hit various education programs in the Tampa Bay area as he slashed more than $1 billion from the proposed budget.
Those cuts amounted to more than $7.2 million to programs ranging from community outreach to STEM education.
St. Petersburg College suffered the biggest blow, losing out on $2 million that had been approved for new Collegiate High Schools at the college's downtown St. Pete and Seminole campuses.
SPC also saw $725,000 axed to increase capacity in its two-year nursing program that would have gone toward new patient simulators and minor facility upgrades.
Also cut was a USF St. Pete Citizen Scholar Partnership. The $300,000 allocation would have been used to designate YMCA Youth in Government Students "USFSP Citizen Scholars" who could participate in academic activities and receive faculty instruction. Those who successfully complete the program are awarded six undergraduate credit hours.
Other Tampa Bay area cuts, excluding Sarasota/Manatee, include:
— $260, 413 for the University of South Florida St. Pete for a Center for Innovation.
— $250,000 for Stetson University College of Law for a Veterans Advocacy Clinic.
— $500,000, Building a Better Tampa Bay STEM Workforce Initiative that would have been used to increase the number of students interested in and prepared for high-wage, high-skilled jobs by creating and delivering new programs directly related to the local workforce.
— $225,000 for Feeding Tampa Bay Engage & Empower, a program aimed at ending hunger through community partnerships and pathways for disadvantaged individuals to close the income gap.
— $125,000 for Pinellas County Schools Career Acceleration Program for paid summer internships and apprenticeships.
— $500,000 for Pinellas County Schools' Joint Use Highpoint Recreation program to increase recreational sports activities by constructing new outdoor playfields.
— $50,000 for the Tampa Museum of Arts' Art on the House Education and Community Outreach, providing arts programming to children at the museum and in the community.
— $650,000 for a Hernando County Schools Ethernet network expansion.
— $300,000 for Hillsborough Community College A Day of Service, a project aimed at increasing community volunteerism, particularly in at-risk communities in the urban core.
The cuts are part of an overall budget slaughter, necessitated by a $1.66 billion revenue shortfall related to the economic shutdowns amid a pandemic that brought Florida's economy to its knees. DeSantis previously hinted at the amount of red to expect in the upcoming budget, which takes effect July 1, comparing it to the "veto equivalent of the Red Wedding."