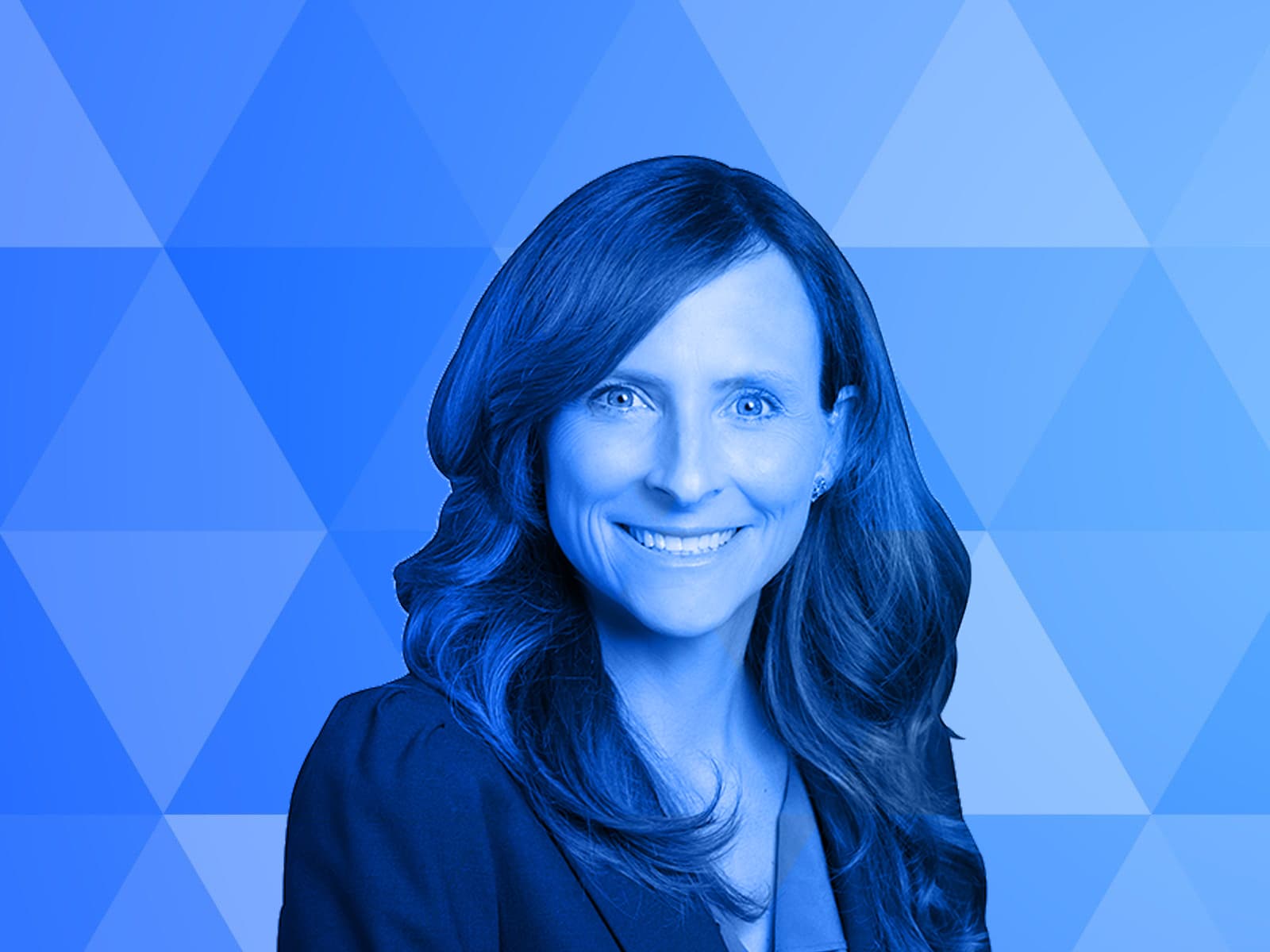 She reported $480,000 raised in the second quarter of 2020.
Sarasota Democrat Margaret Good started July with more than $1 million in cash on hand for her run for Congress. That's after raising more than $480,000 in her most successful quarter to date. That's helping her with a high-profile challenge against incumbent Republican U.S. Rep. Vern Buchanan.
The most recent report came as the Democratic Congressional Campaign Committee added Good to its "Red To Blue" program. The national effort aims to bolster fundraising resources for Democrats trying to flip GOP-held districts. DCCC officials said Good was added after "surpassing aggressive goals for grassroots engagement, local support, campaign organization and fundraising."
"Congressman Vern Buchanan has toed his party's line, even at the expense of his constituents, and Margaret Good is poised to flip this seat, rising above petty politics as she brings Florida's 16th Congressional District the independent, accountable voice it deserves," said Rep. Cheri Bustos, an Illinois Democrat and chair this year of the DCCC.
But Buchanan still holds a solid cash edge with $1.7 million available for his reelection effort, in part through $500,000 he's now loaned the campaign. Buchanan remains one of the wealthiest members of Congress, according to the Center For Responsive Politics. He serves on the powerful Ways and Means Committee in the House.
This is the second quarter in a row Buchanan announced strong fundraising totals ahead of filing FEC reports, which when available, revealed six-figure candidate loans.
Democrats have targeted Buchanan, who is running for his eighth term in the House. Two years ago, he fended off a challenge from Democrat David Shapiro, who also had support from the DCCC but lost by 10%.
Good became a star in local Democratic circles after a 2018 special election victory for a state House seat in a district carried by Donald Trump two years prior, beating Buchanan's son James. The DCCC recruited her to run in Florida's 16th Congressional District this year instead of seeking reelection to the state House.
Since then her campaign has made several significant missteps, but her fundraising has remained steady. This is the second quarter in a row she raised more in outside contributions than Buchanan, though he posted higher receipts both times thanks to money he put in coffers himself, and he has raised more donations during the election cycle overall.
Bustos remained confident Good can topple the long-time Representative in November.
"Raised by a nurse and a pastor, Margaret Good was taught that we are called to work as hard as we can to build a better world," Bustos said. "That calling first compelled her to run for state office because she was tired of a government that cared more about lobbyist checks than Floridians. Now she's running against the 4th wealthiest Congressman in Washington to do the same."
A Roll Call analysis of Congressional wealth lists Buchanan's net worth at $73.9 million, the eighth wealthiest member of Congress, not fourth.
Good has now raised almost $1.65 million for the race, most of that from individual contributions. About $72,250 has been funneled to Good by groups, including a number dedicated to electing women and moderate Democrats. Good also reports $3,051 in candidate contributions. She started June with $1.01 million cash on hand.
By comparison, Buchanan has raised $2.32 million, including $1.24 million in individual donations.