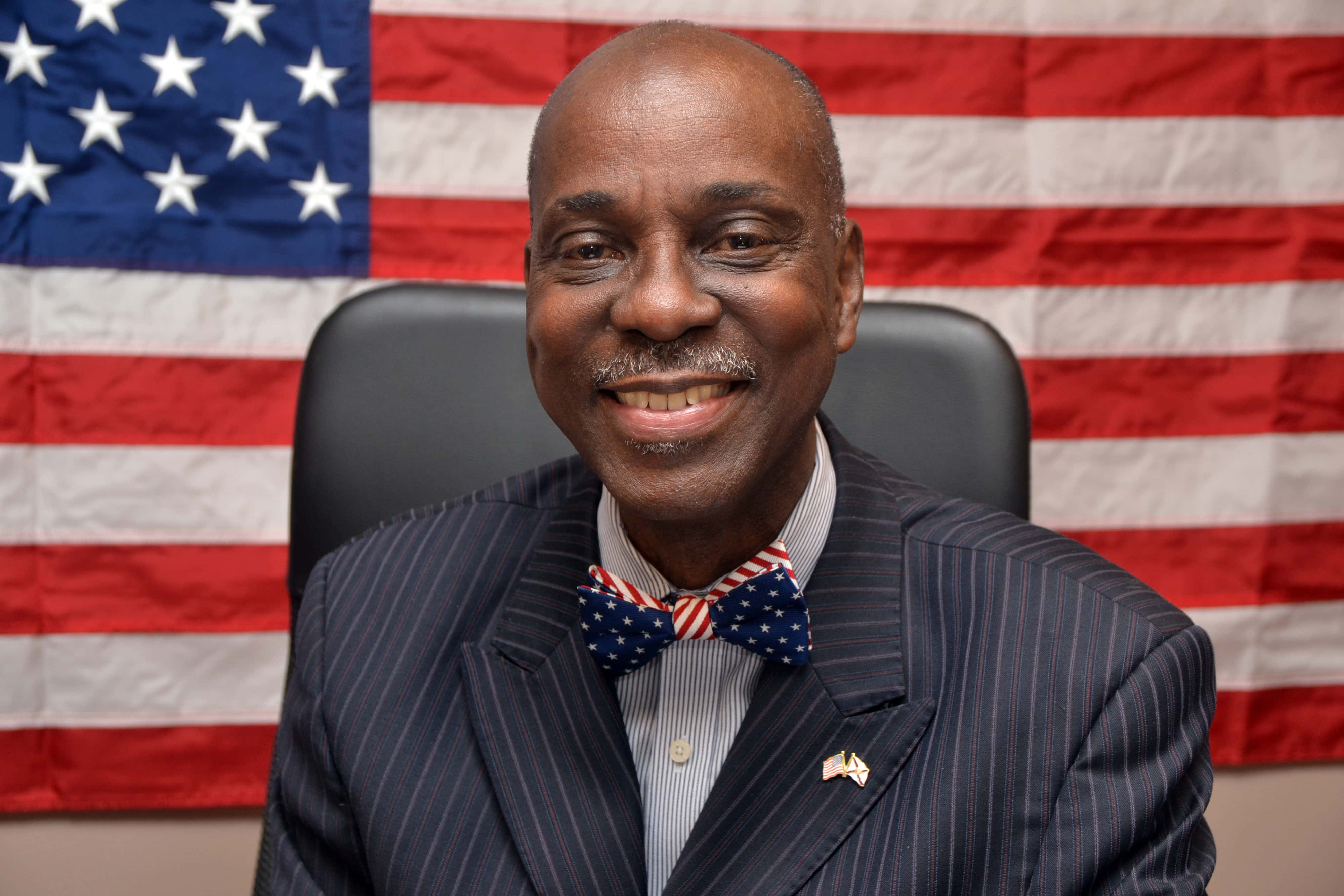 Long faces faces Yvonne Hayes Hinson in the Aug. 18 primary.
The political arm of the Florida Medical Association has endorsed Rodney Long in the race for House District 20.
"In his over three decades of service to the Gainesville area through work on both the City and County Commission, Rodney Long has shown his dedication to the constituents in the area. The FMA PAC is happy to endorse him in his race for House District 20 to continue his service to North Central Florida. We hope to collaborate with Mr. Long on the issues affecting medicine today," said Dr. Doug Murphy, president of FMA PAC.
Long, a Democrat, is running for the Alachua County-based seat currently held by Democratic Rep. Clovis Watson, who is term-limited and running for Sheriff.
"I am honored to have the endorsement of Florida physicians, the Florida Medical Association (FMA). We thank them for their service on the front lines during the COVID 19 pandemic," Long said.
Long faces Yvonne Hayes Hinson in the Aug. 18 primary for HD 20. No other candidates qualified for the ballot, so all voters in the district will be able to cast a ballot in the election regardless of party affiliation.
Hinson is also a former Gainesville City Commissioner. She was the Democratic nominee for Florida's 3rd Congressional District last cycle, losing to U.S. Rep. Ted Yoho by 15 points on election day.
As of July 24, Long had raised about $22,000 for his campaign and had about $4,000 in the bank. Hinson has raised nearly the same amount and also has about $4,000 in the bank.
HD 20 covers parts of Alachua and Marion counties and has a strong Democratic lean.