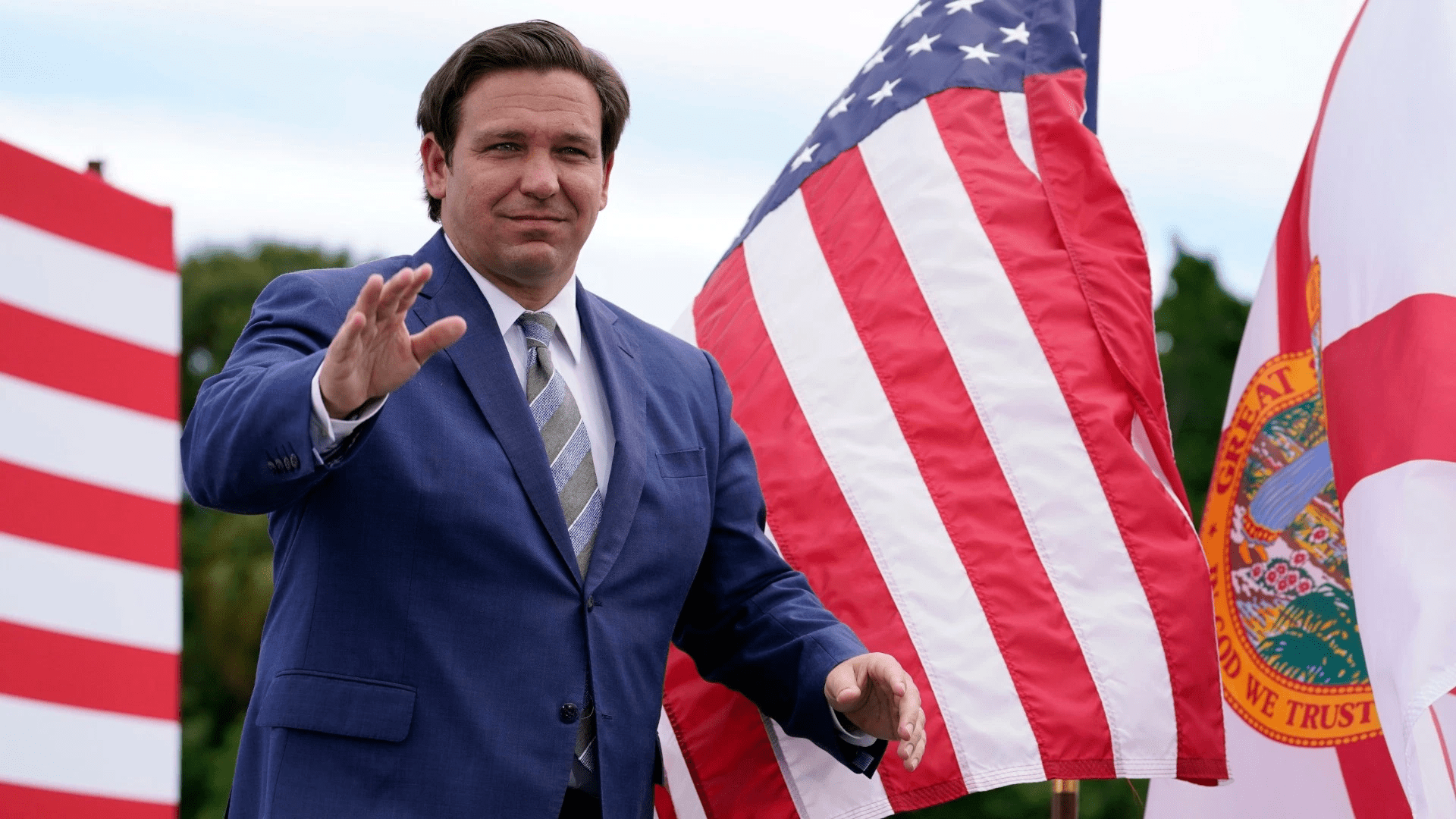 In a recession year, Governors faced a dire economic test.
Gov. Ron DeSantis has earned a B grade on his first fiscal report card from the Cato Institute, good enough for ninth overall in the group's Governor rankings.
The libertarian think tank noted the first term Governor as a "lean budgeter" who continued Florida's conservative spending record. And the group lauded him for signing tax cuts over the last two years.
Cato's 15th biennial report, like many annual reports issued this year, frames its findings around the COVID-19 pandemic and subsequent recession, which ended more than a decade of economic expansion. All state governments have faced declining revenues and difficult fiscal decisions, but only some states had the rainy day funds necessary to mitigate a significant downturn, according to the report.
In June, DeSantis slashed more than $1 billion from the original $93.2 billion 2020-2021 spending plan produced by lawmakers as the pandemic's early impacts were unfurling. On top of those historic budget cuts, the institute notes that general fund spending rose only 3% the year prior.
The Governor has signed legislation extending corporate tax cuts and avoiding business tax increases related to federal tax code legislation. He also reduced taxes on commercial leases and continued school and emergency preparedness sales tax holidays.
Only Republican Governors made the top 10 of the 47 Governors graded. Four Governors earned As in the 2020 report card: New Hampshire's Chris Sununu, Iowa's Kim Reynolds, Nebraska's Pete Ricketts and Wyoming's Mark Gordon. Arkansas' Asa Hutchinson, Texas' Greg Abbott, Vermont's Phil Scott and Georgia's Brian Kemp narrowly earned higher marks than DeSantis.
Other states and Governors have been overspending, accumulating debt and saving little, Cato adds. Illinois, Kansas, New Jersey and Pennsylvania had virtually no rainy day funds entering 2020.
Seven Governors, all Democrats, flunked the spending test with Fs: Virginia's Ralph Northam, New York's Andrew Cuomo, Michigan's Gretchen Whitmer, New Jersey's Phil Murphy, Illinois' J.B. Pritzker, Oregon's Kate Brown and Washington's Jay Inslee, who has earned four straight F grades for his "insatiable" appetite for spending increases.
The institute determines scores on its Fiscal Policy Report Card by per capita general fund spending proposed and enacted, revenue changes and various tax rates.