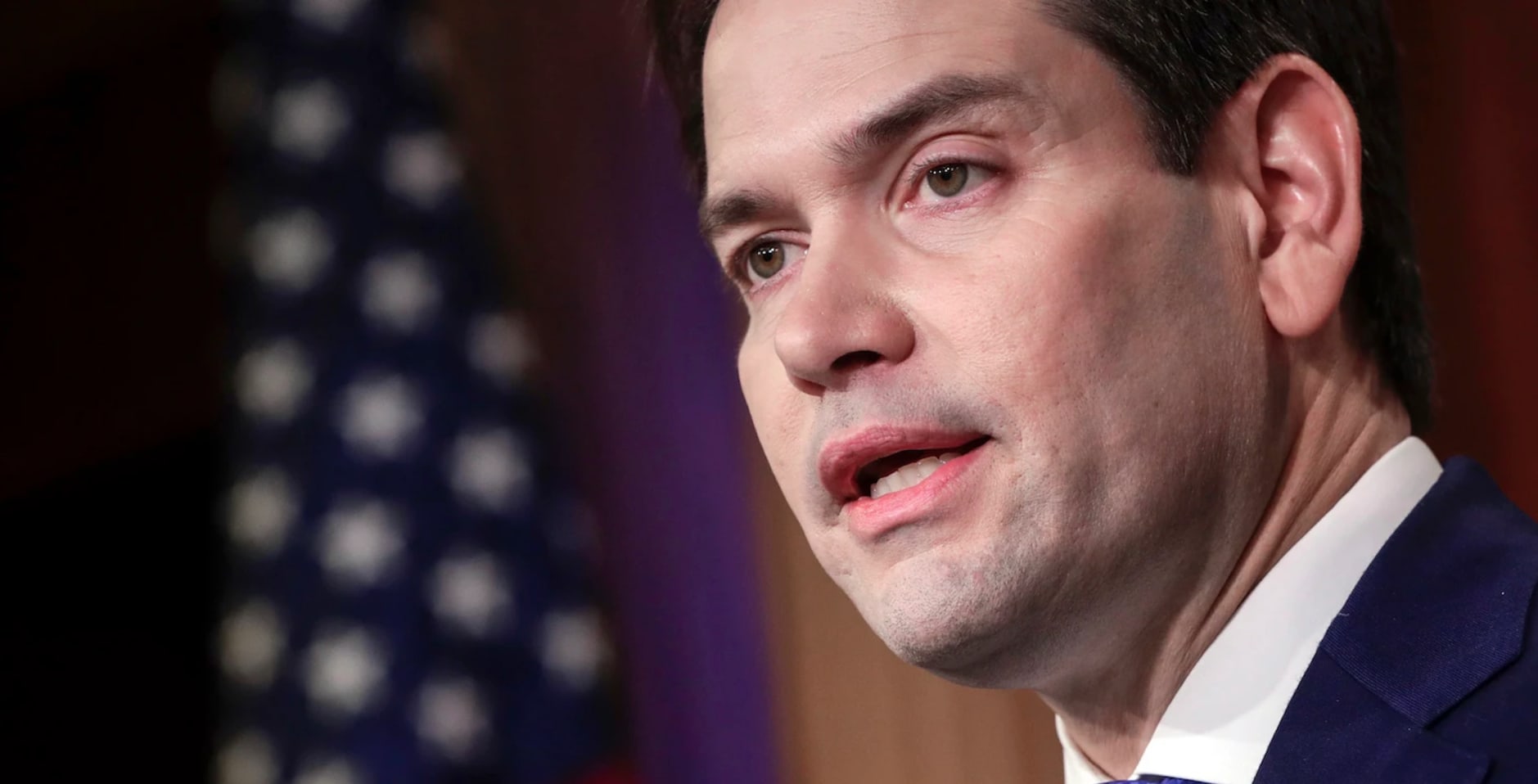 The virus can't stop the vote.
A U.S. Senator from Florida said his colleagues were essential workers on Tuesday, and had work to do, including getting a ninth person on the U.S. Supreme Court with no delay.
U.S. Senator Marco Rubio on Tuesday's edition of Fox and Friends blasted Democratic calls to slow down the Amy Coney Barrett confirmation process due to COVID-19 positive Senators.
"We have a job to do — an essential job for the country — because we can't pass laws and we can't confirm Supreme Court nominees if the Senate doesn't meet," Rubio said on the conservative talk network's morning showcase.
Rubio took specific issue with words from Senate Minority Leader Chuck Schumer castigating Republicans for "contemplating marching COVID-stricken members to the U.S. Senate" to "rush through" the vote.
"So, if I follow his argument, what he's basically saying is we need to close down the fire department because there's firefighters that have COVID. Let's close down the police departments, let's close down the grocery stores, let's close down the medical centers. I mean, every workplace in America is facing a COVID challenge," Rubio said.
The Senator added that the "hearings are going to happen next week."
"Members can do it virtually so they can protect themselves. There will be a vote, and then it will come to the floor and there will be a vote. We have a job to do. We need to do it as safely as possible and take every precaution possible. But we have a job to do," Rubio said.
Rubio's argument on Fox News reflects those made by his Senate colleague from Florida, who took to the same network in recent days to deliver the same message.
Sen. Rick Scott made similar arguments, noting virtual meetings would suffice through the hearings of the Judiciary Committee.
"We've been doing virtual committee meetings since March, and so this will have no impact," Scott noted when asked about the logistics of fast-tracking the nomination amidst pandemic precautions. "Senators Mike Lee and Thom Tillis can participate by videoconference just like we've been doing. It shouldn't slow it down."
Scott's timetable offers a deadline of sorts for convalescent Republicans.
"When we ultimately will vote for her the last week of October, we'll all need to be there to vote in person," the Senator said. "We're not doing that virtually."
However, Scott added, people with concerns can vote from the back of the Senate Chamber.