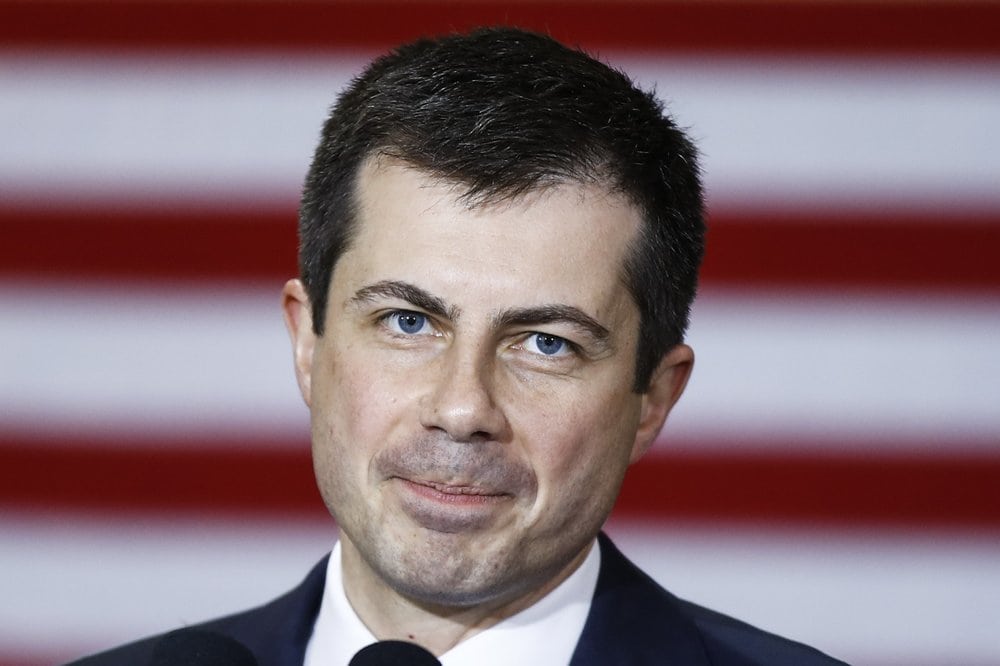 Buttigieg's big name is a big boost for the incumbent Democrat.
Former Democratic presidential candidate Pete Buttigieg is endorsing Rep. Ben Diamond for reelection to Florida House District 68, Diamond's campaign announced Thursday.
While Buttigieg's endorsement for another Democrat over Republican challenger Matt Tito is little surprise, it's meaningful for Diamond to have a prominent Democrat in his corner.
Buttigieg served as Mayor of South Bend, Indiana from 2012 until 2020 and made a historic bid for the Democratic presidential nomination this year as an openly gay candidate. He's remained in the spotlight as a high-profile surrogate for former Vice President Joe Biden as he seeks to make President Donald Trump a one-term President.
"For the past four years, Ben has served his district proudly and will continue to fight to protect our environment and limit the effects of climate change for families across Florida — in every community. I'm proud to support his reelection to the state house in Florida in district 68," Buttigieg said in a statement.
Diamond is poised for easy reelection in a Democratic-leaning district. Democrats have 46,225 registered voters in the district compared to just 39,485 Republicans. Diamond also has a massive fundraising advantage with more than $340,000 raised as of Oct. 2, the most recent date for which data is available, compared to less than $36,000 for Tito.
"I am so grateful to Pete Buttigieg for his endorsement in my re-election campaign for Florida House District 68," Diamond said. "I was proud to endorse Pete early in his campaign for President because of his inclusive and optimistic vision for our nation. I look forward to continuing to work with Mayor Pete on the issues that matter most to Floridians — protecting our state from the impacts of climate change, enacting economic policies that empower working people, and expanding access to affordable health care for our families."
Diamond was first elected in 2016 and reelected in 2018 without opposition. Diamond was also elected by his Democratic colleagues to serve as Leader-designate for the Florida House Democratic Caucus.
Buttigieg's endorsement ads to those from U.S. Rep. Charlie Crist, St. Petersburg Mayor Rick Kriseman, Sierra Club Florida, Florida League of Conservation Voters and the Florida Professional Firefighters.