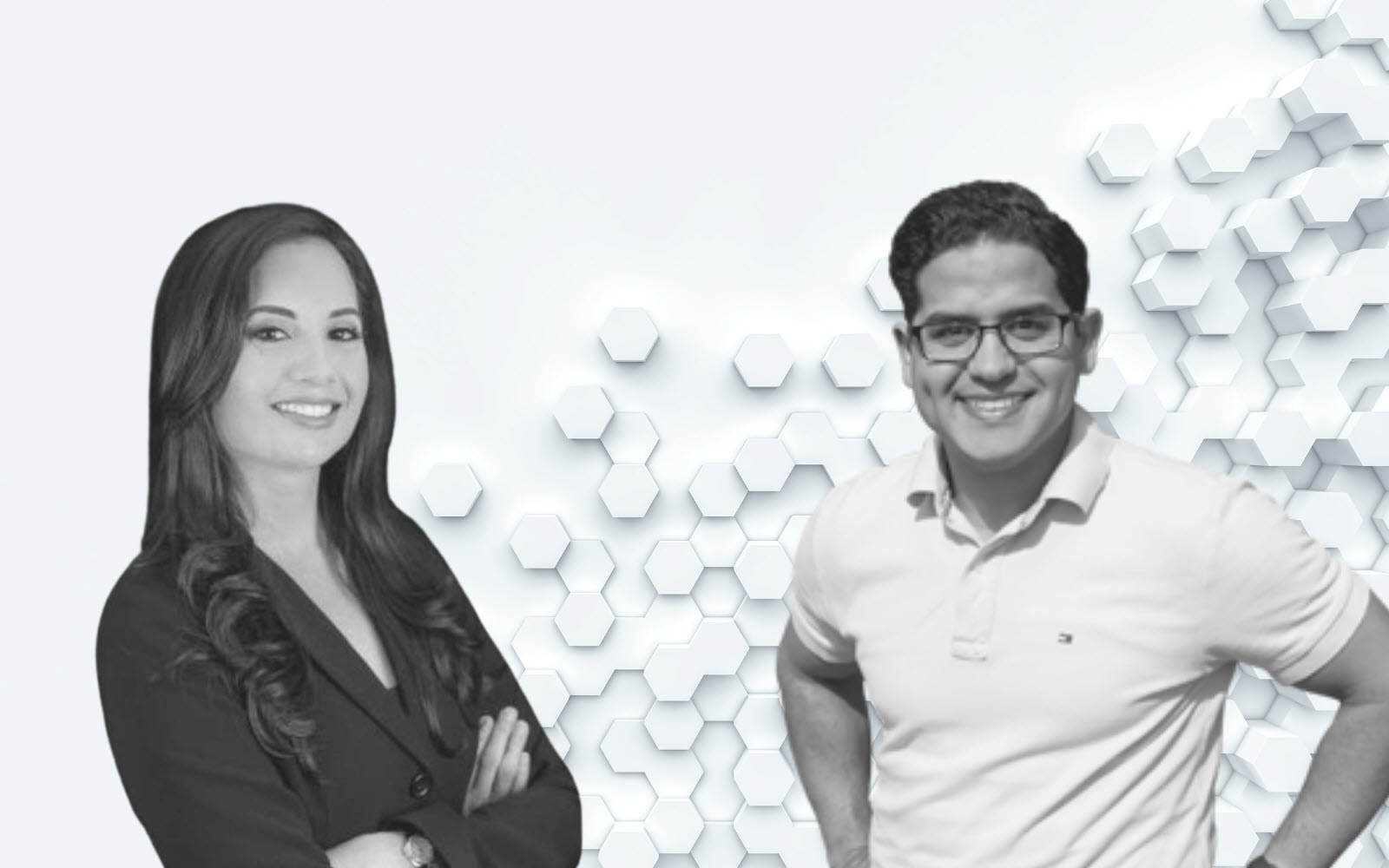 Republican David Borrero and Democrat Maureen Porras are competing for the open seat.
Republican candidate Ana Maria Rodriguez secured the House District 105 seat in 2018, topping Democrat Javier Estevez in an open contest by just 417 votes.
One cycle later, Rodriguez is leaving the seat to pursue a Senate bid, leaving the race open once again. Should voters expect another tight contest? And will Republicans prevail again, or can a Democrat flip the seat?
Republican David Borrero and Democratic candidate Maureen Porras faced primary fights before securing their respective nominations in the race. Borrero is a Sweetwater City Commissioner while Porras works as an immigration lawyer.
The district is one of the strangest drawn in the state. Like a handful of South Florida districts, HD 105 spans Broward and Miami-Dade counties. But the district also stretches all the way across the state to the West Coast, encompassing parts of Collier County as well.
Nearly 70% of residents are Hispanic. Just over one-quarter of voters are Cuban. That's a smaller share than seen elsewhere in South Florida for a demographic that votes Republican more reliably than Hispanics overall.
Another 19% of residents are non-Hispanic White and just under 10% are non-Hispanic Black. Republicans slightly lead Democrats in voter registration. The GOP holds a 33%-32% edge, with the remaining registered voters belonging to third parties or registering as non-affiliated.
In September, Porras told Florida Politics she believes the seat is slowly moving into the blue column.
"The demographics are definitely shifting to this being a Democratic seat," Porras argued.
The last several General Election contests do bear out that trend. In 2012, Republican Rep. Carlos Trujillo coasted to victory against write-in candidate Raul Rene Robayna. Without a Democrat on the ticket, Trujillo secured close to 100% of the vote.
In 2014, Democrat Carlos A. Pereira looked to oust Trujillo. But the incumbent won comfortably, topping Pereira 57%-43%.
In 2016, Trujillo again held the seat, but his margin narrowed. He defeated Democrat Patricio Moreno 52%-48%.
Then, in 2018, a mere 417-vote margin put Rodriguez into the House.
With Donald Trump's poll numbers lagging from 2016, Porras has tried to tie Borrero to the President.
"He ran a campaign based on the fact that he supports our President's policies," Porras said of Borrero.
"My opponent is really right-wing and I think that what the district really needs is someone that's more moderate and someone that can work across the aisle to get things done. I don't believe that my opponent is able to do that. He's very polarizing, in my opinion."
Borrero countered, arguing Porras is offering a "terribly mistaken" read on the district.
"If you look at voters within this district, you'll see very many people who appreciate the President," Borrero said.
Borrero also pushed back by framing Porras as a "liberal Democrat" who wants to defund the police.
"Democrats, right now, they're not on the side of police and law enforcement," Borrero added. "I support the police. They don't."
At issue is what qualifies as "defunding" the police. Some left-wing advocates are pushing to abolish and wholly rework police departments. Porras said she wouldn't go that far, but does agree with shifting some funding around.
"What I would like to see is some resources being reallocated from the police and into community service programs that can handle some of the things that currently our police officers are handling they really shouldn't be handling, like mental health services and homelessness."
That would both lessen the chance of violent confrontations and also remove some burden from police officers who are often relied upon to handle disputes which may be outside their areas of expertise.
Porras does have one advantage where Estevez lagged in 2018: Money. Rodriguez outraised Estevez by a massive $332,000 to $14,000 margin — and still the contest was razor close. Not only has Porras managed to avoid such a large cash gap, she has actually held a money advantage for most of the General Election season.
Borrero also hasn't raised as much money as Rodriguez brought in during her winning bid. And given the district's narrowing margins, leaving this seat open could cost Republicans, especially if the Rodriguez Senate bid fails.