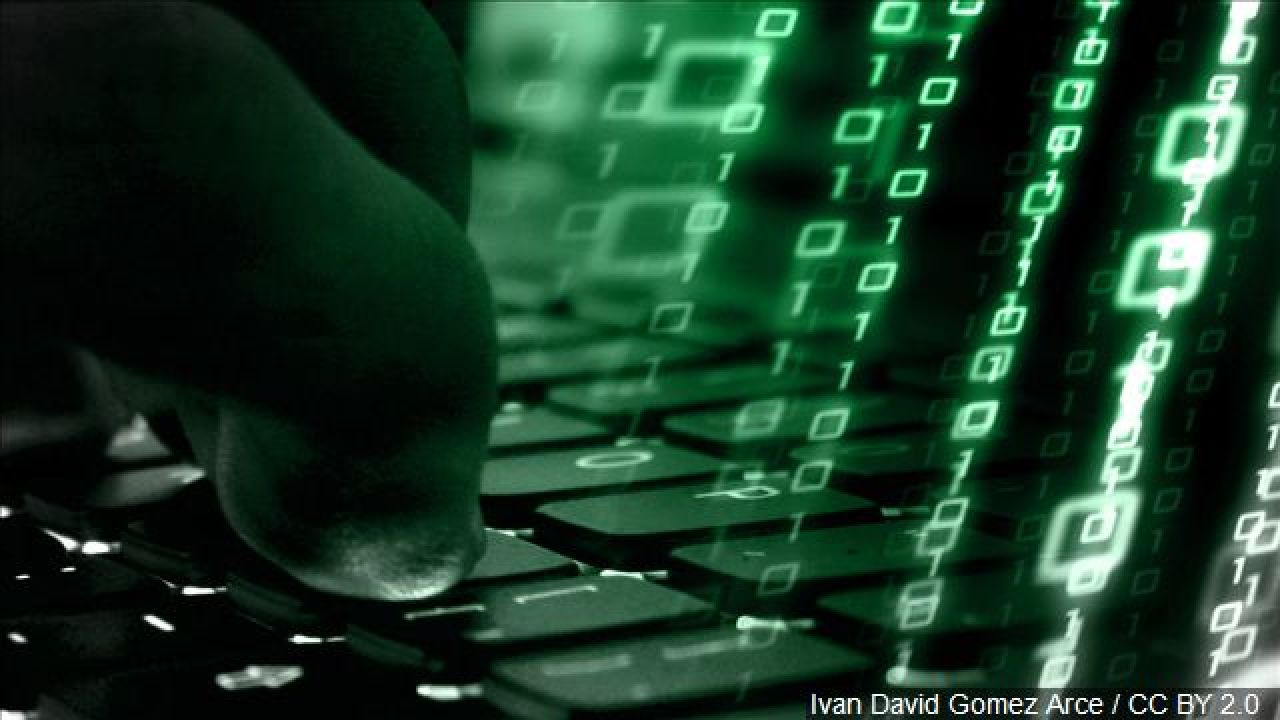 Buckle up, campers, for a rough ride as we get to the finish line of the 2020 election cycle.
In the next few days, expect to see a massive uptick in cyberattack attempts.
Everyone involved in the election process should be on high-alert (which they are in Florida — Secretary of State Laurel Lee and her team have ramped up defenses across the state).
Phishing attempts, disruption via tech, ransomware attacks, and the unknown are on the way from overseas (and potentially domestic) once again to our businesses and homes.
We saw disruption last week in Florida where emails appearing to come from the group Proud Boys were in fact from overseas, according to The Washington Post and a news conference from Director of National Intelligence John Ratcliffe.
This email would be in the disruption category mentioned above and according to CBS, it happened in Gator Country, Alachua County.
The email message said you need to vote for the incumbent President, or they will come after you.
You can see a copy of the email in the CBS article, and while it looks pretty bogus, some do not. Stay on alert.
These types of threats and attempts at voter suppression from overseas need to be reported at once to the FBI or local law enforcement. These attacks will continue, and our nation is undoubtedly better prepared for them.
Social media platforms know what to look for regarding bogus accounts and are taking them down. Facebook claims to have removed 300 pages so far showing signs of "coordinated inauthentic behavior."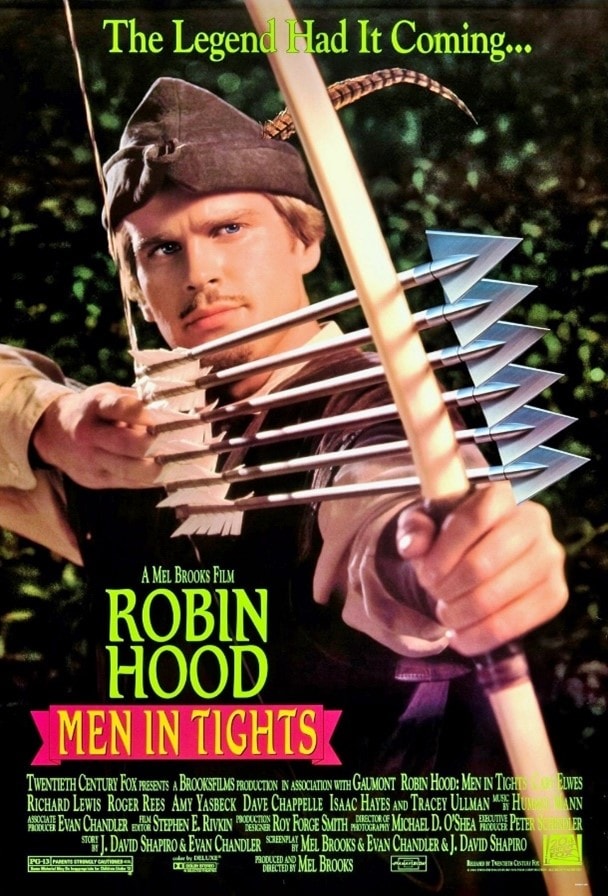 We have seen all of this in one form or another; I tell you what I have never seen? File this one in the unknown/new category — the Robin Hood of Cybercrime.
Robin Hood and Little John, running through the forest, etc.
The animated version I loved as a kid (Robin was a fox) has survived the test of time, cancel culture, and everything else to still be a classic. Let's also be honest with ourselves; the Kevin Costner version was not cheesy. It was gold. It had it all, a perfect villain (Alan Rickman), perfect supporting roles (Christian Slater and Morgan Freeman), and Mr. "Cuts Like a Knife" himself, Bryan Adams singing the soundtrack.
The deal was Robin Hood robbed the rich and gave to the poor, minus cartage and administration fees, of course.
Who can forget in 1993 even Mel Brooks took a shot at his own Robin Hood story, inconceivable?
Well, in 2020, there is a cyber gang that preys on our world's large corporations and has given part of the proceeds of their criminal efforts to charity? What in the world, right? The group is called Darkside. They go after large corporations, just like Robin Hood; last week, they donated money to Children International and the Water Project in sub-Saharan Africa.
While they cannot keep these funds, it is certainly an interesting phenomenon. What will happen next? Hackers with a conscience.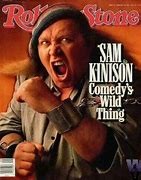 That reminds me of an old Sam Kinison comedy bit where he was poking fun of the Rock Against Drugs movement of the '80s (rock musicians speaking out on drug abuse).
It went something like: "Rock against drugs? That's like Christians against Christ."
Thanks, Sam, rest in peace. You can check him and just about everyone else (Chris Rock to Andrew Dice Clay) in the comedy game in Showtime's excellent new series on The Comedy Store.
Buckle up, campers, for a rough ride as we get to the finish line of the 2020 election cycle. The bad actors in the arena of cybercrime are saving their A-game for the fourth quarter.
It is up to us to remember our commonality as Americans, to spot those who would harm our democracy while concurrently punching our ticket at the ballot box for the candidate of our choosing.
If you see something, speak up. Be safe out there and God bless America.
___
Blake Dowling is CEO of Aegis Business Technologies, the Biz & Tech podcast host, and writes for several organizations. You can reach him at [email protected].