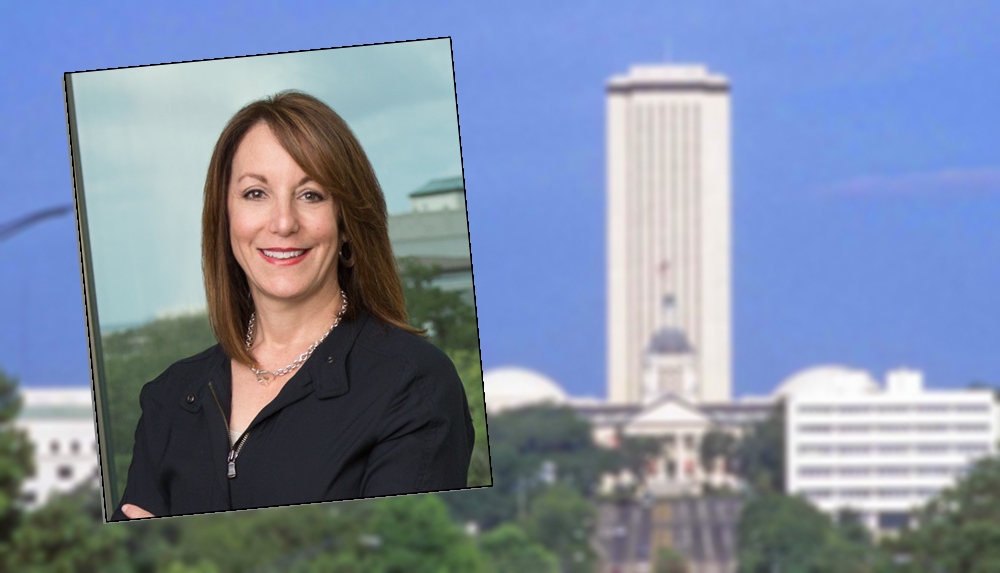 The firm could have earned as much as $380,000.
Lobbying firm Lewis Longman & Walker earned an estimated $240,000 during the third quarter, new compensation reports show.
The five lobbyists at the firm reported an even split between the Legislature and the executive branch, recording $120,000 in pay through each branch.
Lobbying firms report their quarterly earnings from each client in ranges covering $10,000 increments. The estimated totals reflect the middle number of the per-client ranges.
Firms also disclose broad ranges for their overall earnings in each branch. Lewis Longman & Walker reported earning between $100,000 and $250,000 on each of its third-quarter reports. Using the per-client ranges, the firm earned no less than $200,000 for the quarter and could have earned as much as $380,000.
LLW's lobbying practice chair Lori Killinger and advocates Kasey Lewis, Terry Lewis, James Linn and Martin Lyon represented 21 clients during the reporting period, with the same set showing up on both compensation reports.
There was a five-way tie for the most lucrative contract of the quarter — the Florida Association of Nurse Anesthetists, Florida Association of Special Districts, Florida Manufactured Housing Association, Minto Communities and Seminole Improvement District each showed up with $30,000 in retainers apiece.
The totals were split 50-50 across the firm's reports, with the lot of them paying $15,000 for legislative lobbying help and another $15,000 to influence the Governor and Cabinet.
The remainder of LLW's clientele were marked down in the up-to-$10,000 pay range. Notable names further down the roster include Airbnb, RaceTrac Petroleum and Shark Allies, an advocacy group that pushed hard for the shark-finning ban — the capstone legislative accomplishment for the late Rep. Kristin Jacobs.
Lewis Longman & Walker's third-quarter revenues were in-line with what it reported in the second quarter. Heading into the final reporting period of 2020, the firm is on pace to crack $1 million in earnings this year.
Florida lobbyists and lobbying firms face a Nov. 14 deadline to file compensation reports for the period covering July 1 through Sept. 30. Compensation reports for the fourth quarter of 2020 are due to the state in mid-February.