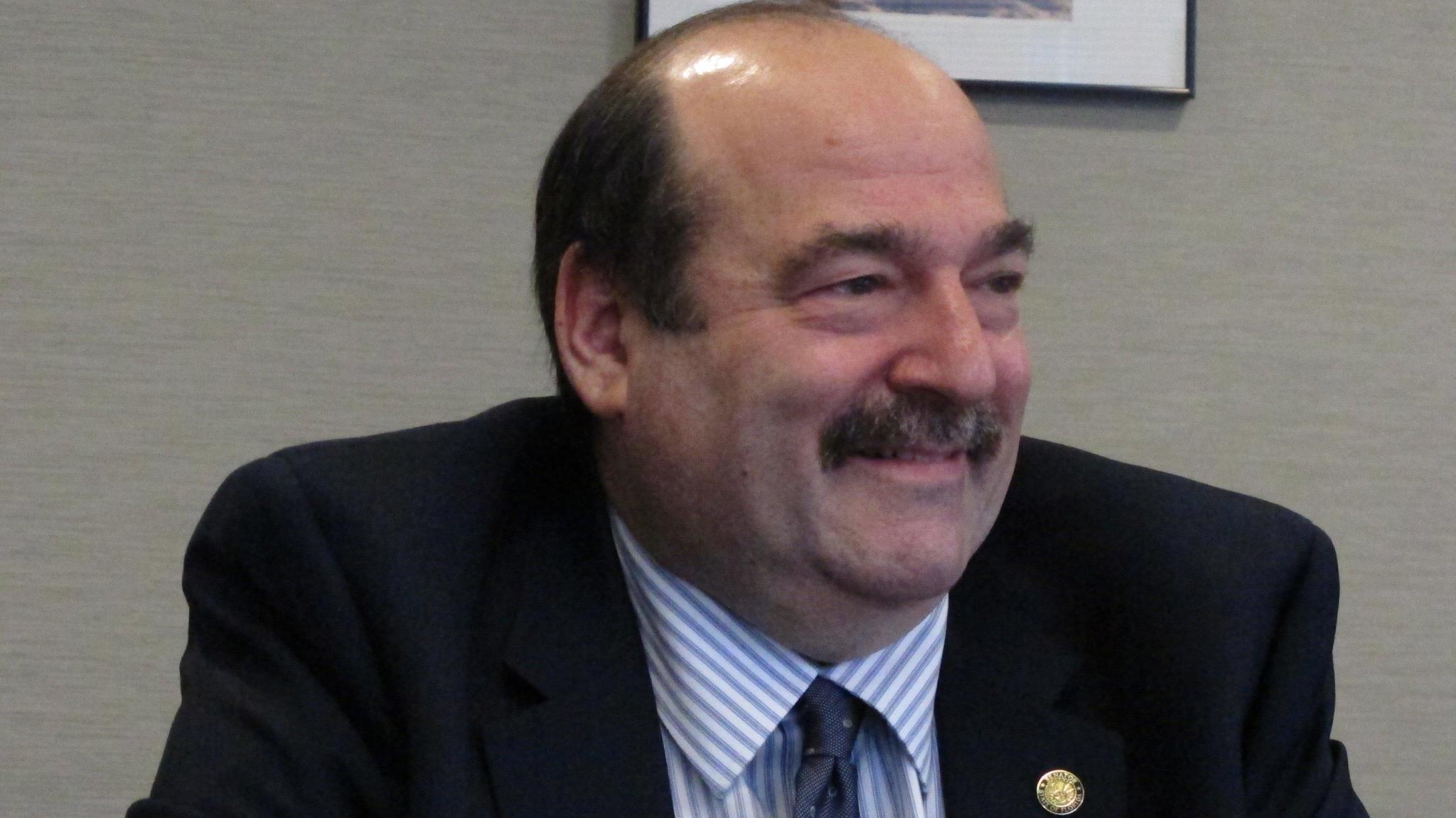 Commissioner Michael Udine will serve as Vice Mayor.
Broward County Commissioner Steve Geller will take over as the county's Mayor after a vote Tuesday by his fellow commissioners.
Geller had previously served as Vice Mayor for the past year. That role all but assured him the mayoral position in this year's vote.
Geller was sworn in after the vote. He represents District 5 on the Commission. Geller first won that seat in 2016.
Commissioner Michael Udine was selected to serve as Vice Mayor, putting him in the driver's seat to take over in 2021.
Geller previously served in the Florida Legislature for 20 years, 1988-2008. He served in the House for 11 years, 1988-1999, before winning a Special Election to nab a Senate seat. Geller was chosen as Senate Democratic Leader from 2006 to 2008.
Geller has been active in South Florida politics for four decades. In addition to his time in the Legislature and on the County Commission, Geller has served as a DNC superdelegate, a member of the South Florida Regional Planning Council, and has joined several other organizations.
Both Geller and Udine are lawyers by trade. Udine also joined the body in 2016, representing District 3. That district covers Parkland, home to the 2018 attack at Stoneman Douglas High School, which claimed the lives of 17 people.
Geller takes over the role from outgoing Mayor Dale Holness, though Holness will continue to serve on the Commission.
Broward County has a weaker mayoral structure than its neighbors to the south in Miami-Dade County. Voters choose the Miami-Dade Mayor. They most recently selected Daniella Levine Cava to serve in that role.
In Broward, much of the county's authority is given to the county administrator. That individual is selected by the full Commission. Bertha Henry currently serves in that role and was behind much of the county's response to the COVID-19 outbreak this year. Some have called for the structure to be revised.