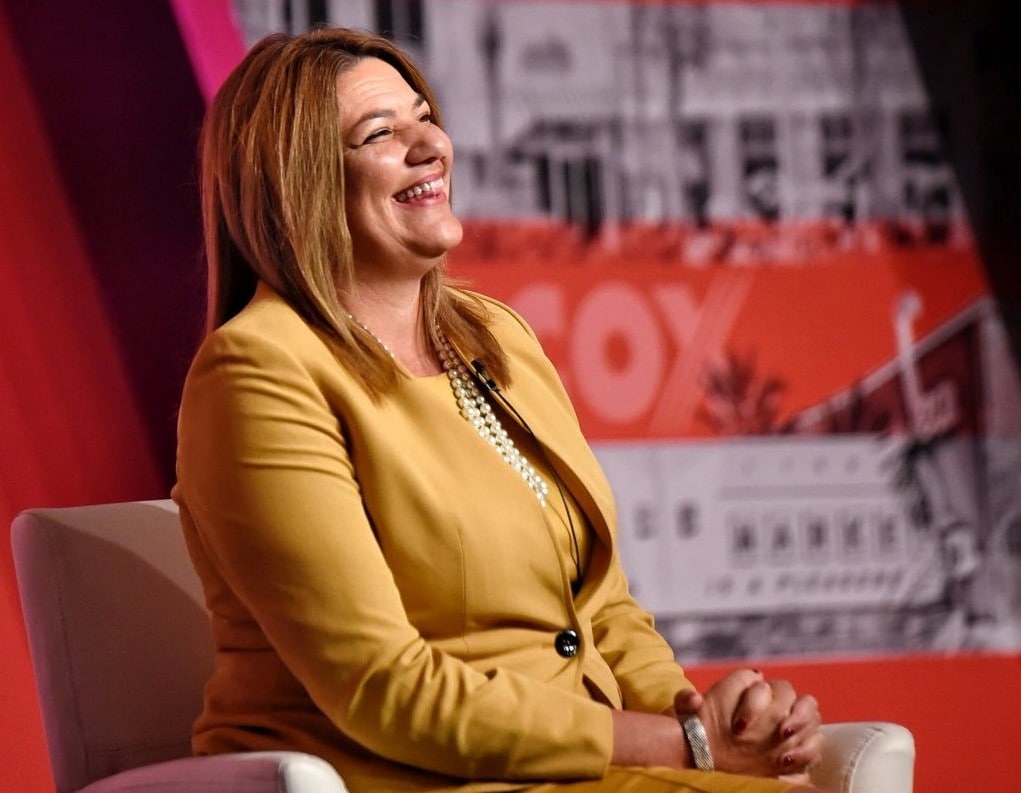 Pumariega takes over for Eduardo Padrón, who stepped down in 2019.
The Miami Dade College Board of Trustees has ended its more than year-long search to replace President Eduardo Padrón as the group landed on Madeline Pumariega to take over that role Tuesday.
Pumariega previously served as the Tallahassee Community College provost and as chancellor of the Florida College System. The board selected Pumariega unanimously. She'll be the first woman to serve as Miami Dade College President.
Pumariega has ties to Miami Dade College as well, serving as President of its Wolfson campus from 2011-2013. She's a Hialeah native and is a former President and CEO of Take Stock in Children. That group aims to help low-income students earn a high-school degree and seek a college education.
The board selected Pumariega from a group of four finalists Tuesday. The body also considered Gregory Fowler, Morgan Phillips and Lenore Rodicio for the role. Fowler is the Southern New Hampshire University President while Phillips serves as vice chancellor for academic excellence at Pima Community College in Arizona.
Rodicio is the executive vice president and provost for Miami Dade College, but was ultimately passed over in favor of Pumariega.
Pumariega will take over for Rolando Montoya, who assumed the role of interim President during the lengthy search for Padrón's replacement. Padrón stepped down as President in the summer of 2019.
The decision has high stakes for Miami Dade College, which boasts the biggest undergraduate enrollment numbers of any college in the U.S. That benchmark was set during Padrón's tenure, and Pumariega will be tasked with maintaining the progress achieved under his leadership.
"I am incredibly grateful and thankful," Pumariega said Tuesday after the decision.
"It is an honor and a privilege to be selected to lead Miami Dade College, one of the country's finest higher education institutions and a true beacon of hope for this community."