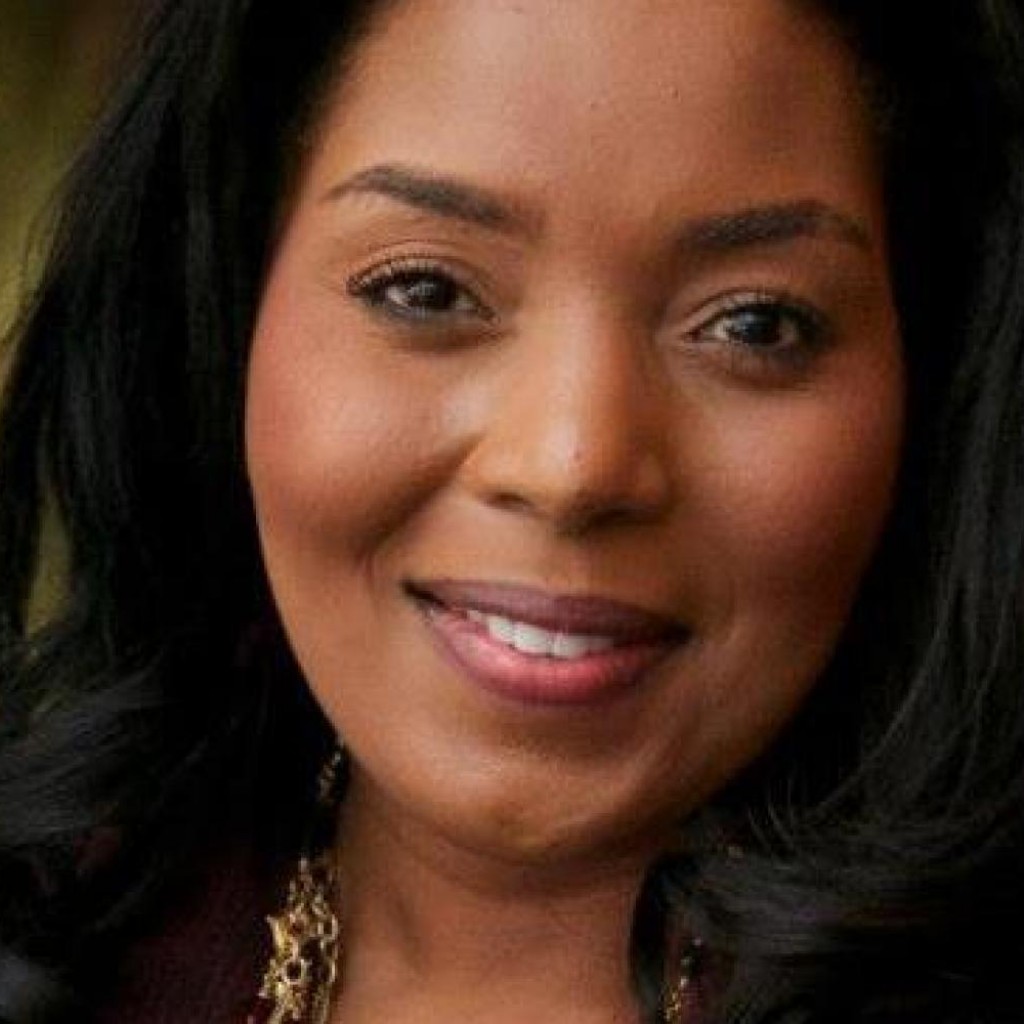 Hastings is currently the longest-serving member of Florida's congressional delegation.
Broward County Commissioner and former County Mayor Barbara Sharief has filed to challenge Democratic Rep. Alcee Hastings in Florida's 20th Congressional District in the 2022 midterms.
Hastings has served in Congress for nearly 30 years and is currently the longest-serving member of Florida's congressional delegation. Sharief has filed to run as a Democrat, which would prompt a primary contest in August 2022.
CD 20 stretches from Broward to Palm Beach County. It encompasses many majority-Black areas near major cities such as Fort Lauderdale and West Palm Beach. The seat is a Democratic stronghold. This past November, Hastings handily won his General Election matchup against Republican candidate Greg Musselwhite, earning nearly 79% of the vote.
That means the real race is in the Democratic primary. If Hastings, Sharief or an as-yet-unnamed Democratic contender emerges from the primary race, they'll surely be the favorite in November 2022.
Hastings has not yet filed for reelection. He faced a primary opponent this past August, but fended off the challenge from Sheila Cherfilus-McCormick by earning 69% of the vote. That's a sizable share, but it was lower than his performance in previous primary elections, where he routinely secured more than 70%.
Sharief could represent a serious challenge to Hastings' seat. She has a decade of experience on the Broward County Commission, first winning the District 8 seat in 2010. District 8 slightly overlaps with the southern portion of Hastings' CD 20 seat.
Sharief was selected as Broward County Mayor in both 2013 and 2016. The county has a weak mayoral structure, where that title is rotated among the Commission's members. The county gives much of its authority to the county administrator.
Before her time on the County Commission, Sharief worked in Miramar city government from 2009-10. She served as a City Commissioner and Vice Mayor during that span. CD 20 stretches into Miramar.
Sharief is facing term limits in 2022, barring her from seeking another term on the County Commission.