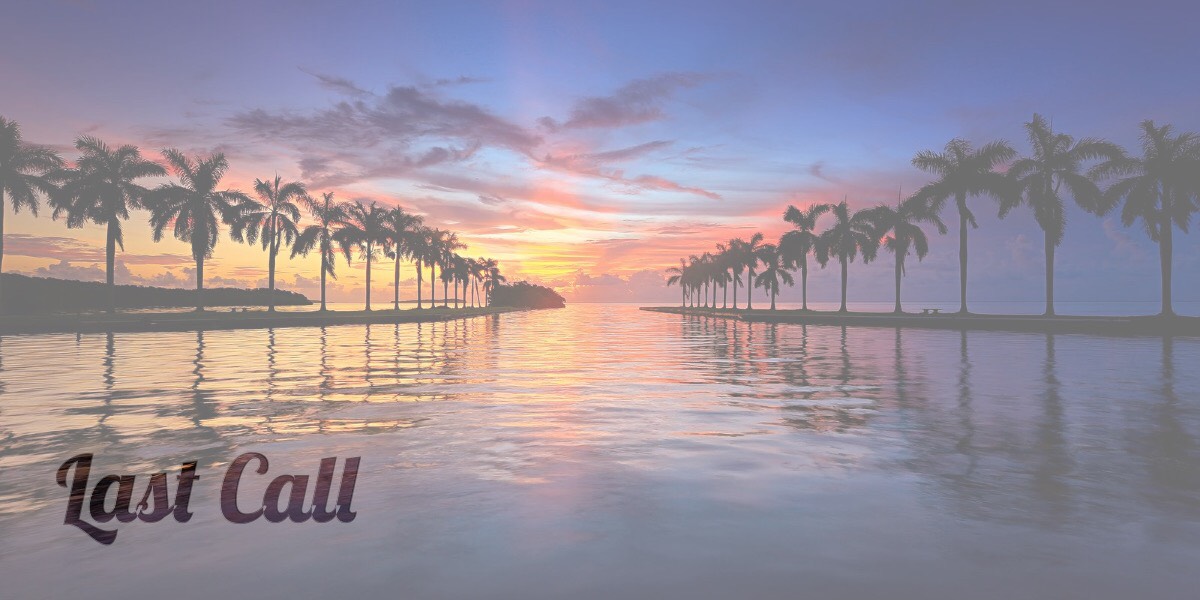 A digest of the day's politics and policy while the bartender refreshes your drink.
Last Call — A prime-time read of what's going down in Florida politics.
First Shot
On Wednesday, Florida started vaccinating nursing home residents from the coronavirus.
The vaccinations were originally scheduled to begin on Dec. 21, but Gov. Ron DeSantis said long term care residents "cannot wait" for Walgreens and CVS to show up.
Instead of using the pharmacy chains' cache of 60,000 doses of the Pfizer vaccine, the state is using 21,450 doses delivered directly to Florida from the federal government.
The Governor ordered the Department of Health and the Division of Emergency Management to assemble strike teams to head into long-term care facilities and begin inoculating staff and residents.
The initial allocation will be split among 112 long-term care facilities in Broward and Pinellas counties. Another half-dozen facilities in Miami-Dade County will begin providing vaccines themselves.
According to Army Gen. Gustave Perna, chief operating officer for the federal government's Operation Warp Speed, Florida is now the first state to begin administering vaccines in long-term care facilities.
DeSantis said the move would allow residents to return to a sense of normalcy and improve their quality of life. DEM Director Jared Moskowitz echoed the sentiment, saying long-term care facilities have also faced a pandemic of isolation.
"This is the beginning of the end to all of that for all of these people who've had to suffer with being alone and the mental health impacts of that in their elder years," he said.
Coronavirus Numbers
Positive cases:
— 1,136,024 FL residents (+11,282 since Tuesday)
— 19,311 Non-FL residents (+259 since Tuesday)
Origin:
— 10,257 Travel related
— 435,663 Contact with a confirmed case
— 12,824 Both
— 677,280 Under investigation
Hospitalizations:
— 58,969 in FL
Deaths:
— 20,490 in FL
Evening Reads
"20 good things that happened in 2020" via The Washington Post editorial board
"British officials identify coronavirus mutations, but significance remains unclear" via William Booth and Joel Achenbach of The Washington Post
"MAGA-world may resist the vaccine, but it still wants Donald Trump to get credit" via Tina Nguyen of POLITICO
"Second round of stimulus checks discussed by congressional leaders" via Kristina Peterson and Andrew Duehren of The Wall Street Journal
"Uncertainty, lack of data, can make pregnant women wary about taking COVID-19 vaccine" via Issac Morgan of the Florida Phoenix
"'Like a hand grasping': Trump appointees describe the crushing of the CDC" via Noah Weiland of The New York Times
"The 2020 pandemic on U.S.A. culture by the numbers" via The Associated Press
"Top Joe Biden aide's "f*cker" quote under fire" via Jonathan Swan of Axios
"Ex-cop held man at gunpoint to search for fraudulent ballots that didn't exist, prosecutors say" via Tess Owen of Vice News
"PolitiFact's Lie of the Year: Coronavirus downplay and denial" via Daniel Funke and Katie Sanders of Tampa Bay Times PolitiFact
"Trump's last stand is a lost cause" via David A. Graham of The Atlantic
"Mitch McConnell told Republicans that Georgia's Senators were 'getting hammered' for Congress's failure to act." via Emily Cochrane, Nicholas Fandos and Catie Edmondson of The New York Times
"Nearly 8 million Americans have fallen into poverty since the summer" via Heather Long of The Washington Post
"America is running out of nurses" via Dhruv Khullar of The New Yorker
"White House spokesperson says Ron DeSantis made Florida a 'free state'" via A.G. Gancarski of Florida Politics
"First COVID-19 vaccines given to Florida nursing home residents" via Steven Lemongello of the Orlando Sentinel
"Florida reports 122 more coronavirus resident deaths, more than 11K new cases" via Richard Tribou of the Orlando Sentinel
"A felon, an alleged drug dealer and a comic: how some who may be ineligible got PPP loans" via Ben Wieder, Shirsho Dasgupta, Christina Saint Louis, and David Szakonyi of the Miami Herald
"Can a $100,000 robot help fight COVID? The Key West airport now has one to zap the germs" via Gwen Filosa of the Miami Herald
"'We want them infected': Trump appointee demanded 'herd immunity' strategy, emails reveal" via Dan Diamond of POLITICO
"Lauren Book considering statewide bid in 2022" via Matt Dixon of POLITICO
"UPS, FedEx, USPS shipping deadlines: Will your Christmas gifts arrive on time or face delays amid COVID vaccine?" via Kelly Tyko of USA Today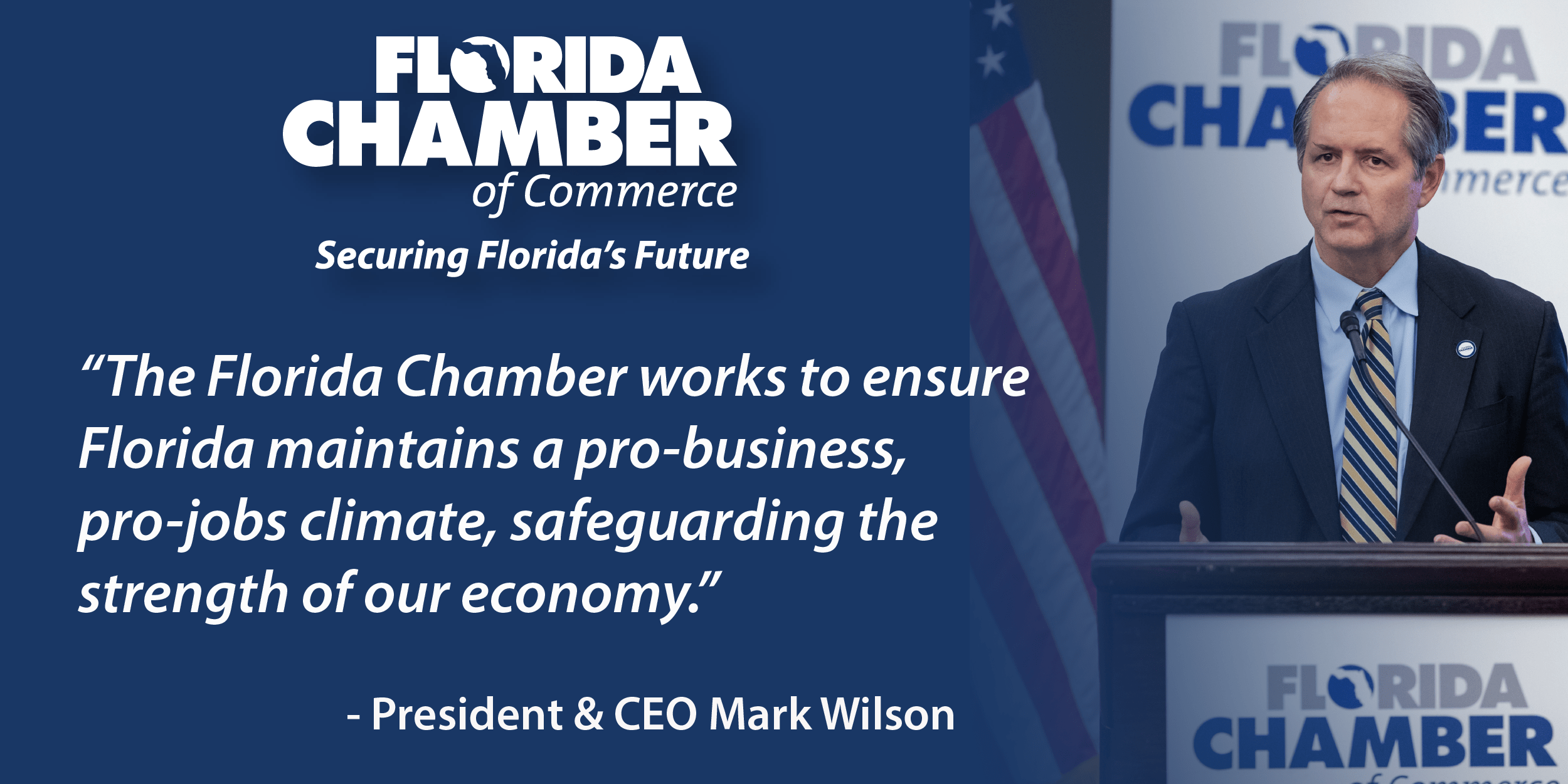 Quote of the Day
"We're not waiting. We cannot just wait 'till Monday. We've got to use what we have, and we're going to continue in that mission until the job is done." — Gov. Ron DeSantis, on vaccinating nursing home residents.
Bill Day's Latest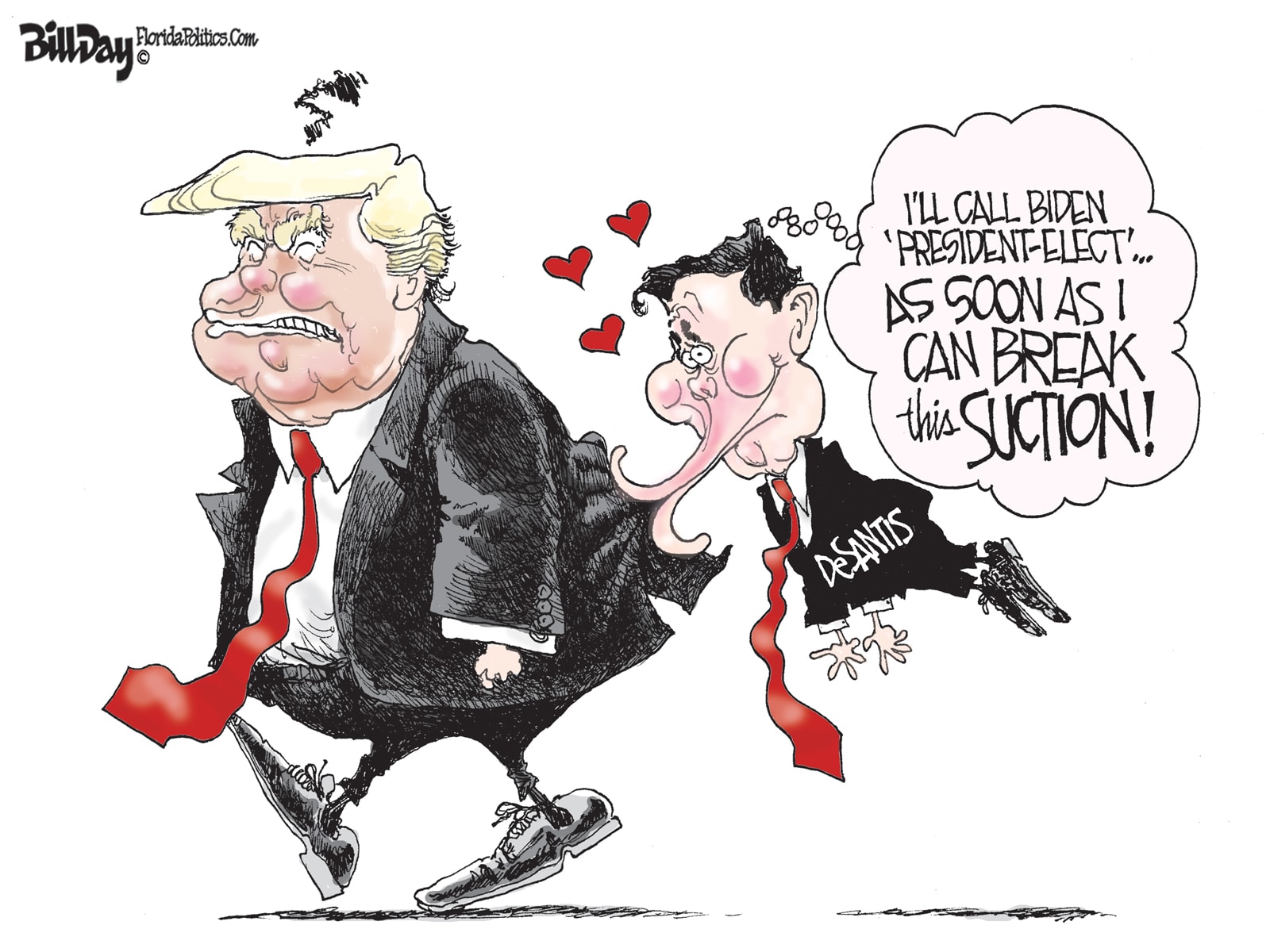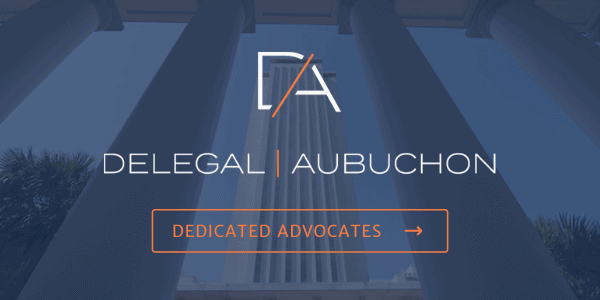 Breakthrough Insights