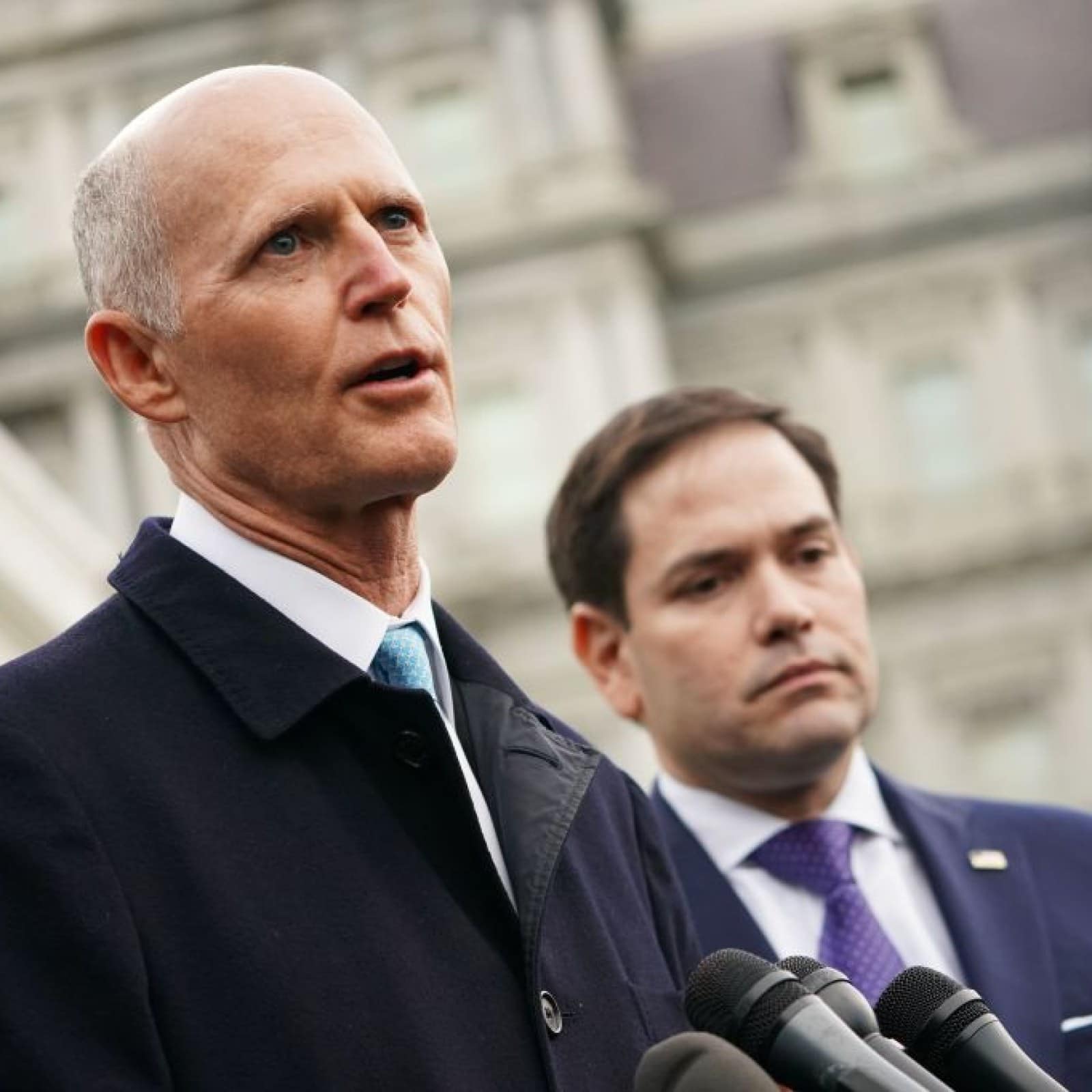 Tough words from China hawk Senators.
Florida's U.S. Senators continued on Tuesday to aggressively message against Chinese influence in the American political sphere.
Sen. Marco Rubio, the Acting Chair of the Senate Intelligence Committee, again memorialized alarm about Beijing's machinations with American politicians like U.S. Rep. Eric Swalwell, saying that "recent reports of Chinese espionage are just the tip of the iceberg."
"The very first hearing of the Senate Intel Committee next congress must be on China's efforts to spy on, influence & potentially coerce government officials in the U.S., including members of Congress," the Senator tweeted Tuesday.
Swalwell, still on the House Intelligence Committee, earlier in his political career had a girlfriend who was a Chinese spy. This presents a major concern for Rubio, the Senator said last week on the Fox News Channel.
"He, as a member of the House Intelligence Committee, was going around telling people that the President was an 'agent' of a foreign government," Rubio said. "And obviously when people hear that from someone who's on the Intelligence Committee, they think he must know something. They think he must know something the rest of us don't know."
Meanwhile, Sen. Rick Scott, who also wonders why Swalwell is still on that sensitive committee, is signaling roadblocks ahead for President-elect Joe Biden's Senate nominees who may be "weak on China."
The Senator, in an opinion piece in Tuesday's Newsweek, made the case that Biden and his foreign policy nominees' "tired ways of thinking have allowed the CCP to steal American technology and American jobs, and threaten our standing in the world."
"The nominees — all with a history of appeasing adversaries around the world — are part of the strand of foreign policy elites who are more interested in placating the chattering classes in D.C., Davos and Brussels than in actually representing the American people," Scott wrote.
Rubio, unsurprisingly, aligns with this view. Last month, he tweeted that "Biden's cabinet picks went to Ivy League schools, have strong resumes, attend all the right conferences & will be polite & orderly caretakers of America's decline."