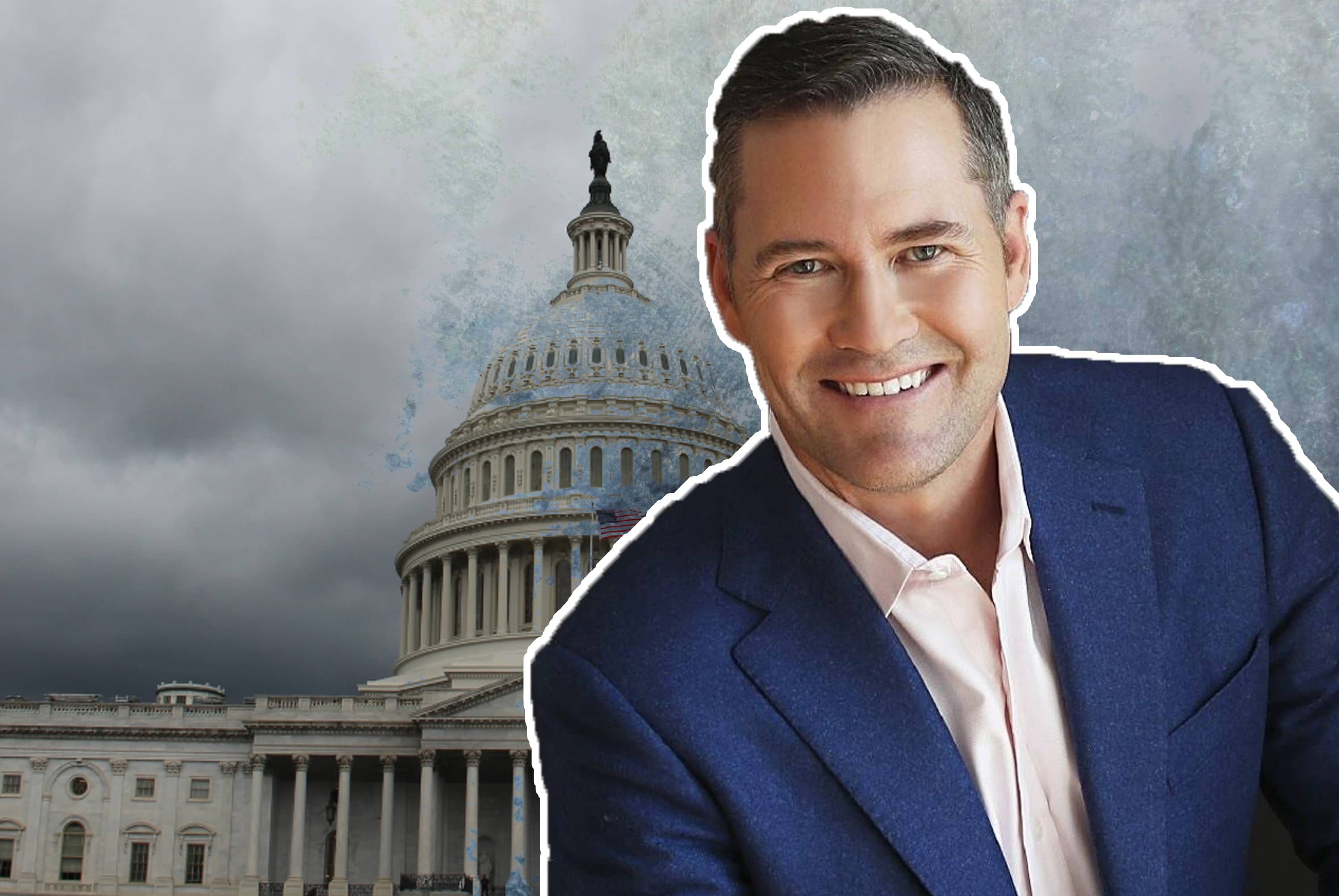 The Congressman feels Joe Biden would kill the inquiry.
Rep. Mike Waltz, on Monday morning's Fox and Friends, echoed Republican pleas to the President to appoint a special counsel to investigate the President-elect's son.
Hunter Biden, the son of President-elect Joe Biden, is the subject of scrutiny for foreign business entanglements that seem to have been family operations and what the Biden transition team calls "tax issues."
The Congressman, who represents Florida's 6th Congressional District, urged President Donald Trump to appoint an independent prosecutor to look into these issues.
While President-elect Joe Biden's staffers have assured media that he would not be discussing investigations pertaining to his son with prospective attorneys general, Waltz advised skepticism to a national viewing audience given the high stakes involved.
"This is a classic 'trust us' in a situation involving billions of dollars of foreign money, our greatest adversary we ever faced, China, that clearly has a massive influence operation going on throughout our politics," the Congressman warned. 
"Trust us, don't worry about it," Waltz told the triumvirate of interviewers on Fox and Friends. "They are clearly relying on their friends in the liberal media not to cover it and brush it under the rug."
"If there's anything that I've ever seen that qualifies for an independent prosecutor, it's this," Waltz added. "It clearly affects the son of someone who is on the verge of possibly becoming President. Possibly that individual himself, Joe Biden, and the rest of his family. But yet, no problem, nothing to see here, we'll take care of it, don't worry about it. I don't think so."
"I hope the President moves forward with a special prosecutor to see this through," Waltz continued, noting that the current U.S. Attorney assigned to the case can be replaced.
"We need someone independent. This fits every definition in the book," Waltz added.