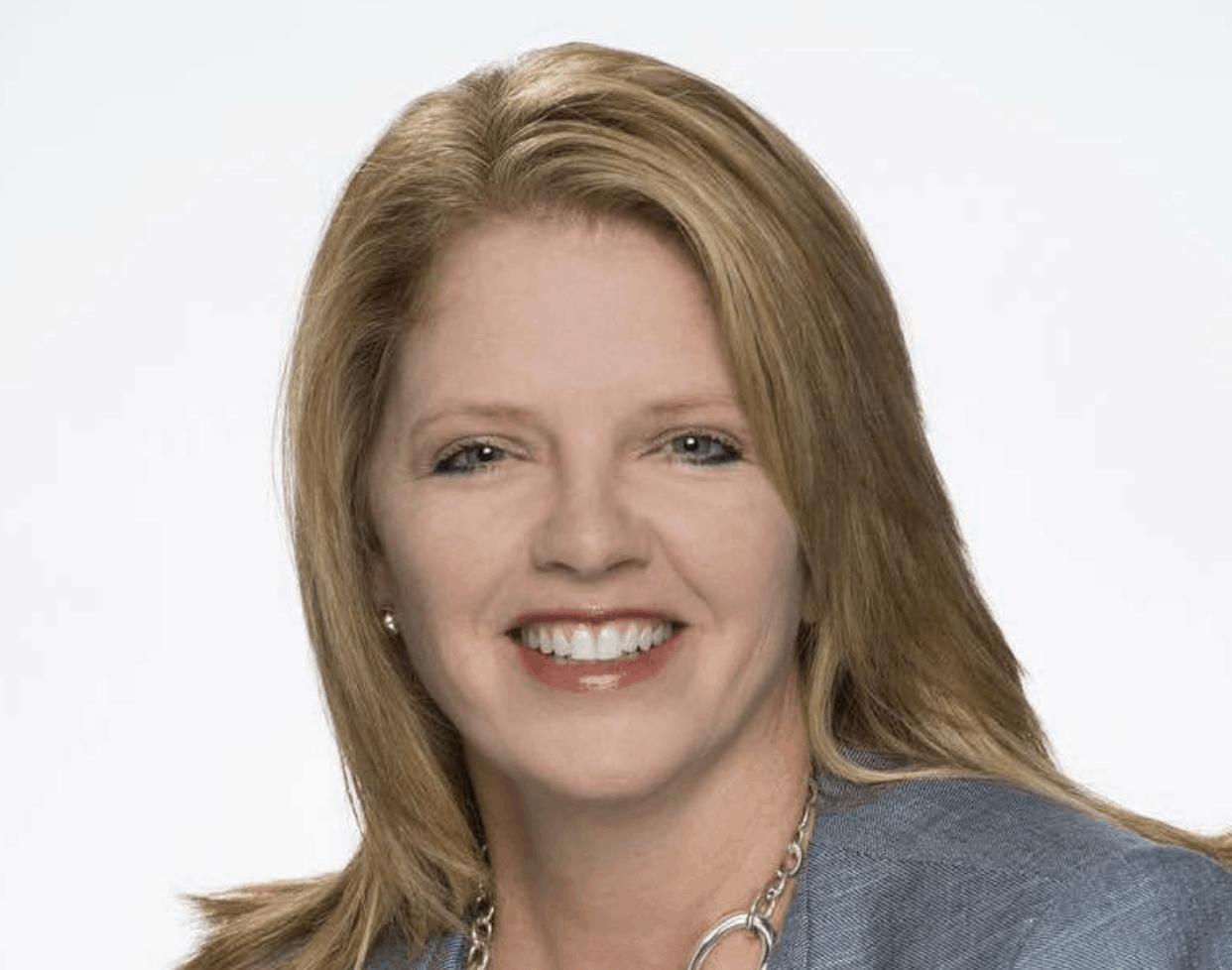 Stuart is replacing Pat Frank, who retired after serving for 16 years.
Former Hillsborough County School Board member Cindy Stuart was sworn in as Hillsborough County Clerk of Court and Comptroller Monday morning.
Stuart, a Democrat, is replacing Pat Frank, who decided to retire after serving as clerk for 16 years. Like Stuart, Frank, also a Democrat, served as a Hillsborough County School Board member before becoming clerk.
"I will be a hands on leader — as most of you know I don't sit still for long," Stuart said at the ceremony. "The clerk's office plays a vital role in the smooth functioning of this local government here. I will work with the Florida Legislature to ensure that we continue to receive the funding that we need to continue to do this work for the public."
The newly sworn-in Clerk also announced what she is coining "clerk workdays," an initiative in which she plans to visit facilities each month to work with the different offices firsthand. She plans to visit courtrooms, spend time helping with jury duty and visit remote clerk locations.
At the ceremony, several speakers shared their experiences with Stuart, both professionally and personally.
Mort Elementary School principal LaTiecea Hailey-Brown spoke about Stuart's career as a School Board member and the hands-on approach she took at the school during her visits.
"She knew students, she knew parents, and she knew staff members — down to the aides and custodians," Hailey-Brown said. "Over the years, she has been a rainbow to our community, and we will miss her service and dedication, but we know that she's still around the corner."
Stuart's middle daughter, Ashlyn, sang "Humble and Kind" by Tim McGraw at the ceremony.
"First of all, that's one of my mom's favorites," her daughter said about her song choice. "And also I think it just is a great explanation of who she is."
Stuart defeated Kevin Beckner with 53% of the vote in the Democratic Primary Election, which served as the deciding election with only Democrats on the ballot.