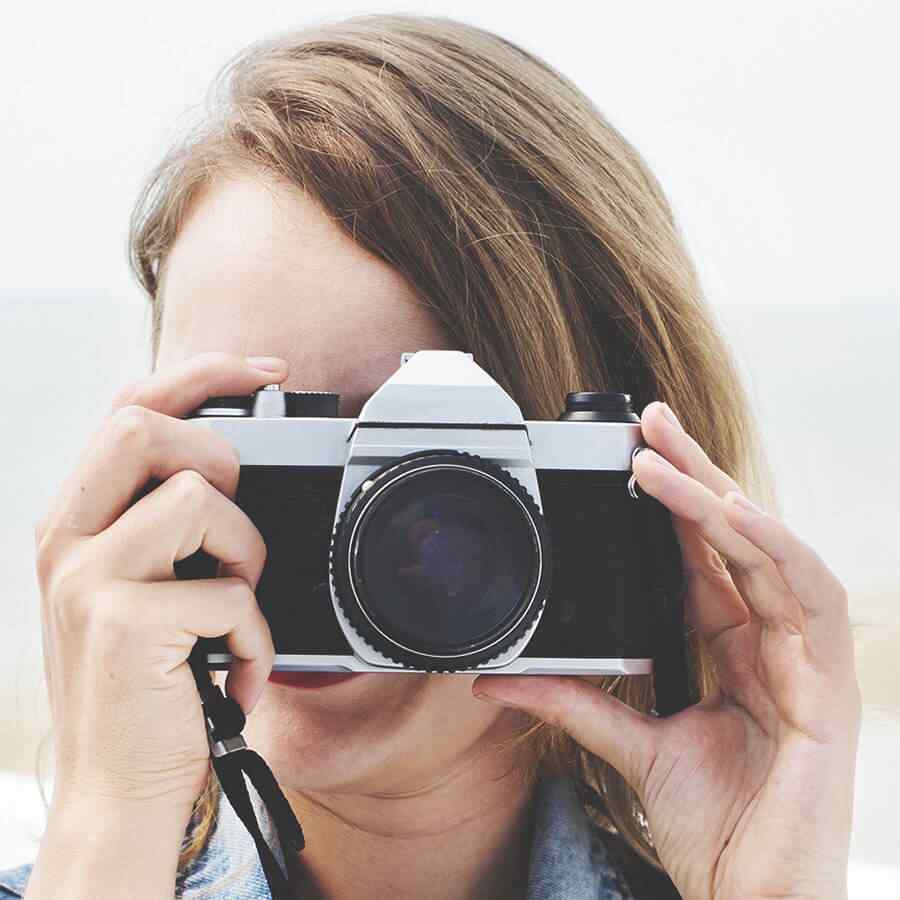 Instead of two smaller events, the group will host one large rally.
A rally opposing mandated vaccines has been rescheduled tentatively until March.
The event, organized by Florida Stands United For Freedom, was originally scheduled for Wednesday
The decision came less than two weeks after one of the headline speakers, Anthony Sabatini, entered quarantine after COVID-19 exposure. Republican Party of Florida Chair and Sen. Joe Gruters was also scheduled to speak at the same event.
The postponement was announced on Facebook.
A new date for the rally has not yet been determined, but organizers said there was always a plan to hold another rally in Tallahassee close to the Legislative Session. Now, there will be one larger event. The postponement was billed by organizers as an "exciting new development." And while many groups in the middle of a global pandemic have sought ways to limit large gatherings of people, Florida Stands United For Freedom is going a different route.
The group made clear its concerns about legislation filed by Sen. Lauren Book, a Plantation Democrat, in previous sessions to end religious exemptions to vaccine requirements. The group is concerned new legislation will again emerge.
"While Florida Stands United for Freedom had originally planned to hold a rally both next week and in March in opposition to her bill, after speaking with our selfless members, they were clear that one larger rally would be their preference," the announcement reads. "Our members come first, so we are combining both rallies and are rescheduling for a date TBD in March."
Sabatini and Gruters have each filed legislation related to vaccines. Gruters' bill (SB 364) would stop discrimination by employers against individuals who do not choose to receive the COVID-19 vaccine. Sabatini's (HB 6003) limits the State Health Officer's ability to require vaccines in a public health emergency.
Organizers for the rally asked members to continue to support lawmakers both for opposing any legislative attempts by Book to limit families' medical freedom and to support the legislation filed by Gruters and Sabatini.
"Our elected servants have provided a tremendous positive response and based on those responses we believe many of them are prepared to do what it takes to ensure every Floridian maintains their God given individual rights and freedoms," the message reads.