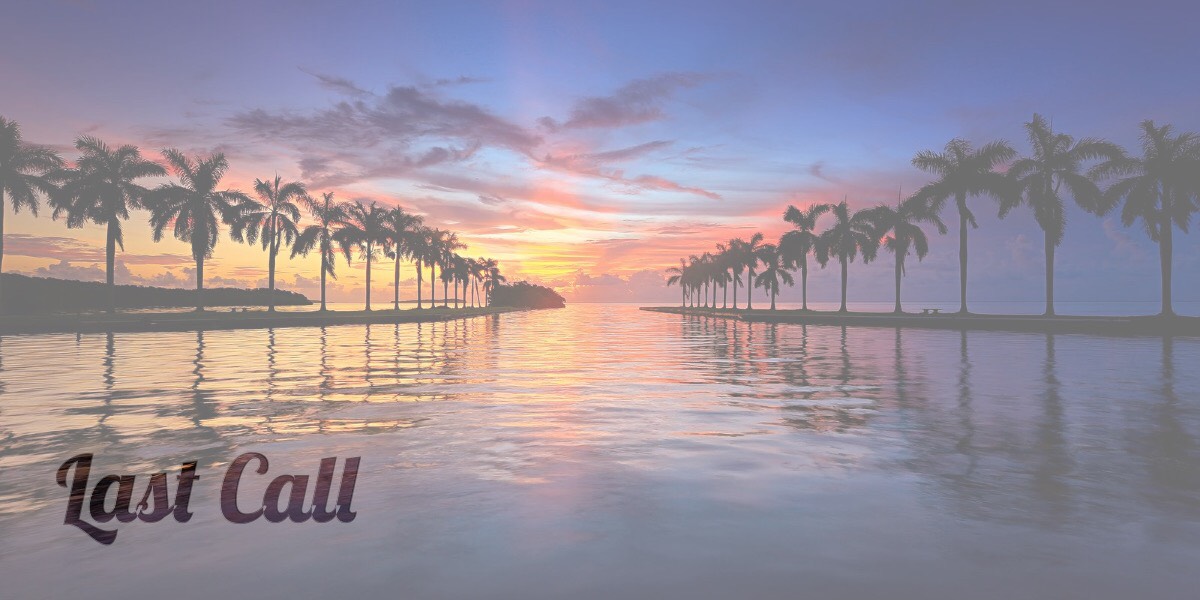 A digest of the day's politics and policy while the bartender refreshes your drink.
Last Call — A prime-time read of what's going down in Florida politics.
First Shot
The Florida Commission on Human Relations issued a notice Wednesday announcing it will follow a Supreme Court ruling prohibiting discrimination based on gender identity or sexual orientation.
The June 2020 SCOTUS decision interprets the 1964 Civil Rights Act's prohibition on discrimination "because of … sex" as applicable to gender identity and sexual orientation.
The FCHR decision covers employment, housing, and public accommodations complaints. It was met with praise from LGBTQ rights advocates and organizations.
"For the past 10 years, I've been fighting to pass the Florida Competitive Workforce Act and just like that. … WE WON. LGBTQ Floridians are protected from discrimination in employment, housing and public accommodations," Democratic Rep. Carlos Guillermo Smith said on Twitter (emphasis his).
Equality Florida executive director Nadine Smith added, "This is a huge win and cause for celebration statewide. Any LGBTQ person anywhere in Florida who experiences discrimination now has a path to pursue justice. The U.S. Supreme Court declared that discrimination based on sexual orientation and gender identity is illegal, and the agency that enforces civil rights protections for all Floridians has made it clear they will follow the law of the land."
FCHR Commissioner Monica Cepero, who made the motion to affirm the SCOTUS ruling, praised her colleagues for upvoting it and thanked Gov. Ron DeSantis for appointing her to the commission.
"In my nearly 30 years of public service, I can't think of many more significant milestones that I have been honored to be a part of. Discrimination in any form is unacceptable, and I'm proud to be a part of a commission that values equal treatment and has the courage to do the right thing to protect the residents of the state of Florida," she said.
___
Florida Conservation Voters launched an organizing program focused on environmental and social justice issues in Florida's Latinx, Black, and communities of color.
FCV said the program, Chispa Florida, will be centered at the intersection of social justice and environmental protection.
"We are thrilled to launch a Chispa program in Florida to help build the power of Latinx communities in Central Florida fighting for climate justice," said Johana Vicente, Chispa national director.
"The Chispa Florida team comes from and knows these communities, and they've already hit the ground running to help them push for an equitable COVID-19 recovery, cleaner air, and the electrification of school buses for our niños, centering the needs of Floridians most impacted — low income and communities of color."
Maria Revelles will serve as program director for Chispa Florida. Other senior staff includes communications manager Krizia López Arce and digital organizer Jesus Reynoso. The program will primarily operate in Central Florida, based in Kissimmee.
"If we want to protect our environment, it will only happen through communities who care and are connected; we can be the change that we want to see," Revelles said.
"We envision Chispa to be a vehicle to bring impacted Floridians from pain to power. From mobilizing Florida's ever-growing climate refugee community to bringing attention and awareness about environmental issues to Spanish-speaking audiences, Chispa Florida is based on equity, justice, and healthy communities for all."
Chispa Florida is already engaging with Central Florida communities on the Connected in the Crisis campaign, which seeks to support Floridians facing a utility disconnection because of COVID-19. Chispa Florida has also worked to advance the Florida Conservation Voters Education Fund's Clean Buses for Healthy Niños program, which advocates for electric school buses.
Coronavirus Numbers
Positive cases:
— 1,712,326 FL residents (+6,694 since Tuesday)
— 32,293 Non-FL residents (+285 since Tuesday)
Origin:
— 13,937 Travel related
— 644,768 Contact with a confirmed case
— 18,989 Both
— 1,034,632 Under investigation
Hospitalizations:
— 73,266 in FL
Deaths:
— 27,472 in FL
Evening Reads
"White House's Jen Psaki makes clear Space Force has full support of Joe Biden administration" via Jacob Ogles of Florida Politics
"Slain Capitol Police officer honored: 'We will never forget'" via Mary Clare Jalonick and Nomann Merchant of The Associated Press
"Asked about Donald Trump's culpability for U.S. Capitol riot, Ron DeSantis dodges" via Michael Moline of the Florida Phoenix
"Trump loyalists across homeland security could vex Biden's immigration policies" via Zolan Kanno-Youngs and Michael D. Shear of The New York Times
"'I would leave my House seat; I would leave my home' to defend Trump in Senate trial, Matt Gaetz says" via Felicia Somnez of The Washington Post
"DeSantis: Others could follow Florida on bill defending 'wrong-think' and online speech" via Renzo Downey of Florida Politics
"DeSantis, the story of a useless 'TiT'" via Nate Monroe of the Florida Times-Union
"The second COVID-19 shot is a rude reawakening for immune cells" via Katherine J. Wu of The Atlantic
"Troubling new COVID mutation is now in 2/3 of states; FL has more variant cases than any other state" via Diane Rado of the Florida Phoenix
"DeSantis opens vaccine site in Pahokee, after complaints that low-income areas were left out" via David Fleshler of the South Florida Sun-Sentinel
"Publix, Winn-Dixie to give COVID-19 vaccines in Florida through federal program" via Austin Fuller, Jeff Weiner and Steven Lemongello of the Orlando Sentinel
"For Publix's next vaccine sign-up, you won't need to wake up before dawn" via Lisa J. Huriash of the Orlando Sentinel
"Val Demings says she's open to running for Governor or Senate in 2022" via Steven Lemongello of the Orlando Sentinel
"Charlie Crist leaves door open to challenging DeSantis for Florida Governor" via The Hill
"Florida Democrats regroup to oust DeSantis amid disarray" via Matt Dixon and Gary Fineout of POLITICO Florida
"'Remove Ron' movement: Grim Reaper lawyer launches political committee to unseat DeSantis in 2022" via Issac Morgan of the Florida Phoenix
"With rumors of Shane Strum's departure swirling, insiders float potential replacement" via The Capitolist
"Is $275 enough for those who lost a job? State panel sees other priorities" via Wendy Rhodes of the Palm Beach Post
"COVID-19 business liability bill reaches final House committee stop" via Renzo Downey of Florida Politics
"Jimmy Patronis says 'no-fault' repeal could raise auto insurance rates" via Drew Wilson of Florida Politics
"'Flexing of muscles': Florida GOP pushes conservative bills fresh off election victories" via Ana Ceballos and Kirby Wilson of the Miami Herald/Tampa Bay Times
"Publix, with its partisan pay-to-play moves, has more than a seditious heiress to atone for" via Fabiola Santiago of the Miami Herald
"Trump gets an important backer in his bid to live at Mar-a-Lago" via Manuel Roig-Franzia of The Washington Post
"Another Florida leader, another idea that's Olympic-level crazy" via Mark Woods of the Florida Times-Union
"Marco Rubio says defense will win Super Bowl for Tampa Bay Buccaneers" via A.G. Gancarski of Florida Politics
"Tom Brady vs. Patrick Mahomes is one of the greatest Super Bowl QB matchups ever. We ranked all 55." via Scott Allen and Neil Greenberg of The Washington Post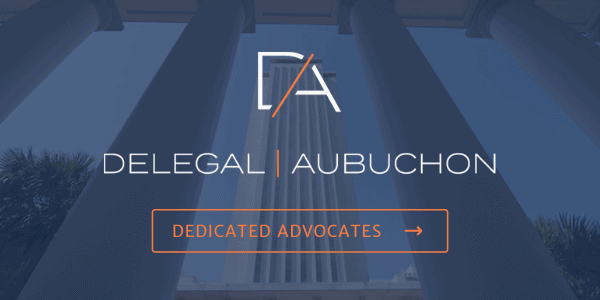 Quote of the Day
"I was there three hours, four hours after the shooting. I talked to the families, the seventeen families that lost loved ones. She clearly doesn't represent the Republican Party." — U.S. Sen. Rick Scott, condemning U.S. Rep. Marjorie Taylor Greene for alleging the Parkland shooting was a "false flag."
Bill Day's Latest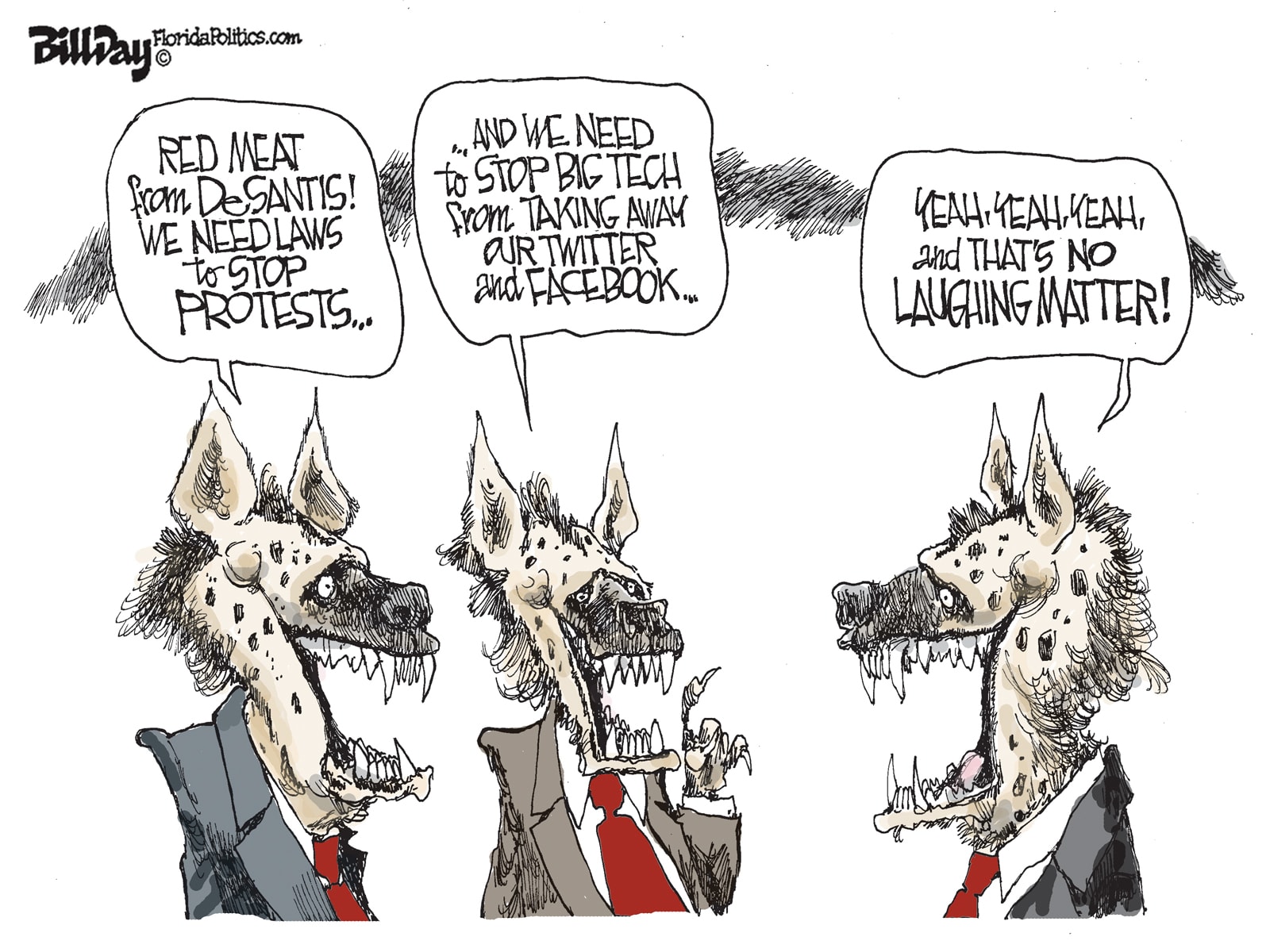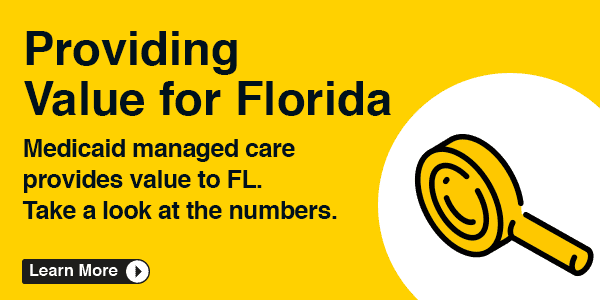 Breakthrough Insights