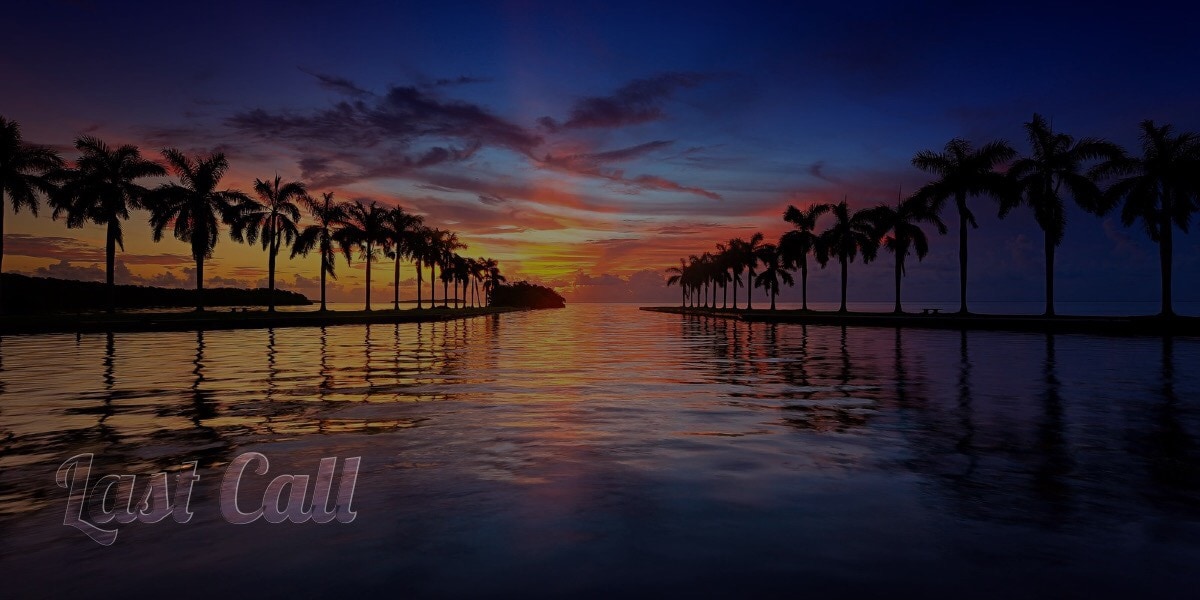 A digest of the day's politics and policy while the bartender refreshes your drink.
Last Call — A prime-time read of what's going down in Florida politics.
First Shot
Check it out: Data consultant and GIS whiz Matthew Isbell released an interactive map of how Florida voted in the 2020 presidential election. Viewers can scroll around, change the background map, and check the vote totals and margins at the top of the ticket, precinct by precinct.
___
COVID-19 protocols have made it more difficult for Floridians to offer public comment on legislation, but several women still found a way to make their opposition to abortion restriction bills heard.
The proposals (HB 351/SB 744) would make it illegal for women more than 20 weeks pregnant to have an abortion. The Florida Alliance of Planned Parenthood Affiliates shared a video Monday featuring women telling personal stories about their abortions later in pregnancy.
The Alliance said the video wouldn't be necessary if lawmakers would allow Floridians to deliver public comments remotely. Currently, comments are piped into the committee via videoconferencing software, but people must show up in person to the Donald L. Tucker Civic Center to speak.
"Traveling to Tallahassee during a pandemic is challenging and incurs unnecessary risk, so the Legislature should be allowing virtual testimony from the public like we saw today. And frankly, on top of the risks around traveling due to COVID, if the people you're going to hear from today tried to share their very personal later abortion stories in a committee hearing, there is a good chance they would hear shaming remarks from legislators and not be allowed time to fully tell their story," said Laura Goodhue, executive director for the Florida Alliance of Planned Parenthood Affiliates.
"Attempts to ban abortion are always wrong, but an attempt to do so in the middle of a pandemic is appalling, and lawmakers need to hear from the people who have been through these experiences."
As for the bills, Planned Parenthood listed several reasons a woman may need to wait until later in pregnancy to have an abortion, such as their ability to afford it, inability to travel, restrictive laws, intimate partner violence, health risks and later fetal diagnosis.
Coronavirus Numbers
Positive cases:
— 1,751,343 FL residents (+5,599 since Sunday)
— 32,377 Non-FL residents (+138 since Sunday)
Origin:
— 14,201 Travel related
— 662,421 Contact with a confirmed case
— 19,356 Both
— 1,055,365 Under investigation
Hospitalizations
— 74,543 in FL
Deaths:
— 28,287 in FL
Vaccinations:
— 2,710,156 Doses administered
— 2,016,291 Total people vaccinated
— 1,322,426 First dose
— 693,865 Series completed (+26,035 since Sunday)
Evening Reads
"The secret history of the shadow campaign that saved the 2020 election" via Molly Ball of Time magazine
"Donald Trump's second impeachment trial set to kick off this week amid questions about what it will look like" via Jeremy Herb and Daniella Diaz of CNN
"The Constitution doesn't bar Trump's impeachment trial" via Chuck Cooper for The Wall Street Journal
"During 'Fox and Friends' appearance, Ron DeSantis keeps door open on 2024 presidential run" via A.G. Gancarski of Florida Politics
"Trump lawyers rip impeachment case as 'political theater'" via Kyle Cheney and Andrew Desiderio of POLITICO
"Joe Biden 'concerned' about maskless Super Bowl celebrations" via A.G. Gancarski of Florida Politics
"Senate leaders near deal on impeachment trial schedule" via Rebecca Ballhaus and Lindsay Wise of The Wall Street Journal
"Rick Scott warns no 'Senate miracle' awaits 'liberals' in Alabama" via A.G. Gancarski of Florida Politics
"Experts say DeSantis' de-platforming proposal violates First Amendment" via Josh Ceballos of the Miami New Times
"Charlie Crist sounds serious about 2022 Governor's race" via William March of the Tampa
"'Tremendous fight' looms in Florida over excluding 'hard-to-hire' workers from the minimum wage" via Caroline Glenn of the Orlando Sentinel
"'Pitting north versus south': Brian Mast criticizes Wilton Simpson plan to refocus Lake Okeechobee restoration funds" via Ryan Nicol of Florida Politics
"Pulse, Parkland victims plead for latest gun bill support" via Scott Powers of Florida Politics
"Florida police union calls for lawmakers to protect cops with funding for new radios" via Brian Burgess of The Capitolist
"Evan Jenne laments COVID-19 liability proposals" via Jason Delgado of Florida Politics
"Pro-abortion group wants lawmakers to allow remote testimony during pandemic" via Renzo Downey of Florida Politics
"Judge refuses to dismiss COVID-19 case against Publix" via Jim Saunders of News Service of Florida
"As troubling COVID strain spreads quickly, Florida outpaces all other states in mutant cases" via Diane Rado of the Florida Phoenix
"Tampa Mayor is frustrated after maskless fans celebrate the Buccaneers' Super Bowl win" via Tamara Lush of The Associated Press
"COVID-19 turns high schools into ghost towns" via Scott Travis of the South Florida Sun-Sentinel
"Bucs are world champs, and there may never be a better tale to tell" via John Romano of the Tampa Bay Times
"Tom Brady, the one-man dynasty, was Tampa Bay's perfect missing piece" via Jerry Brewer of The Washington Post
"Brady's 7th Super Bowl win ends NFL's most challenging year" via Ben Shpigel of The New York Times
"Man who charged field during Super Bowl faces trespass charge" via Tony Marrero of the Tampa Bay Times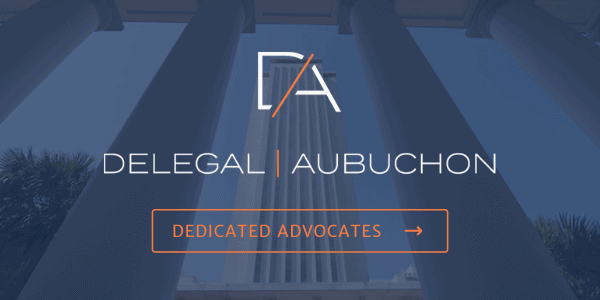 Quote of the Day
"Since the time Dean Cannon was Speaker, the House has taken the Senate outside the woodshed and beat them mercilessly." — House Democratic Leader Evan Jenne, on the balance of power in the Legislature.
Bill Day's Latest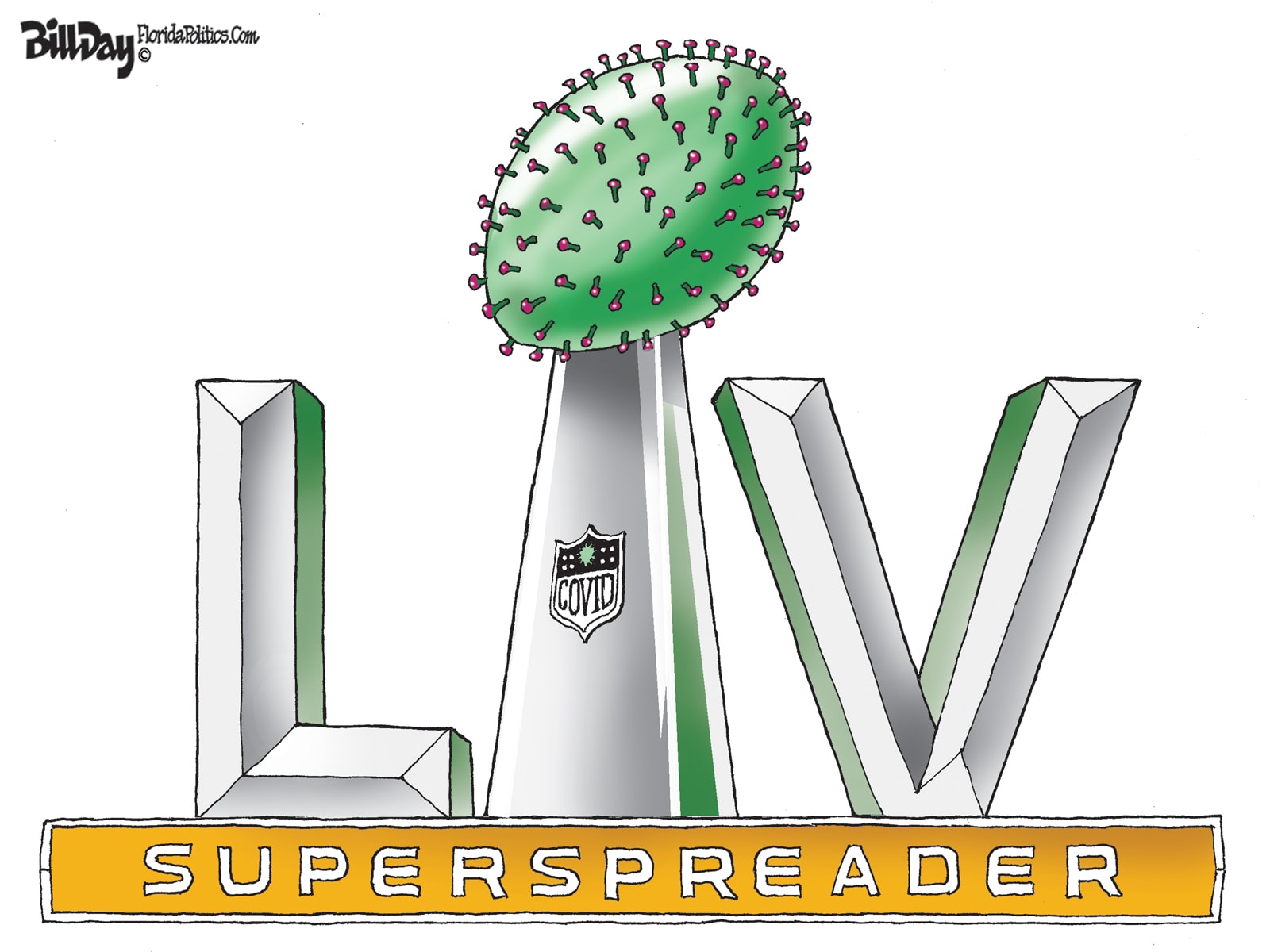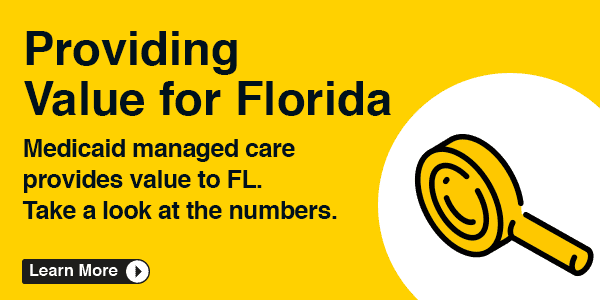 Breakthrough Insights