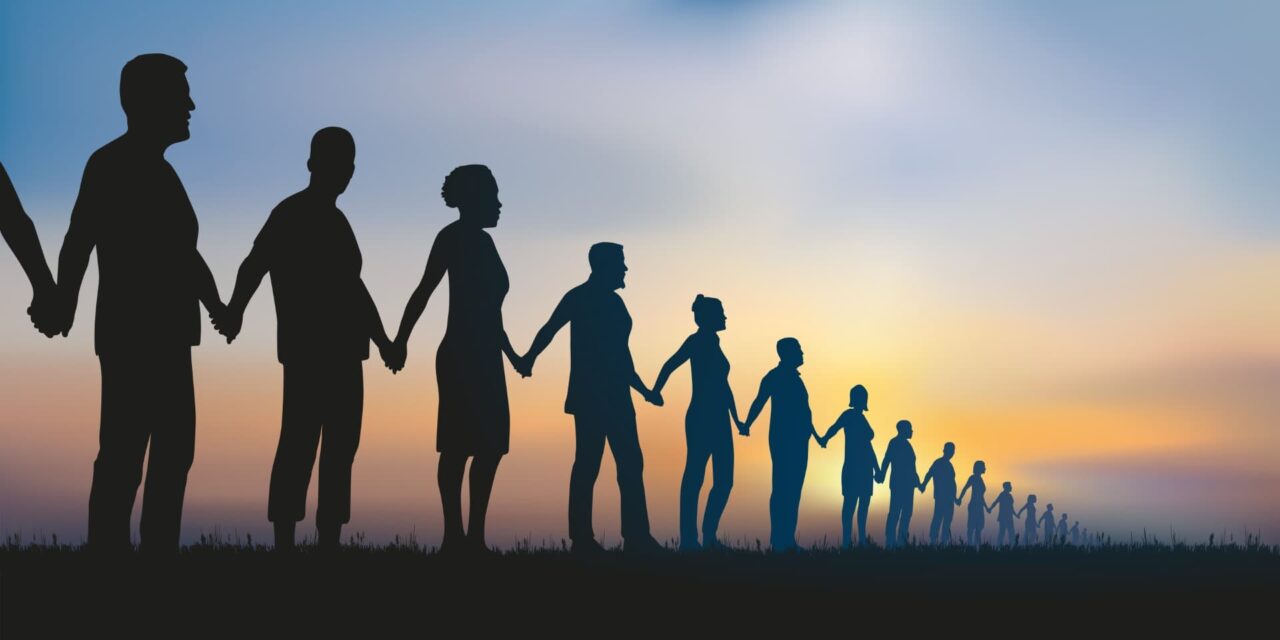 We know what HB1 is trying to do and who it will ultimately end up harming.
This Legislative Session, Gov. Ron DeSantis and Republican lawmakers are trying to pass a dangerous anti-protest bill that would criminalize free speech and shut down Floridians' right to protest.
As a statewide faith leader, I know that convening in protest for justice is a moral act.
We all should be reminded during Black History Month of the importance of our freedom of speech and right to assemble. From abolitionists to the great triumphs of the Civil Rights Movement, protest has been instrumental and fundamental in moving our country forward.
Protest, freedom of speech, and the right to peacefully assemble are not only our constitutional right — it is our sacred right.
The Governor's "anti-protest" bill, known as HB1, would inflict the worst kind of harm to our state. It would protect vigilantes that lash out at protestors, allowing them to attack protestors with their cars if they see fit. It would also effectively outlaw protests by making organizers of protests criminally liable for isolated acts that they had nothing to do with.

This "anti-protest" legislation is specifically designed to infringe and stifle people's ability to protest for the change our state needs. This is an egregious abuse of power from our Governor that goes against the very core of the 1st Amendment and American values.
Gov. DeSantis claims this change would make Florida safer. That is a lie. HB1 would provide politicians the ability to declare any protest violent and allow them to send in militarized police to arrest protestors who have done nothing wrong.
As Floridians, let's use some common sense here. We know what HB1 is trying to do and who it will ultimately end up harming.
This bill is a deliberate attempt to take away the rights of the Black Lives Matter protesters we saw this past summer. It will encourage more violent White supremacist attacks like we've seen across the country, and it will throw future protestors in jail, most of whom are young people of color.
We've seen the positive impact that protests can have here in Florida recently. In 2018, Florida had some of the weakest gun laws in the country. After the mass shooting in Parkland, students from Marjory Stoneman Douglas High School led the world in a series of protests that became the March for Our Lives. The Marjory Stoneman Douglas High School Public Safety Act was later passed by Florida lawmakers and implemented changes such as raising the minimum age for gun purchases from 18 to 21, increasing waiting periods until background checks clear, among more measures. Protesting in Florida creates the change Floridians need.
My faith commands me to pursue justice, love, mercy, and ensure dignity for all of God's children. This bill does the opposite. It will slow the progress that we so desperately need.
Simply put, the Governor is once again attempting to silence the voices of millions of Floridians and specifically, Black and Brown people who are answering the moral call of their time.
I hope and pray that Florida lawmakers have the foresight to oppose this bill and protect America's core freedoms.
Our state lawmakers should reject HB1 and honor all of the movements and people that gave life and limb to move this country towards justice and equality.
The people of Florida deserve better.
___
Joe Parramore is the founder and chief executive presbyter of New Journey Ministries in Quincy and member of Faith in Public Life Florida.