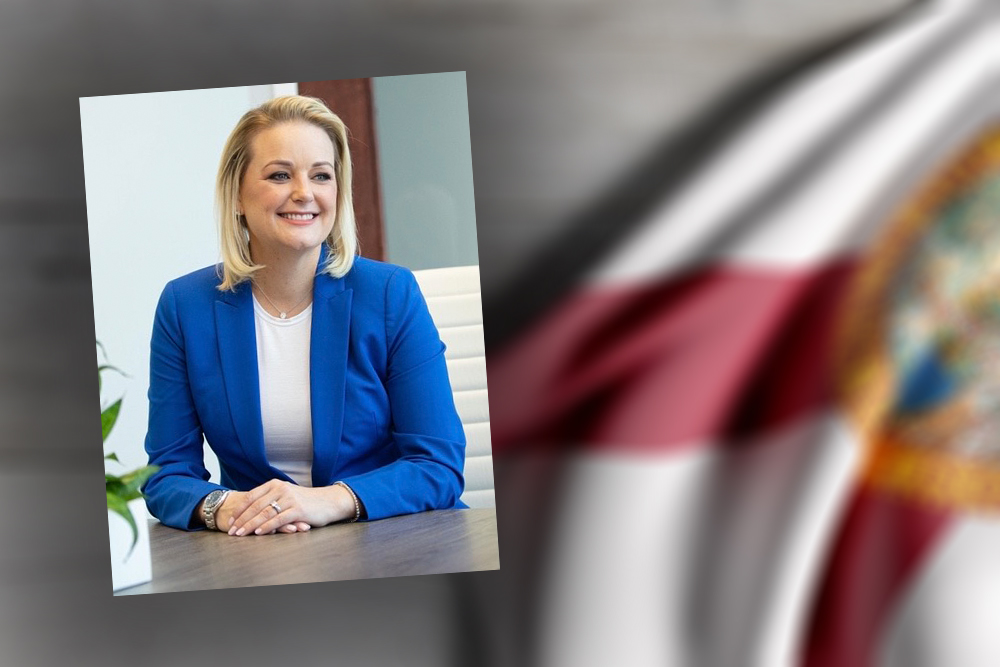 Cassel is competing to succeed House Democratic Co-Leader Evan Jenne.
Attorney Hillary Cassel is entering the race to replace Democratic Rep. Evan Jenne in House District 99.
Cassel and her husband, Michael, co-founded their law firm, Cassel & Cassel, P.A. Cassel now focuses on property damage lawsuits, representing individuals seeking insurance payouts after dealing with a fire, storm damage or other catastrophic events. Cassel also serves on the Florida Bar's Mental Health & Wellness of Florida Lawyers Committee, aiming to assist struggling attorneys.
"I have spent years fighting for consumers against the big insurance companies and advocating for those struggling with mental health issues," Cassel said in a Monday statement announcing her candidacy. "In the Florida Legislature, I want to bring my experience and this same level of commitment to the issues facing our community on everything from COVID-19 recovery to Medicaid expansion to long-term care for seniors."
Cassel's announcement makes the HD 99 Democratic primary a competitive contest. Last week, Nova Southeastern University administrator Jeremy Katzman joined the race. As Florida Politics reported, it was unlikely Katzman would remain the lone candidate, as the district leans strongly Democratic.
Jenne, however, did skate through each of his four elections without an opponent starting in 2014. That was thanks in part to his previous service in the Florida House. He now serves as the House Democratic Co-Leader.
HD 99 covers parts of Broward County including Southwest Ranches, Cooper City, Dania Beach and Davie.
Cassel and her husband live in Dania Beach with their five-year old son. She attended Florida State University for undergrad before earning her law degree at Nova Southeastern University's Shepard Broad College of Law. After law school she worked as an Assistant State Attorney in Broward County before moving onto insurance defense work. Cassel's firm bio says her time representing insurance companies has been "instrumental" now that she's switched sides to seek payouts for policyholders.
Cassel has been profiled for her work by Super Lawyers magazine, Attorney at Law magazine and other publications. Cassel also serves as co-chair of the Governmental Affairs Committee of the Greater Hollywood Chamber of Commerce.