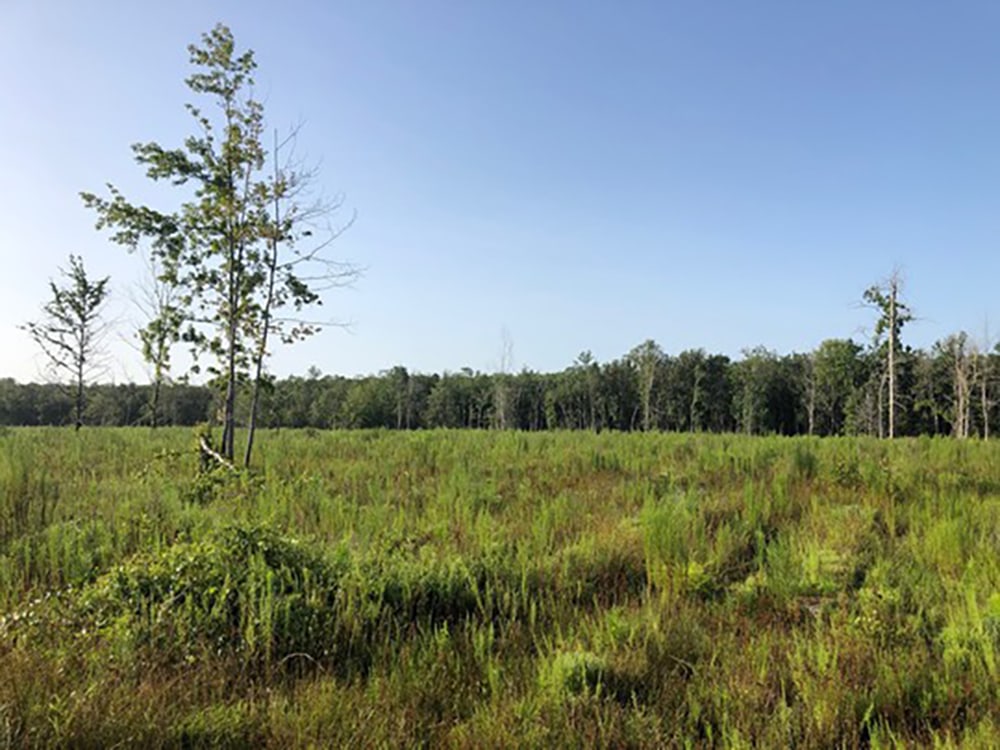 They want $100 million as the starting point for land preservation buys.
A bipartisan pair of bills seeks to require that Florida spend at least $100 million a year to preserve natural lands under the Florida Forever program.
Democratic Sen. Linda Stewart of Orlando and Republican Rep. Thad Altman of Indialantic this week filed legislation that would set that minimum for a fund that once was routinely providing $300 million a year for preservation of ecologically important areas, but far less in most recent years.
"I think the need is there and I think the benefit for the state is there," Altman said. "We need a long-term recurring source of funds to meet the future growth needs of the state."
Altman's HB 1211 and Stewart's SB 1510 also would limit how other monies in the Land Acquisition Trust Fund could be appropriated. The bills would disallow their use to support direct services and technology and information services in the Department of Environmental Protection, the Department of Agriculture and Consumer Services, the Fish and Wildlife Conservation Commission, or the Department of State.
"It is time that the Legislature honors the will of Floridians and establishes recurring funds for the purpose of conservation. While Florida continues to grow, we must be mindful of the need to preserve the state's environment for the well-being and enjoyment of future generations," said Stewart.
Florida Forever is the largest public land acquisition program of its kind in the United States and with more than 869,477 acres purchased.
Last year the Legislative Budget Conference finally pushed the appropriated amount up to $100 million, at the request of Gov. Ron DeSantis, compared with $33 million for the previous year, and similar low sums many previous years.
HB 1211 and SB 1510 also would extend the program by extending the life of Florida Forever bonds to 2054, adding 14 years to the current retirement date of 2040.
The latter provision also is called for in SB 1480 from Republican Sen. Jason Brodeur of Sanford and HB 1173 from Republican Rep. Rick Roth of West Palm Beach. However, SB 1480 and HB 1173 say nothing about how much money should be spent, or about what it can or can't be spent on.
While advocates for greater annual spending for Florida Forever come along every year, the Stewart and Altman bills mark an unusual bipartisanship, reflecting that both parties advocate for land preservation.
"It's a huge need," Altman said. "The growth that we're seeing in Florida now, and we'll continue to see, if we don't do this, we will not meet the recreational or conservation of the people of Florida. I think that's important not only for our quality of life but for our economic viability."