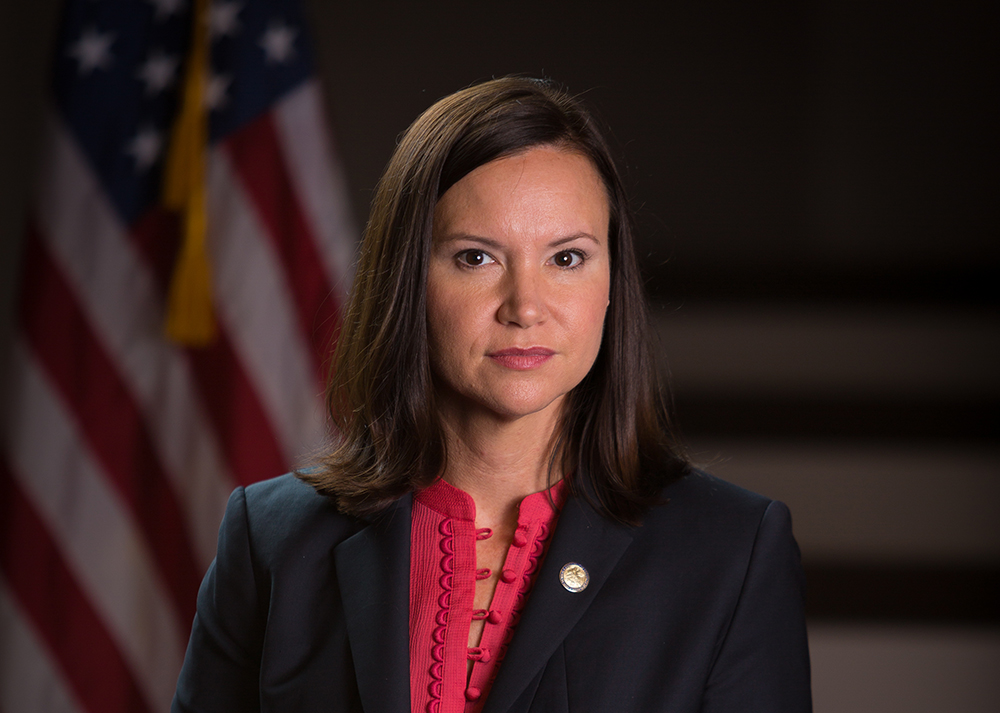 The statewide homicide rate increased by 16% in early 2020.
In response to a statewide rise in homicides, Attorney General Ashley Moody plans to increase the award money provided for anonymous tips that lead to arrests in murder cases.
Speaking at events in Orlando and Tampa, Moody said the maximum award for tips given to the Florida Association of Crime Stoppers will increase from $5,000 to $9,500. 
The goal, Moody explained, is to increase community participation. 
"While Florida has enjoyed decades of declining crime rates statewide, some violent homicide offenses are on the rise drastically in areas of our state," Moody said in a press release. "I am hopeful this increased award amount will incentivize more Floridians with knowledge of murder cases to anonymously come forward with the information and send criminals a clear message: you cannot hide from justice in our state. Florida is stronger and safer when law enforcement has help and support from those in our communities."
According to the Attorney General's Office, the statewide homicide rate increased by 16% during the first half of 2020. In some areas including Orange, Duval and Broward counties, the homicide rate is notably higher. 
Florida, meanwhile, hosts 27 Crime Stopper organizations statewide. 
Local organizations limit awards between $1,000 to 5,000 for tips that lead to arrests. 
Under Moody's plan, the Florida Association of Crime Stoppers would fund the increase.
"The Florida Attorney General's Office provides funding to FACS through a general revenue grant sourced from conviction fines," the press release explains. "The funds help to facilitate the administration of the nonprofit program and reward tipsters for reports that lead to arrests."
Moody noted that FACS has received thousands of tips in recent years, leading to more than 2,000 arrests and 5,000 cases cleared. 
The anonymous crime reporting network was created in 1977.
Tips can be reported anonymously by dialing **TIPS.