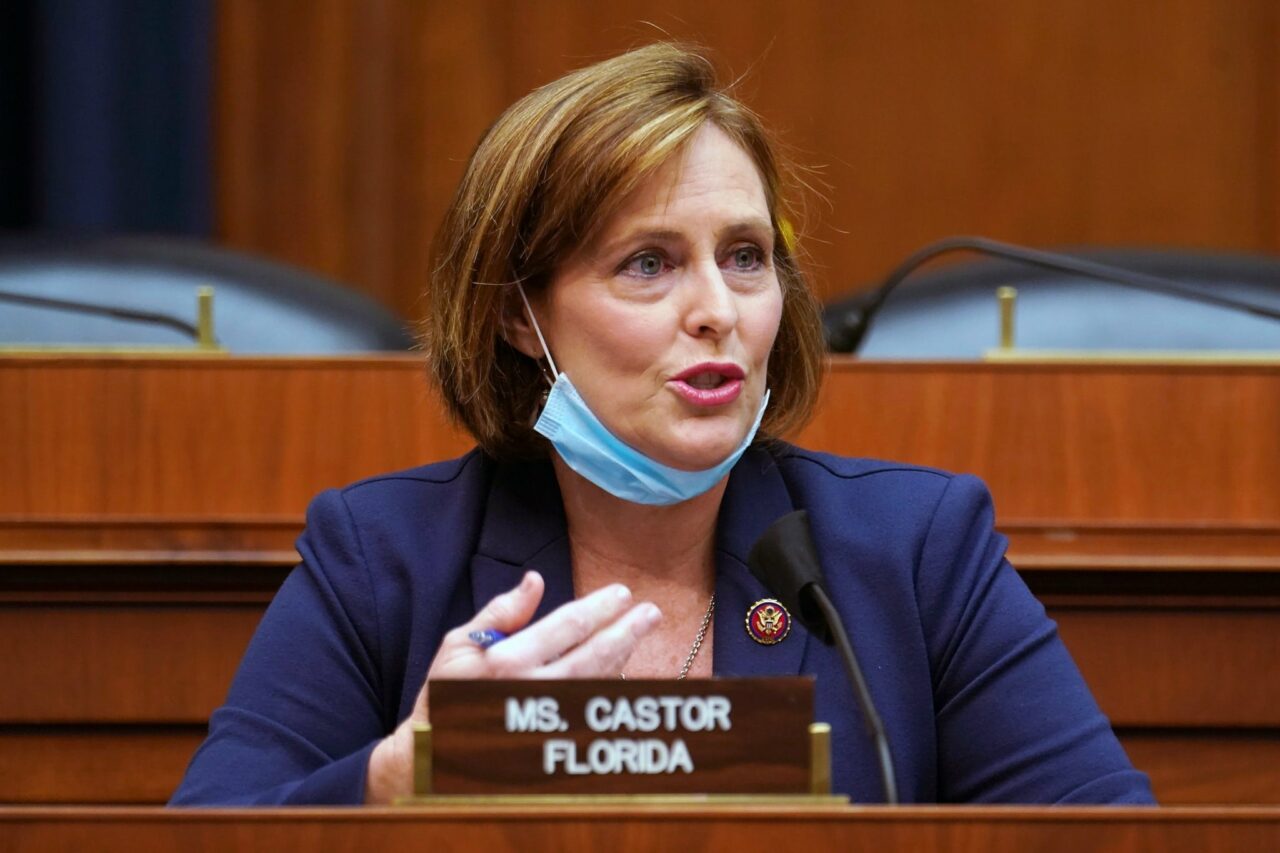 Enrollment is open from Feb. 15 through May 15.
U.S. Rep. Kathy Castor held a virtual discussion Wednesday in an effort to educate Floridians about a special enrollment period for Affordable Care Act plans, as well as to point them to resources for those looking to navigate coverage.
President Joe Biden made the move to reopen ACA enrollment Feb. 15-May 15 soon after his inauguration in late January.
"We still have way too many of our neighbors who do not have health insurance," Castor said. "I don't know that most Floridians are aware that their options for affordable health care coverage have just become available … This will give uninsured Americans another opportunity to buy affordable health care coverage for the rest of the year all the way through 2021."
Castor hosted University of South Florida's Jodi Ray, the director of the university's Florida Covering Kids & Families program, which offers individuals resources to help navigate the system. 
The program specifically provides Health Care Navigators who give free assistance to Floridians looking to find a plan, and are accessible via English and Spanish. 
"We are seeing a whole lot of people that have been impacted and are losing their ability to depend on employer-sponsored insurance, which is predominantly where most people get their own health insurance," Ray said. "So we have a lot of people who are new to these processes, new to navigating these enrollment systems outside of a job and need a lot of assistance."
Castor encouraged Floridians to take advantage of this program during this special enrollment period, especially amid the pandemic.
"What I've heard from many of my neighbors in Tampa, is that when folks lost their jobs due to COVID, or there was some unforeseen event, they needed that help that the Affordable Care Act provides," Castor said.
Castor also discussed the affordability of plans offered — nine out of 10 consumers qualify for financial assistance to lower monthly premiums, and as a result, three out of four consumers can currently find plans for $50 per month or less.
Castor also discussed the American Rescue Plan, Biden's $1.9 trillion economic stimulus package, which she said Congress plans to pass on Friday.
"We'll get through this, but it is going to take these stabilizers during this emergency period to help us rebound and then I hope in the days ahead we can look at some investments in economic recovery and job creation," she said. "People really do need health coverage, and we've got to help spread the word that affordable coverage is available."
Castor also addressed an incentive in the plan for states to expand Medicaid coverage, an option she blasted Gov. Ron DeSantis for previously refusing.
"Florida right now is leaving billions of dollars up here in Washington, D.C., our hard earned tax dollars, because we're one of a handful of states that refuses to expand Medicaid," she said. "It doesn't make financial sense, and it's morally wrong."