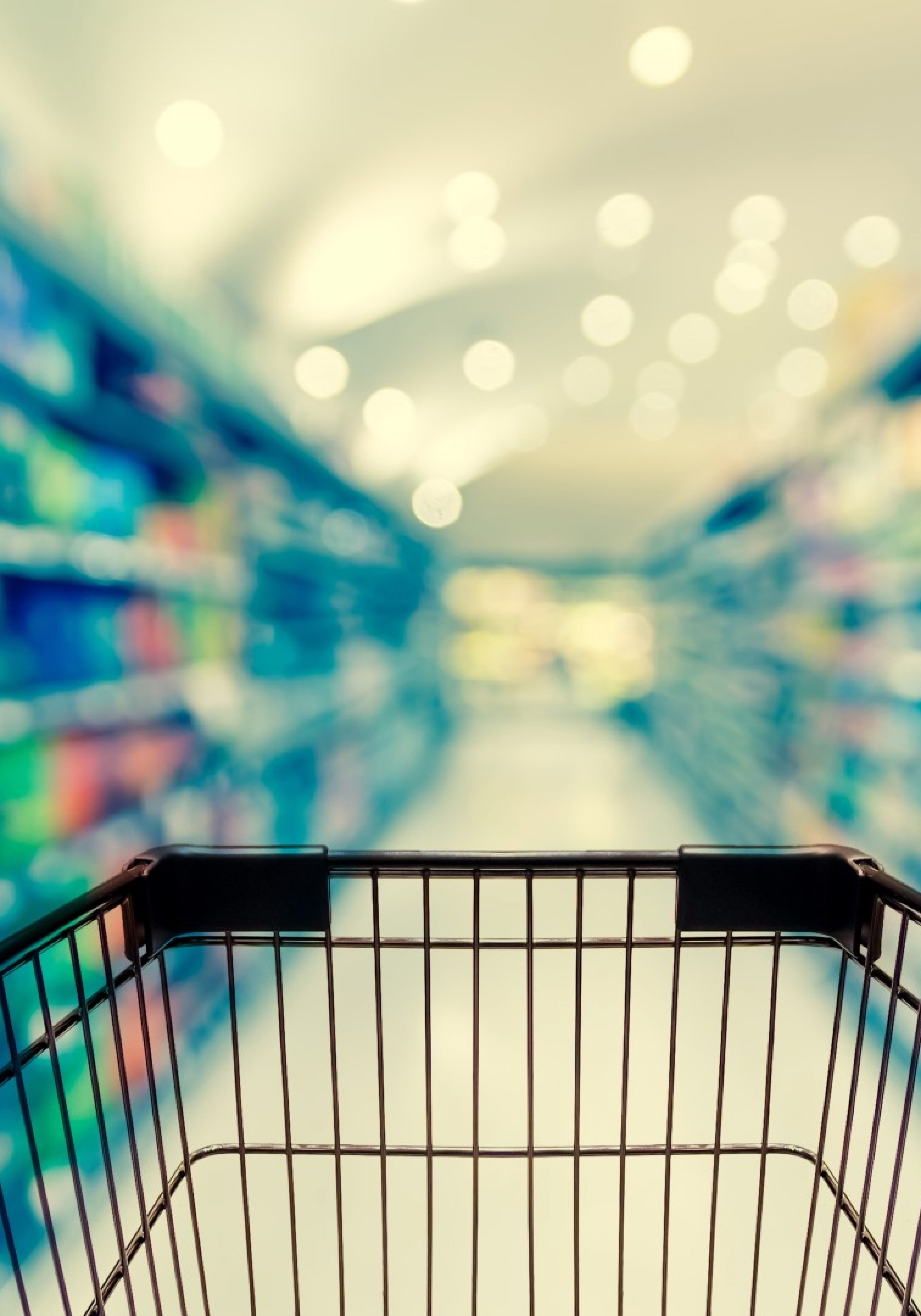 Retail sales could grow as much as 8.2% this year.
Retail sales are estimated to grow between 6.5% and 8.2% to more than $4.33 trillion in 2021, as more individuals are vaccinated and the economy reopens, according to a forecast released by the National Retail Federation.
"As vaccine distribution expands, we are hopeful that increasing consumer confidence will encourage shoppers to return to in-store shopping at their favorite local retailers throughout 2021 and beyond," Florida Retail Federation President and CEO Scott Shalley said.
But don't expect in-store sales growth to outpace online shopping just yet. Online sales are expected to grow 18% to 23% in 2021, totaling between $1.14 trillion and $1.18 trillion in 2021. NRF Chief Economist Jack Kleinhenz said the pandemic hastened the adoption of online shopping, and consumers are becoming attached to the convenience and product selection of buying online.
The shift adds to the spotlight on HB 15, legislation put forth this session by Reps. Chuck Clemons and Chip LaMarca. The bill aims to "fix the glitch" in Florida's tax laws by enforcing sales taxes for online businesses.
The NRF's forecast is more good news for a sector of the economy that outperformed 2020 predictions. Early results show retail sales in 2020 grew 6.7% over 2019 to $4.06 trillion, nearly doubling NRF's forecast of at least 3.5% growth, which did not account for the impact of a global pandemic. One-fifth of these sales occurred during the November/December holiday season, during which retails sales grew 8% to $787.1 billion. Kleinholtz said as things open up some amount of the increased retail spending will shift back to services, which normally accounts for 70% of consumer spending.
The positive trajectory is expected to continue as long as access to the vaccine continues.
"The trajectory of the economy is predicated on the effectiveness of the vaccine and its distribution," Kleinhenz said. "Our principal assumption is that that the vaccination will be effective and permits accelerated growth during the mid-year. The economy is expected to see its fastest growth in over two decades."
In Florida, retailers provide one out of every five jobs in the state and have a $155 billion annual economic impact. FRF is encouraging local shopping statewide with its "Find it in Florida" initiative.
The Florida Retail Federation is the statewide trade association representing retailers. The NRF is the world's largest retail trade association.