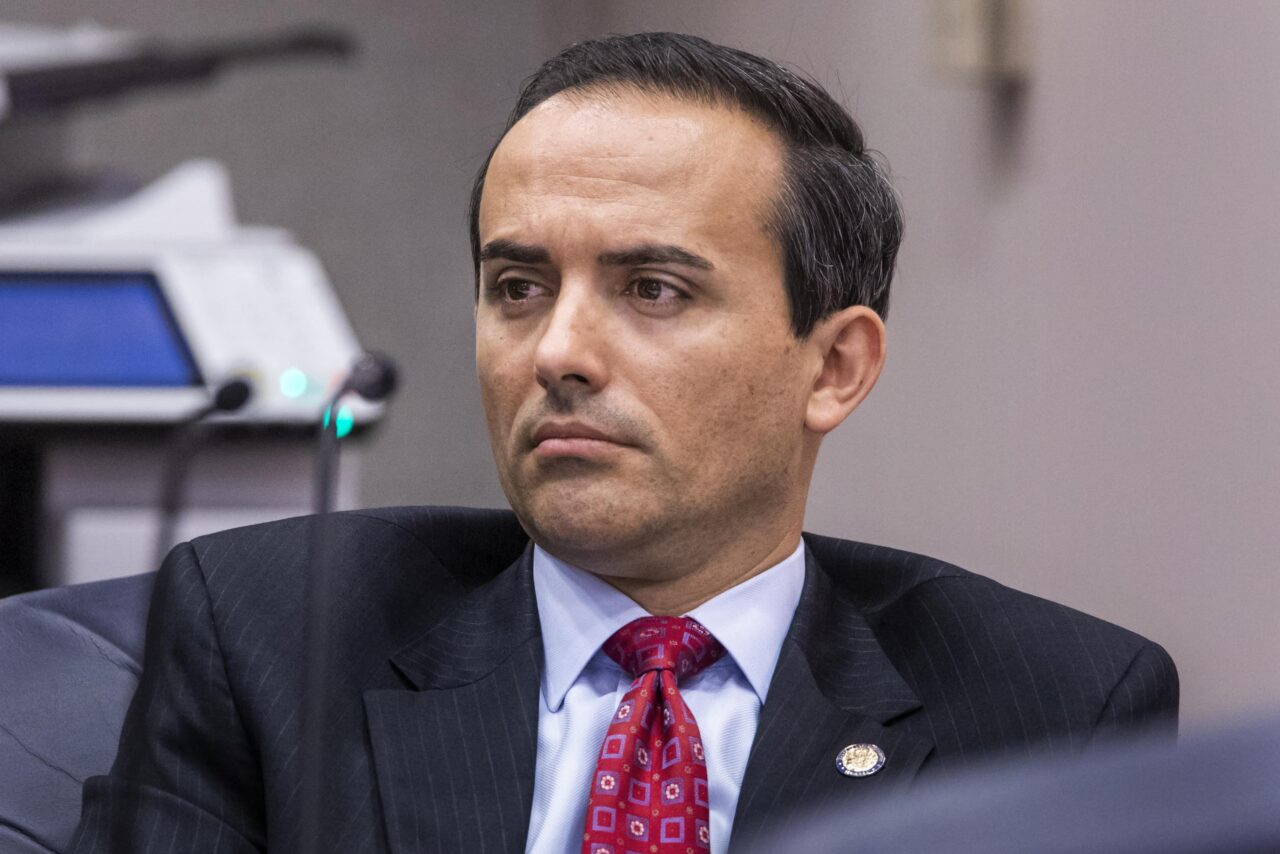 The bill would stiffen penalties against fake websites and fraudulent COVID-19 ploys.
House legislation that would crack down on COVID-19 vaccine fraudsters passed through its final committee Monday afternoon.
Pasco County Rep. Ardian Zika filed the proposal (HB 9), which House Speaker Chris Sprowls named priority legislation. 
The legislation's final committee, the Senate Judiciary Committee, approved the bill unanimously, mirroring the votes of its prior two committees. The bill heads next to the House floor.
The bill would stiffen penalties against fake websites and fraudulent COVID-19 ploys. In many instances, swindlers offer vaccine access in exchange for money. It also would prohibit the dissemination of false or misleading vaccine or PPE information with intent to defraud.
Federal, state and local officials have warned Florida consumers to be wary of offers advertising special access to the COVID-19 vaccine or personal protective equipment in exchange for money or other valid valuable consideration, Zika said.
The measure would also allow victims to pursue civil remedies against fraudsters.
"This bill, members, sends a loud and clear message — the Florida House of Representatives will protect consumers against fraud during a pandemic," Zika said to the committee.
This legislation is one of several priorities related to COVID-19 being streamlined by Sprowls.
A similar bill filed by Sen. Aaron Bean (SB 1608) would also provide protections against fraud related to COVID-19. The Senate bill is awaiting committee assignments.
The House Judiciary Committee, on Monday, also unanimously passed a bill (HB 515) that would update now obsolete functions related to the duties of the Attorney General. The legislation, sponsored by Rep. Amber Mariano, also extends the agency's ability to use a de-identified prescription drug monitoring program data in the Attorney General's opioid litigation.
This was the House bill's first committee.
A Senate version of the bill, SB 1040, has been filed by Sen. Jason Brodeur. The Senate bill has been referred to three committees.