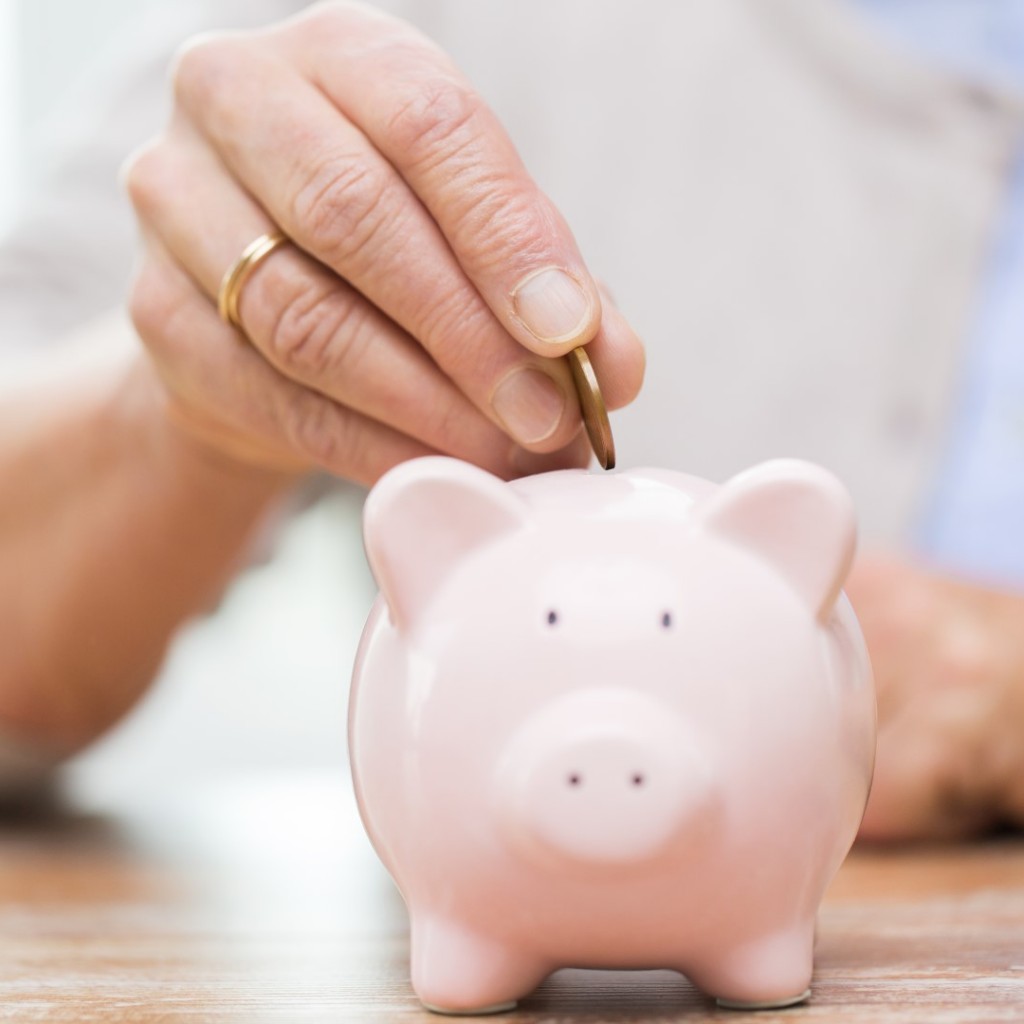 Democratic leaders oppose the proposal.
The Legislature this Session will mull whether to reconstruct the Florida Retirement System (FRS) under a new Republican proposal.
Republican Sen. Ray Rodrigues' bill (SB 84) would require new government employees to enroll in an investment-style plan rather than the FRS.
Rodrigues' proposal, in part, seeks to ensure the pension's long-term stability by barring future enrollment. 
The proposal comes as Florida faces $36 billion in unfunded actuarial liabilities, according to a Senate staff analysis. Unfunded actuarial liabilities are a measure used to determine if the state will have enough funds to satisfy future needs.
"The only metric that our employees care about who are in that pension plan is this: Can the state keep the promise that it made to them when they accepted the employment and charted their financial future, counting on this pension to be there for them in the end?" Rodrigues said. "That's the metric that is most important."
Under the proposal, employees who enrolled in the FRS before July 1, 2022, will not be impacted. 
To date, the FRS services more than 644,000 active employees and more than 432,000 retired members. The system is utilized by state and county government agencies, school boards, universities, colleges and law enforcement agencies.
Notably, labor unions and Democratic lawmakers are pushing back against the proposal.
Critics contend the FRS helps attract new employees and fear changes may thwart recruitment.
"I think it's going to have a significant detraction when people are looking to be employed by the state of Florida," House Minority Leader Evan Jenne said. " I think it's going to make the state of Florida as an employer a much less attractive option for people, especially young people just coming out of college right now.
Moreover, critics are concerned the changes may threaten pension security.
"Why do we need any legislation?" Democratic Rep. Joe Geller asked. "FRS is a model nationally. I have to give credit where credit is due. The people who run it, seem to me, to do a very good job. Leave it alone."
Rodrigues' proposal isn't a lawmakers' first crack at the FRS. Republican leadership has flirted with the notion in years past. 
Ahead of the Legislative Session, the proposal has already cleared the Senate Committee on Governmental Oversight and Accountability. It moves next to the Senate Appropriations Committee. 
The 2021 Legislative Session begins Tuesday.