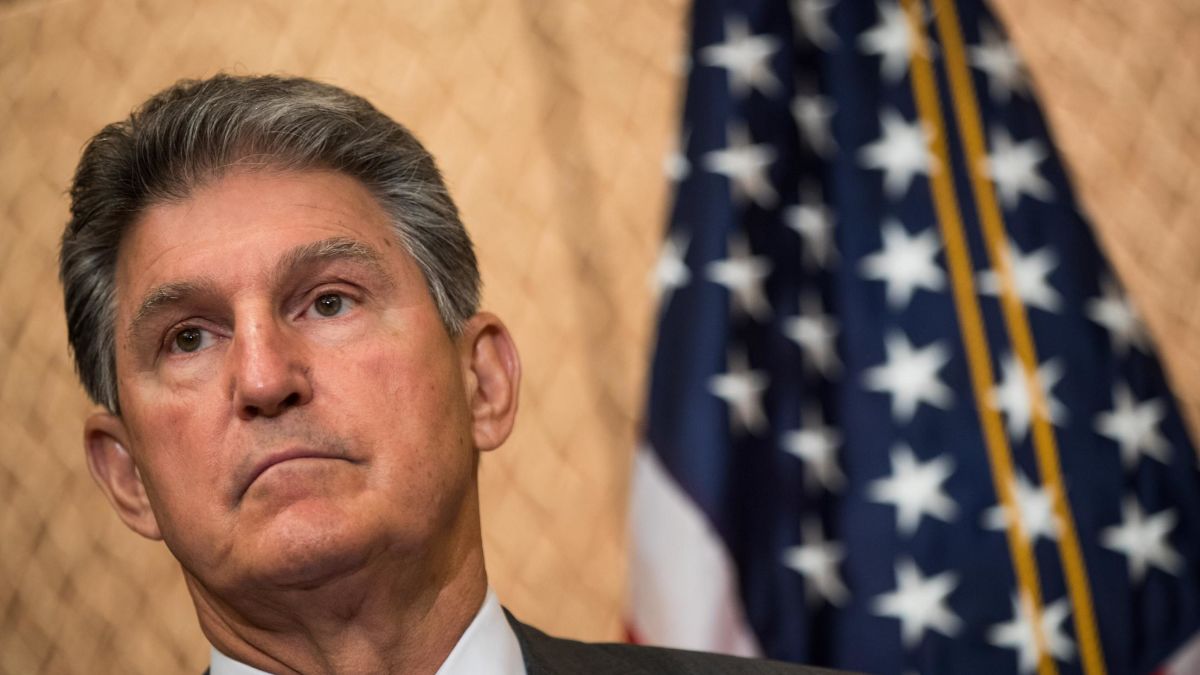 The sitting Senator said now is the time for compromise.
The Institute of Politics at Florida State University hosted a four-part, virtual event series with speakers from all political backgrounds across the country. The goal was to celebrate civility after a tough election season.
West Virginia Sen. Joe Manchin and former Senator from Florida and Secretary of Housing and Urban Development Mel Martinez spoke about the historically bipartisan nature of the U.S. Senate and the current political climate.
"The founding fathers got it right. The problem is we've gotten away from it, and we don't utilize all the wisdom in the system they created," Martinez said.
But Manchin said the events of January 6th may help put partisan politics into perspective. "January 6 of 2021 is a complete different time for all of us, and we better realize it, and recognize it now, before it's too late," Manchin said.
Manchin is a regular holder of tie-breaking Senate votes due to his center stance on the issues. "So many times, it's been one Democrat voting for something, and it's been me," Manchin said.
Manchin also talked about where he lands on current legislative priorities.
Manchin said he expects the Covid relief bill to pass by the end of this week. "It's the first major bill that our new President Biden has, and Democrats want to help him, and a lot of republicans want to help him. They want to see him succeed after this toxic atmosphere that we've had and after January 6th," Manchin said.
After the pandemic relief bill wraps, Manchin looks forward to the Senate taking up infrastructure. "That bill should bring us together if we do it in an open process, which is through the committees, working through a bipartisan committee member process, getting to the floor and getting a good piece of legislation," Manchin said.
Manchin said he remains in opposition to a $15 federal minimum wage, instead proposing an $11 minimum wage, which he says is more feasible for smaller states like West Virginia.
Manchin also said he thinks relationships between Senators would improve if colleagues were not allowed to campaign against Senators in other states. "Where I come from you can't go to work in the morning and a person is trying to get you fired every minute you're working with them, and then they come to your state and campaign against you."
Al Cardenas moderated the discussion.
The Institute of Politics at Florida State University is a nonpartisan institute that promotes engagement in politics by students and citizens. Housed within the College of Social Sciences and Public Policy, the IOP at FSU supports political research.