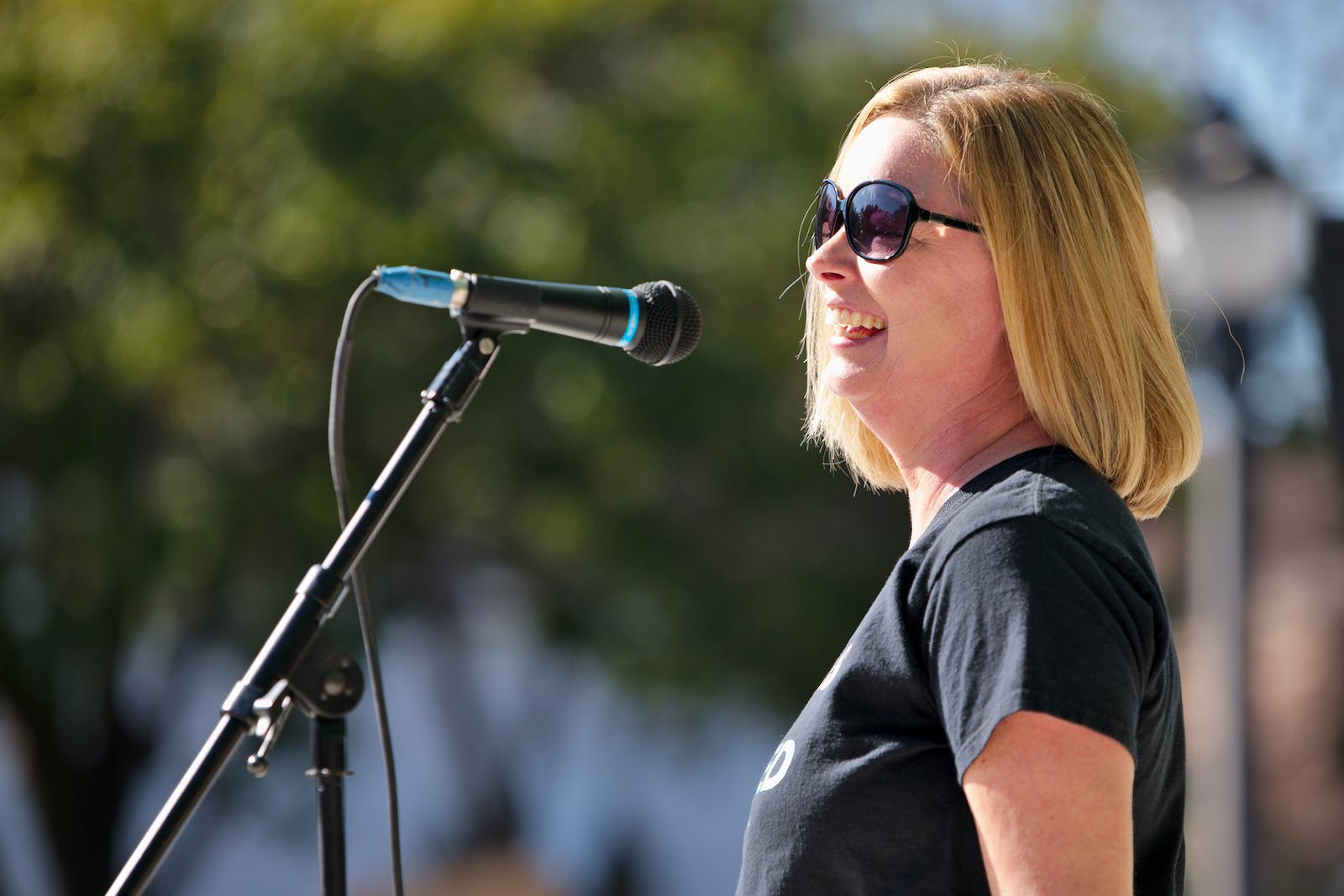 Driscoll's campaign
St. Petersburg City Council member Gina Driscoll has raised more than $100,000 as she races for a second term representing District 6, she announced Wednesday.
The incumbent's campaign announced it collected $12,613 in February, as well as $7,000 in contributions to her PAC, "Friends of Gina Driscoll." Last month's haul totals $19,613.
Driscoll's second month of fundraising brings her to $104,555 in total monetary contributions between her campaign and PAC since the start of her candidacy. February's numbers are not yet publicly available, but through January, Driscoll had raised $63,157 in her political committee, and another $27,000 in her campaign's opening month.
Driscoll's campaign provided the latest finance update. More information on expenditures and donors will be available when she releases her required campaign finance disclosure, which is due March 10.
"It's incredibly humbling to have such a broad coalition of supporters joining our campaign," Driscoll said in a statement. "My message is clear: We need to continue our progress, build on the success of these four years, and unite to take on the challenges we face together. Our team has answered the call in a big way, and I'm truly grateful for that."
According to her campaign, Driscoll's February fundraising was boosted by a late surge in contributions ending in 50 cents as part of her upcoming drive-thru birthday celebration. Recent messages to supporters encouraged them to make a contribution of any amount, plus $0.50, to show they stand with Driscoll before her birthday festivities. That event will be held March 10 at The Big Catch at Salt Creek.
"To hit this milestone at this stage of our campaign means we can launch our canvassing efforts, share my message with voters, and build our organization earlier than planned," Driscoll added. "It's a huge advantage and something I owe entirely to the many people who have joined our team."
In January, the opening month of her reelection campaign, the incumbent raked in $27,785 between her campaign and PAC. Driscoll's January haul was made up of $21,785 in campaign contributions, and an additional $6,000 for her political committee.
Driscoll, who was first elected to the District 6 seat in 2017, is the Council vice-chair. Driscoll will appear on the Aug. 24 St. Pete Primary Election ballot, which will also have the open Mayor's seat.
Driscoll so far faces one challenger, Anthony Miffin, who filed to run for the District 6 seat Tuesday.