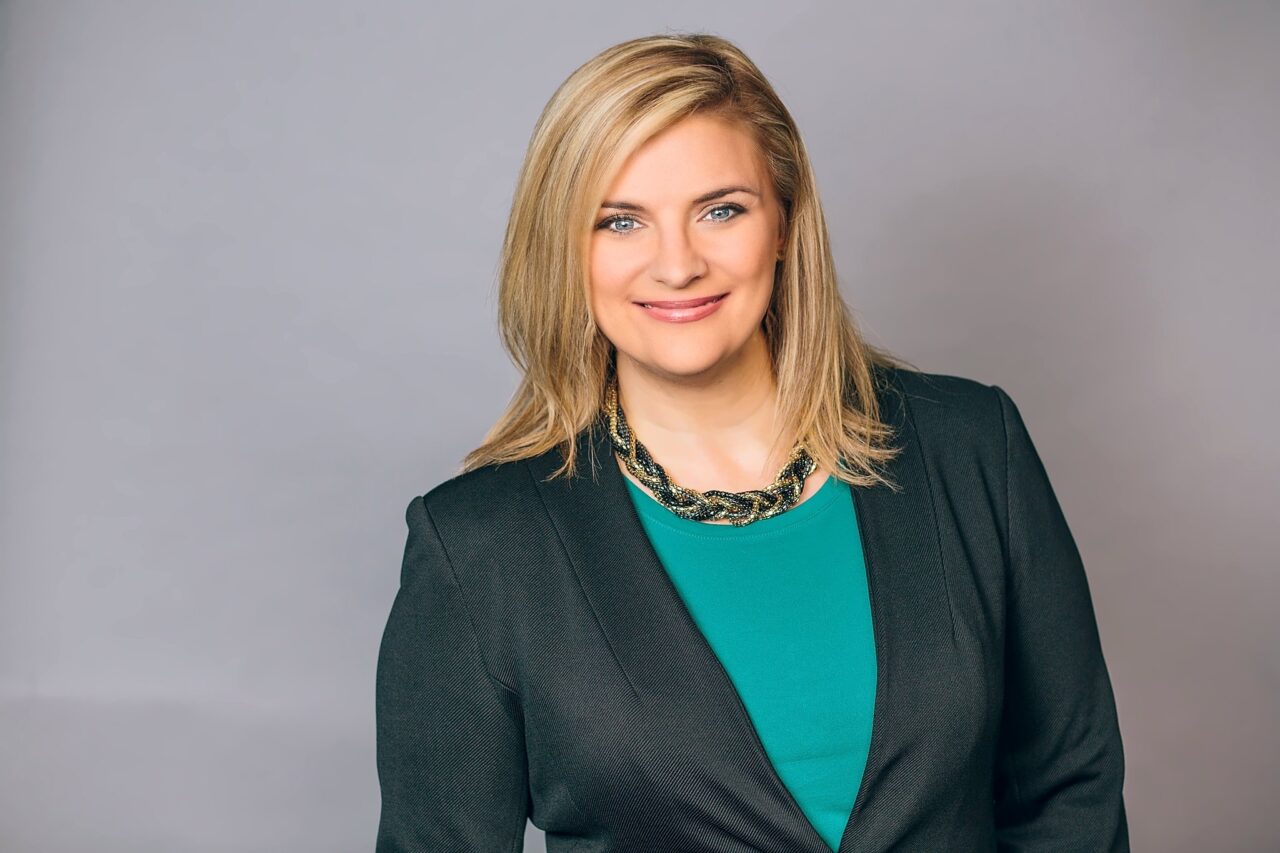 Gabbard, a Democrat, was first elected to the City Council in 2017.
St. Petersburg City Council member Brandi Gabbard officially filed for reelection for her District 2 seat Monday.
Gabbard, a Democrat, was first elected to the City Council in 2017. She has been a staunch advocate for affordable homeownership, even taking her battle to Tallahassee in 2013 to argue before then-Gov. Rick Scott and the Cabinet about the effects of flood insurance affordability and accessibility in communities. She also addressed these issues on Capitol Hill in 2018, according to the St. Pete Catalyst.
The incumbent is a licensed Realtor, working as a real estate broker at Smith and Associates Real Estate for 14 years, and she was named Pinellas County Realtor of the Year in 2015. She moved to St. Pete in 2003 from Indiana.
Gabbard is recognized as an advocate for attainable flood insurance, and longterm sustainability in communities vulnerable to sea-level rise.
"This is a challenging but exciting time in St Petersburg. As we continue to move past an incredibly difficult year for many residents, we look to the future to rebuild and lift each other up in ways we have never done before," Gabbard said in a news release. "It is an exciting time but it will take hard work to realize our goals. I am committed now more than ever to continuing this work."
Democrats currently have a 6-2 majority on the dais, with the only Republicans serving being Ed Montanari and Robert Blackmon. Both are rumored to be potential contenders for this year's mayoral contest to replace Rick Kriseman, a Democrat, who is facing term limits.
Gabbard previously endorsed Montanari in his 2019 election, with whom she often winds up on the same side of issues. Most recently that was dissent for a local historic designation measure for the Driftwood Neighborhood in Old Southeast.
Montanari and Gabbard both voted against the measure. The two often agreed on issues pertaining to property rights.
"Over my first term, it is has been an honor to work alongside residents and stakeholders alike on issues of importance to us all," Gabbard said in a news release. "Let's continue to work together to ensure safer communities, more affordable housing options, and more resilient neighborhoods. Together we can make this happen for everyone that calls St Petersburg home."
Gabbard is currently the only candidate filed to run for District 2. The district covers parts of northeast St. Pete.