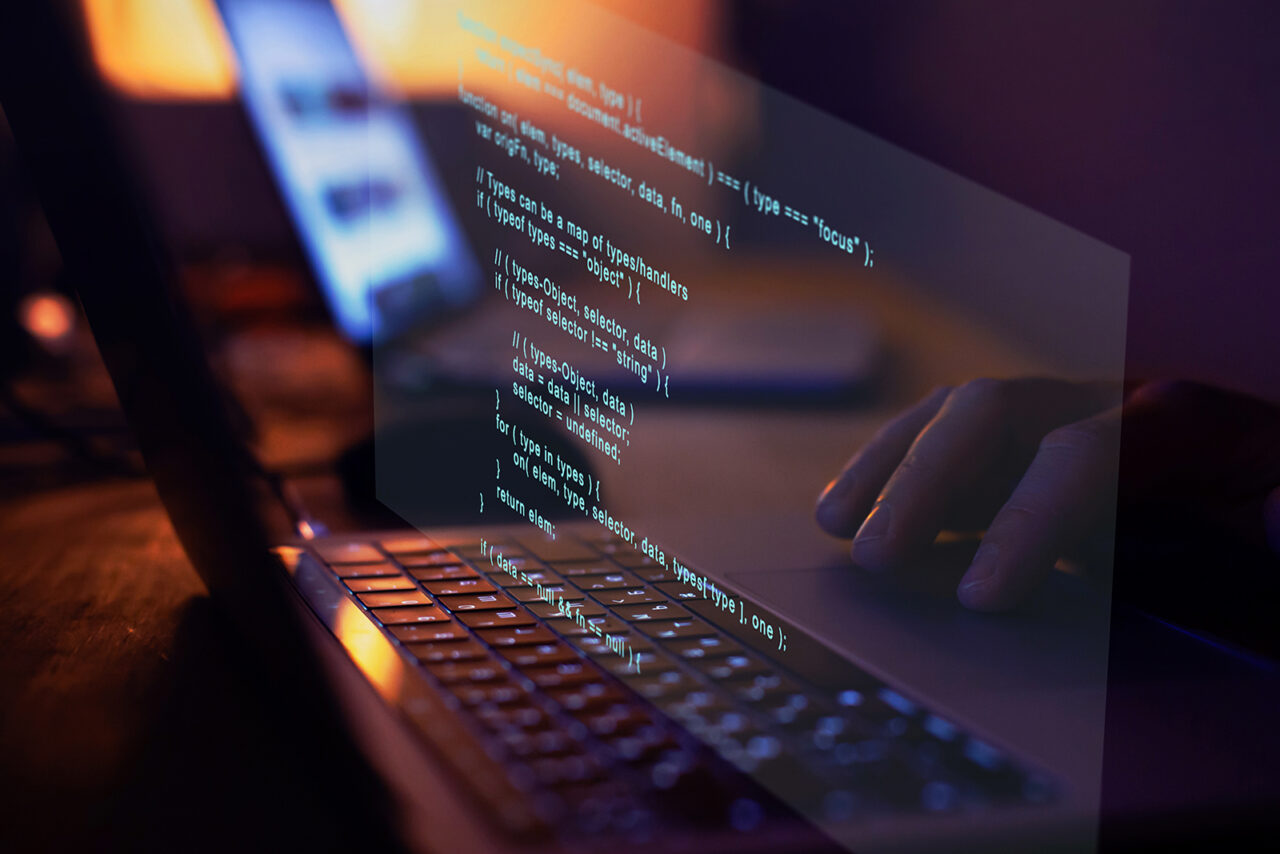 The dark web is not as dark as one would think.
Years ago, there was a dark web marketplace called Silk Road that sold very shady things — IDs, drugs, weapons, etc.
While it is now shut down, others have jumped on the scene to take its place.
It appears dark websites are more widespread than ever.
Last week, several South Floridians were busted for selling opioids on the dark web.
The indictment states that these individuals sold pills to numerous dark web markets, like Dream, Empire, Wall Street Market, and AlphaBay in exchange for Bitcoin.
Although my research shows that Empire and AlphaBay are shut down, it appears Empire's owners either took the money and ran or were busted, perhaps in another country.
However, the formal accusation references activity going back to 2017, so one would assume they bounced around to different sites.
In another situation (also in Florida) an individual pled guilty last week to running a massive opioid ring. According to the Justice Department, Darren Reid of Fort Lauderdale sold over 12,000 oxycodone pills on the dark web.
There is a high-tech cat-and-mouse game going on as sites close and new ones are created.
To counter these criminal enterprises, law enforcement has stepped up its game.
Did you know there is a unit within the FBI called the "The FBI's Hi-Tech Opioid Task Force?" It's charged with identifying and investigating dark web markets, sites and vendors engaged in the acquisition, sale and distribution of controlled substances, including fentanyl, methamphetamine, and other opioids.
In the Silk Road days, it was said the dark web and these transactions are all anonymous. While that may still be true in some ways; It appears these markets are not as anonymous as criminals (or you and I) think.
Even if you are on the dark web and paying with digital currency, there are still markers/trails to follow.
To trade digital currency, you need an account. Even if you are engaging in what you think is a quiet sale on the dark web, how do you ship it in secret?
It is not like the dark web has its own illicit version of the Postal Service. Enter the U.S. Postal Inspection Service. Last year, they seized 124,00 pounds of illegal narcotics in the mail. They are not just x-raying packages the USPIS Cyber and Analytics Group uses various tech tools to identify patterns with traffickers.
There is a lot of teamwork going on with these cases, you have the IRS, USPS, FBI, FDA and others working together to fight this fight.
The first group mentioned above was also selling pills laced with fentanyl, so you take a deadly drug (oxy) and the fake version of it is even deadlier. Another example of this was reported in Tampa last year.
According to the National Institute on Drug Abuse, more than 70,000 Americans died from a drug-involved overdose in 2019, which includes illicit drugs and prescription opioids. That's up from below 20,000 going back 20 years. Also, in 2019, Florida had 5,577 drug overdose deaths; while the data for 2020 has not yet been released, the Centers for Disease Control and Prevention predicts that drug-related overdoses increased during the COVID-19 pandemic.
This predicted increase in overdose deaths comes after Florida passed a new law requiring doctors in non-emergency situations to inform all patients of non-opioid alternatives. We have not reached the end of the opioid war and there is not yet a happy ending to this fight.
However, thanks to the combined efforts of these agencies — and Florida Attorney General Ashley Moody, who last month made an announcement of a large cash settlement coming our way ($40 million) — we are finally starting to win some battles.
And that is a job well done by all involved.
___
Blake Dowling is CEO of Aegis Business Technologies and can be reached at [email protected].