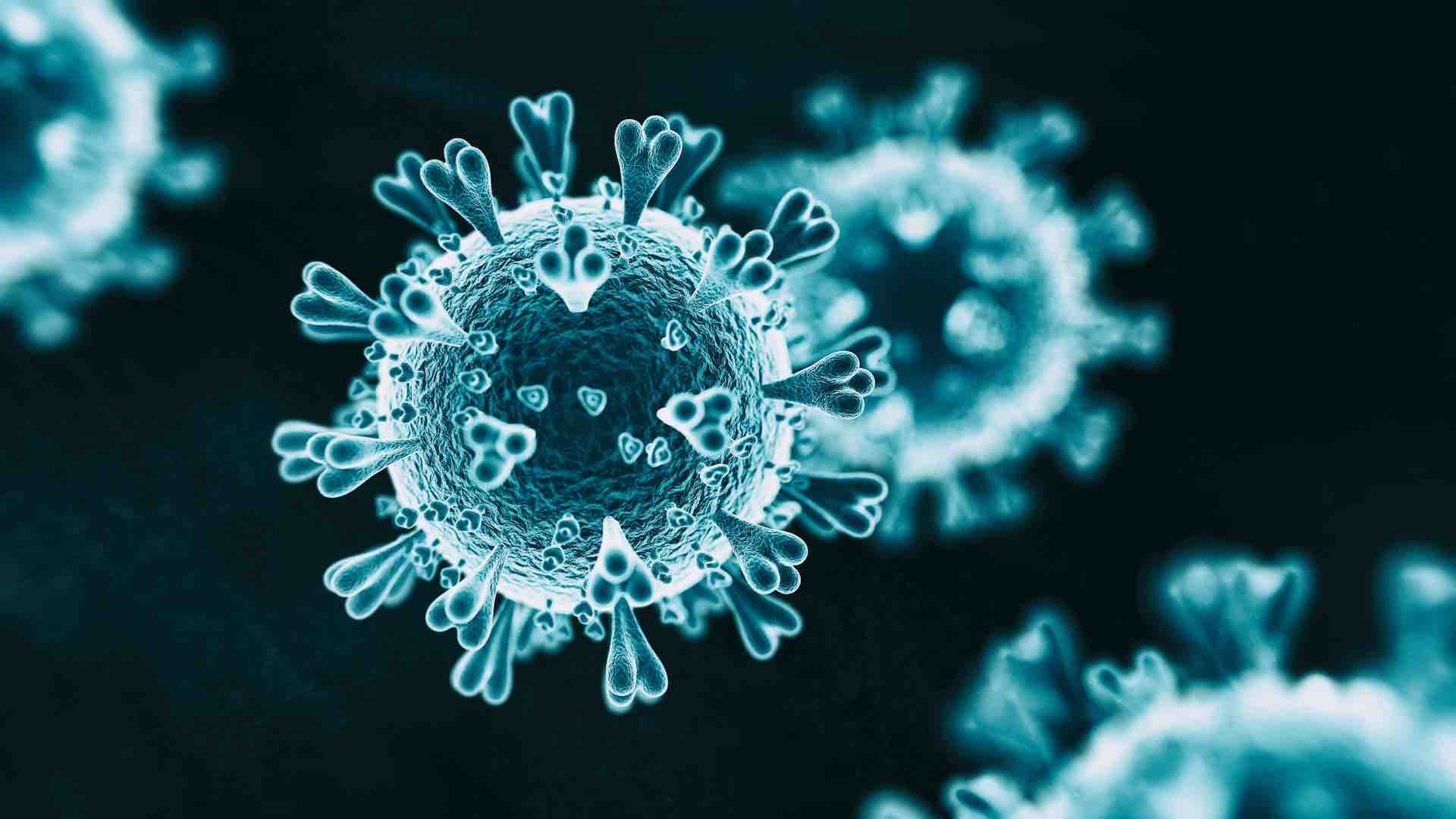 South Florida officials are hoping for a more sustained downward trend in deaths.
South Florida saw 25 newly-reported deaths in Thursday's Department of Health report on COVID-19. That's tied for the second-lowest daily death toll in the region dating back to Jan. 26.
Those totals track when deaths were reported, not necessarily when they occurred.
While a one-day drop is good news, South Florida has still not seen a sustained drop in deaths despite cases dropping from their peak during the post-holiday spike and vaccine distribution increasing.
The good news is that since late January — when deaths begin surging following the holidays — the four lowest daily death tolls have all occurred in the last 13 days. But South Florida has also seen five days during that 13-day span with at least 40 deaths. So that death toll has yet to drop and stay low, as cases have in recent weeks.
In total, 10,440 people have now died after contracting COVID-19 in Miami-Dade, Broward and Palm Beach counties alone.
The region added 2,590 cases Thursday, putting the region above the 735,000-case mark overall. Case counts are slightly down week-to-week in Broward and Palm Beach counties and are remaining steady in Miami-Dade. All three counties are better off than they were in January and February, however.
Miami-Dade County has administered more than 10,000 COVID-19 shots each day from Feb. 24-March 2 after the state sent the vaccine into nearly 70 pharmacies in the county. March 3 saw 9,581 shots as of Thursday's report, but those numbers tend to lag for two to three days prior. Individuals can expect March 3's total to also top 10,000 with Friday's updated numbers.
All three major counties have now fully vaccinated more than 30% of their respective senior populations. Palm Beach leads in that metric at 39%, followed by Broward at 35% and Miami-Dade at 30%.
Gov. Ron DeSantis has now begun preparing to push the vaccine into younger populations. President Joe Biden has said the nation will have enough supply to vaccinate every American by the end of May.
Close to 1.47 million shots have been administered in South Florida. More than 533,000 individuals have been fully vaccinated.
Here are some of the weekly numbers for the previous three weeks throughout the South Florida tri-county area:
Miami-Dade
— Feb. 11-17: 41 newly-reported hospitalizations per day, 23 newly-reported deaths per day, 1,248 new confirmed cases per day, 6.4% positivity rate, 9,166 vaccine doses administered per day, 3,854 vaccines completed per day
— Feb. 18-24: 40 newly-reported hospitalizations per day, 18 newly-reported deaths per day, 1,287 new confirmed cases per day, 6.1% positivity rate, 7,281 vaccine doses administered per day, 3,066 vaccines completed per day
— Feb. 25-March 3: 39 newly-reported hospitalizations per day, 20 newly-reported deaths per day, 1,287 new confirmed cases per day, 6.3% positivity rate, 13,291 vaccine doses administered per day, 3,564 vaccines completed per day
Broward
— Feb. 11-17: 22 newly-reported hospitalizations per day, 11 newly-reported deaths per day, 708 new confirmed cases per day, 6.7% positivity rate, 7,130 vaccine doses administered per day, 3,885 vaccines completed per day
— Feb. 18-24: 26 newly-reported hospitalizations per day, 10 newly-reported deaths per day, 753 new confirmed cases per day, 6.7% positivity rate, 5,873 vaccine doses administered per day, 2,382 vaccines completed per day
— Feb. 25-March 3: 25 newly-reported hospitalizations per day, 9 newly-reported deaths per day, 680 new confirmed cases per day, 6.4% positivity rate, 7,293 vaccine doses administered per day, 2,459 vaccines completed per day
Palm Beach
— Feb. 11-17: 19 newly-reported hospitalizations per day, 12 newly-reported deaths per day, 462 new confirmed cases per day, 7% positivity rate, 5,870 vaccine doses administered per day, 2,896 vaccines completed per day
— Feb. 18-24: 13 newly-reported hospitalizations per day, 9 newly-reported deaths per day, 444 new confirmed cases per day, 6.2% positivity rate, 7,141 vaccine doses administered per day, 5,149 vaccines completed per day
— Feb. 25-March 3: 15 newly-reported hospitalizations per day, 8 newly-reported deaths per day, 400 new confirmed cases per day, 6% positivity rate, 5,826 vaccine doses administered per day, 3,099 vaccines completed per day