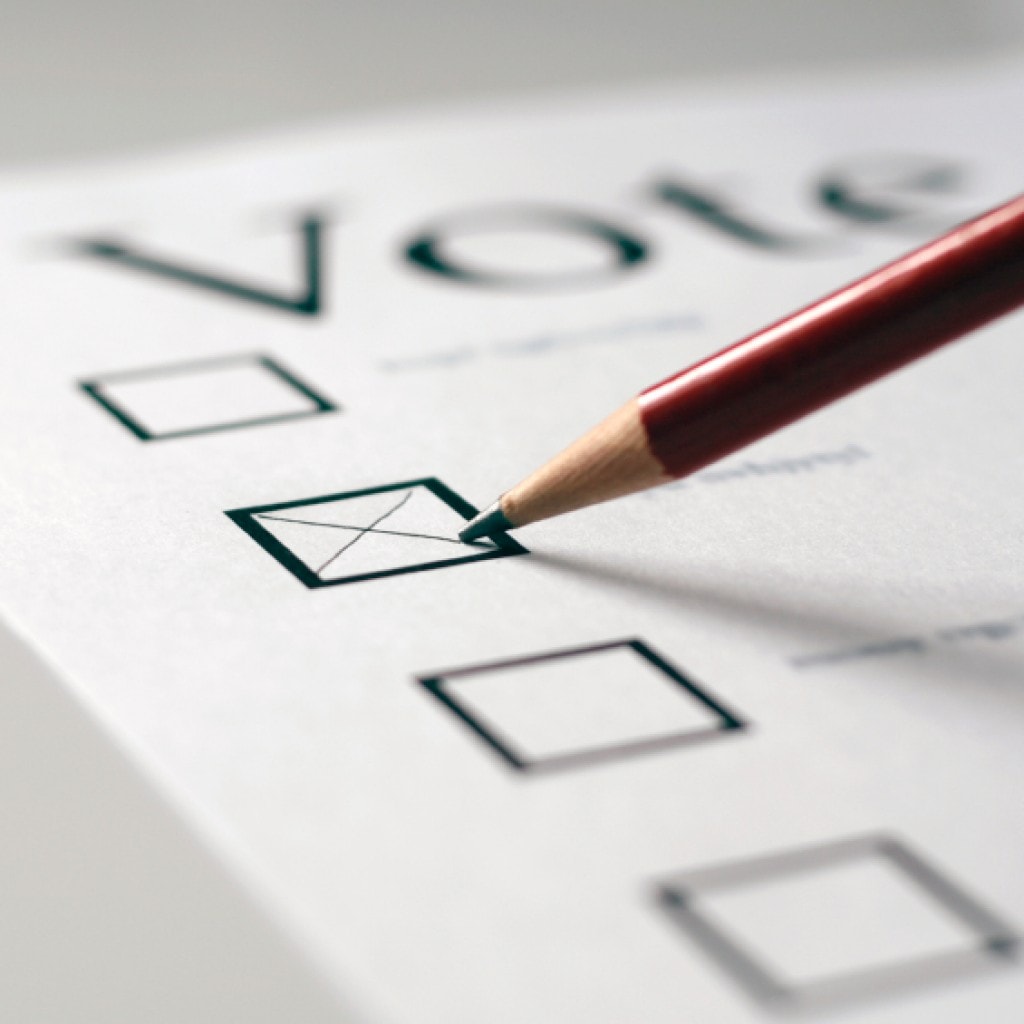 The March 9 contests feature a large slate of candidates seeking approval from voters.
Three Miramar Commission incumbents look to hold their spots in city government amid challenges in Tuesday's election.
In the Seat 1 contest, Vice Mayor Maxwell Chambers is facing two challengers to his seat: magazine publisher Chris Koval and Kerri-Ann Nesbeth, a director at the nonprofit EdFuel.
Chambers has gotten himself in a bit of hot water after some military veterans criticized Chambers for wearing military clothing despite not being a veteran. Chambers caught flack for wearing a National Guard jacket bearing a first sergeant rank and combat patch.
Chambers has said the outfit was a gift from a National Guard vet. "There's veterans that gave [the jacket] to me," Chambers told WPLG. "Every veteran is entitled to their opinion."
Some of those opinions were decidedly negative. Still, Chambers and the other two incumbents in Tuesday's race have strong support from Miramar's Caribbean community, giving him a potential path to victory depending on who shows up on Election Day.
Miramar is a majority-minority city in the southwest portion of Broward County. Around 46% of residents are Black, nearly 43% are white (including Hispanics) and 6% are Asian. Just 12.5% identify as white, non-Hispanics.
Nevertheless, the South Florida Sun-Sentinel endorsed Nesbeth over Chambers and Koval in the Seat 1 race. The editorial board took issue with Koval's magazine, which accepts contributions from members of the Miramar government, including commission members. Koval declined to reexamine that arrangement should he win the seat.
The paper praised Nesbeth's "forward-thinking" campaign, though she's also the youngest candidate in the contest.
In Seat 2, Commissioner Yvette Colbourne is defending her seat in a one-on-one contest against former Commissioner Darline Riggs. Riggs lost her seat on the all at-large commission in 2019. Now, she's seeking a return by trying to oust Colbourne.
The Sun-Sentinel is endorsing Riggs. In fact, the paper recommended all the incumbents be voted out Tuesday.
Riggs is accusing Colbourne, her former colleague, of being a "liar" and "extremely corrupt." Colbourne has fired back by questioning Riggs' ethics, as well as her commitment to the Black Lives Matter movement.
Seat 3 is a five-way race with Commissioner Winston Barnes looking to retain the seat. He's a veteran of the City Commission, having served since 2003.
The Sun-Sentinel is endorsing 30-year-old Val Glenister, who's campaigned on police reform and small business aid amid the COVID-19 outbreak. Sylvia Grandberry, Lixon Nelson and Nari Tomlinson are also seeking the seat. With such a split field and Barnes' longtime connection to the community — both as a Commissioner and as a radio host — Barnes is the favorite on election day.