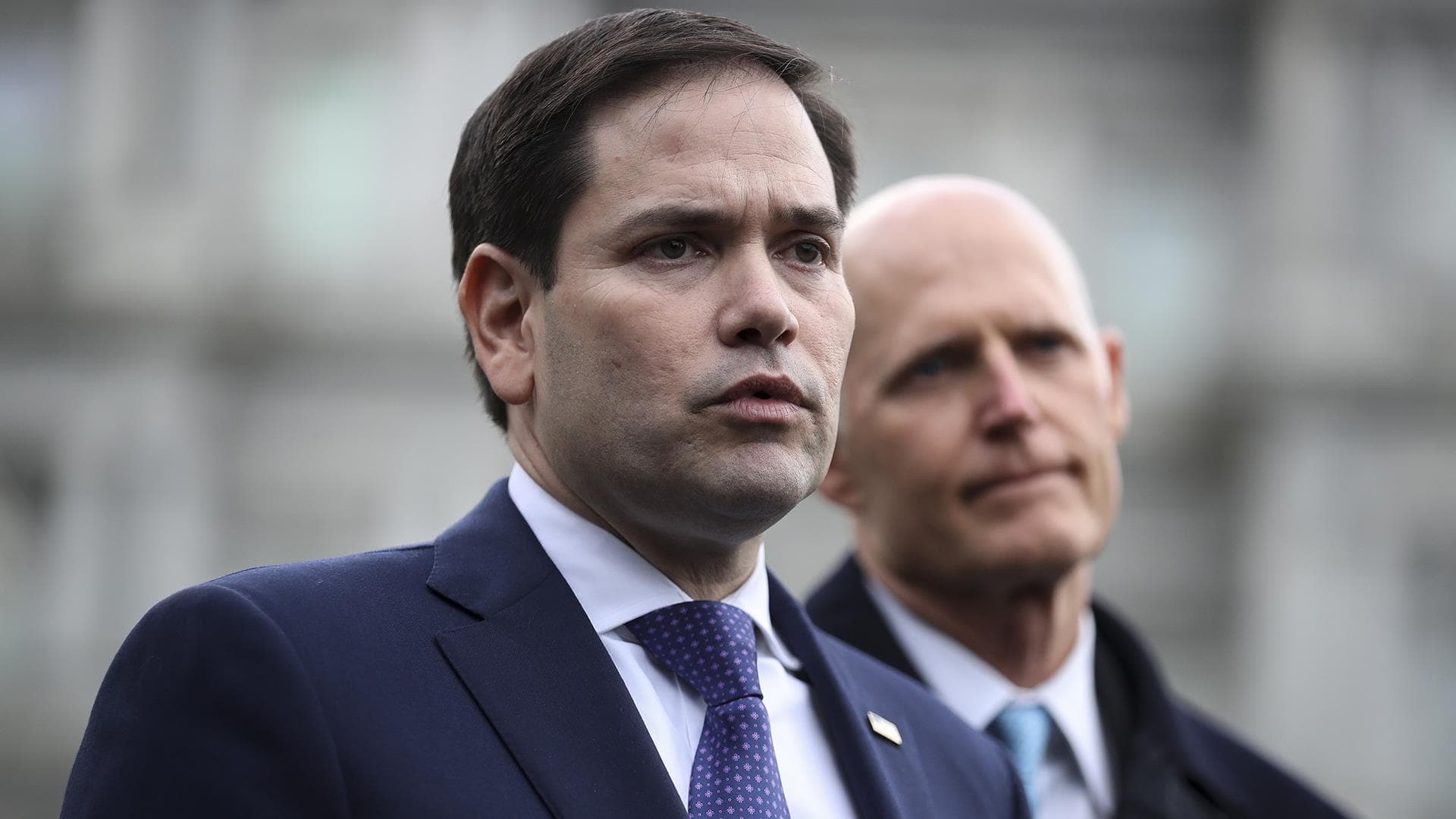 Senators wrote HHS, FEMA wanting storm plans for jab program.
Even with substantial progress being made in terms of getting the COVID-19 vaccine to Americans who want it, Florida's Senators expect a much longer road ahead.
U.S. Sens. Marco Rubio and Rick Scott, in a letter to the heads of the Joe Biden Administration's Federal Emergency Management Agency (FEMA) and U.S. Department of Health and Human Services (HHS), sought "the agencies' plans to continue quick and efficient COVID-19 vaccine distribution in Florida throughout the upcoming 2021 Hurricane Season."
In sending such a letter, the Republican Senators send a paradoxical message. They are at once conceding the White House is doing a good job with vaccine distribution while expressing worries that all who want vaccines may not get them by the time hurricanes threaten the state.
"According to President Biden, the United States will have enough vaccines for all Americans by the end of May. Florida's hurricane season occurs from June until November, a critical time for the administration of vaccines," the Senators warn.
"Should a hurricane, or other severe weather event, occur during that period, it could have grave impacts on Florida's ability to complete its vaccination schedule in a timely manner. With hurricane season, early planning is key, and it is especially critical this year as Floridians are relying on timely access to vaccines," Scott and Rubio add.
One key expectation seems to be federal "hurricane guidance" for a state that has prided itself on handling vaccinations its own way.
"Does FEMA plan to issue hurricane guidance in coordination with the Centers for Disease Control and Prevention to ensure that health care providers and vaccine sites in Florida are prepared with contingency plans to both safeguard vaccine doses and remain on schedule with their vaccination plans?"
The Senators seem more worried about potential guidance from the White House than Gov. Ron DeSantis, who is close to declaring Mission Accomplished in his "Seniors First" approach.
The Governor says he is going to expand the age range of eligible patients to as low as 55 and up later this month, regardless of the occupations of those getting inoculated.
And he expects less interest in the shot from younger cohorts.
"I think there is going to be a much less percentage of 25-year-olds that want it than 75-year-olds, and honestly that's sensible because the risk is much different," DeSantis said Thursday. "So I don't think you're going to get above 50% of people that are under 50, and I think it may even be less than that."