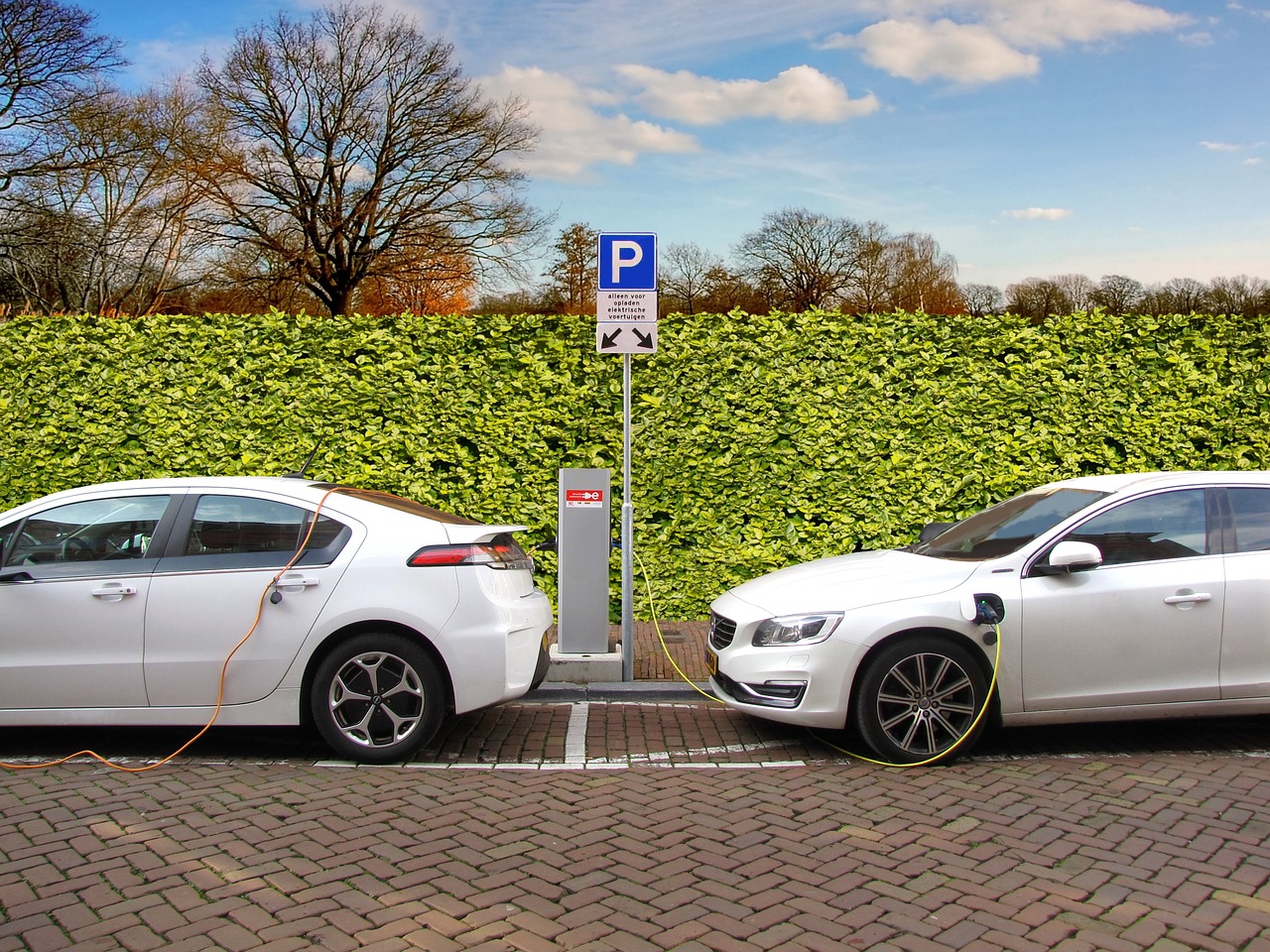 EVs can help decrease emissions contributing to climate change and reduce my costs of vehicle ownership.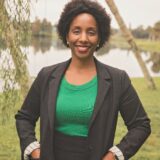 As an electric vehicle (EV) owner, I get asked many questions.
"How far can you go with a fully charged battery?"
"Are EVs fast?"
"What about maintenance?"
But the one question everyone always asks is: "Why did you choose to purchase an EV?"
To that question, I always respond with a simple "why would I not?"
Electric vehicles may not solve all our problems, but they are a viable option for most individuals, families and even businesses. And for me personally, it was a win-win because EVs can help decrease emissions contributing to climate change and reduce my costs of vehicle ownership.
In the U.S., carbon emissions — which are mostly derived from the burning of fossil fuels used to power our cars, trucks, school buses and public transit — contribute significantly to climate change, hurt air quality and threaten public health (e.g., asthma, COPD).
While Florida isn't a coal state, it is No. 3 in the country for carbon emissions, with 46% of greenhouse gas emissions coming from the transportation sector.
Electric vehicles can help reduce climate pollution that leads to more destructive hurricanes, thus making us more resilient to hurricanes and safeguards Florida's energy security.
EVs also play an important role in reducing pollution, so it's hard to imagine why Florida legislators are considering a new tax — like Sen. Ed Hooper's bill seeking to tax electric and plug-in hybrid vehicles once they make up 5% or more of the vehicles registered in Florida — on EV owners instead of looking for ways to encourage early adoption.
And although data on job growth from EV adoption varies, EVs do create a variety of education and employment occupations by increasing manufacturing workers needed to build electric vehicles and automotive maintenance technicians needed to service EVs, to name a few.
This presents Florida with the opportunity to see significant growth in jobs supporting the advancement of clean transportation, clean energy and renewables.
The private sector gets it. Major automobile manufacturers, like General Motors' plan to offer 30 global electric vehicles by 2025, are expanding the EV market.
Anheuser Busch and other major distributors are converting their fleets because it improves their bottom line.
In addition, utilities are supporting the adoption of electric vehicles through investment in charging infrastructure. By forming the Electric Highway Coalition, six major power companies, including Duke Energy, are expanding EV charging infrastructure to create a more robust, connected charging network along major highways.
Florida is No. 2 for EV sales but lags in comparison to 21 other states' readiness with charging infrastructure.
Today it is near impossible to find multifamily housing with charging stations leaving folks like me seeking out public charging stations.
In Miami-Dade, public schools are already starting to realize the benefits of converting school bus fleets. A combination of federal incentives, like the reintroduced Clean School Bus Act, and state incentives can help move the needle on EV adoption by supporting infrastructure and eliminating costly new taxes.
Whether you want to help address climate change, improve air quality, or just cut costs associated with maintaining vehicles, we need to recognize electric vehicles are the future.
It's time to buckle up and enjoy the ride Florida.
___
Torend Collins is the Program Coordinator in the Environmental Defense Fund's (EDF) St. Petersburg office. Collins plays a critical supporting role in the development and execution of campaigns advancing EDF's work addressing climate change in Florida.